Profile
LEVEL 72
Come on........ SPRING !!!

Thanks for your visit!
I'm JOY. It is my real name,,, Just ,,,, Joy.
HAPPY HAPPY, ME ME ,,, WELL,,, I TRY TO BE,, and live up to my name.,,,
Not easy in today's world some days.
Im here ,,,Because I love to sing,,,
I do LOVE SINGING...
I will try singing anything … if I can feel it, usually will try to sing it,,,
PLEASE JOIN ME IN DUETS,,,.
Im not here to impress anyone,
I am not a chat room junkie. I dont visit or engage in them anywhere, Here or elsewhere,
I just dont go there. Not My thing,,,, I find I have plenty of drama in my life,,, No room for more. Thanks anyway,
I make NO Apologies GOD is FIRST in my life, and Family and Country most important !
I love my Country.
Thanks to all who serve or have ever served,
THANK YOU!
SO LIFE HAS CHANGED
In the past 12 months, As we all know,,,
Just for the the record.
I am without apologies true to GOD, Family and COUNTRY
I bow to NO MAN, other that the Son of God, Jesus, !
Important also In my life, MUSIC, NATURE, GODS CREATION,,, all life necessities.
Im proud to be a Christian, Planting seeds, and watering the soil...
Life is NOT kind. NOT in my life, So I have found to be true.
Music,,, a healing avenue for my inner being,
I tend to sing with everything in me, most likely why I have to relate to the song somehow to feel it. All genres. If I like a song I will sing it,,,
Love to have your feedback. Nice oF you to listen in any case.
Ill be around to listen. Always a Blessing..
When I listen to YOUR SING,,, I WILL COMMENT. . . .
THANKS FOR ANY LISTENS AND COMMENTS.
We all need encouragement daily...
God is my refuge and music speaks to my soul.
Thanks you, for stopping and listening.
JOY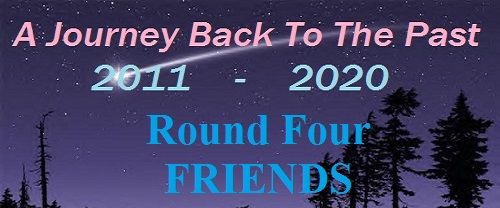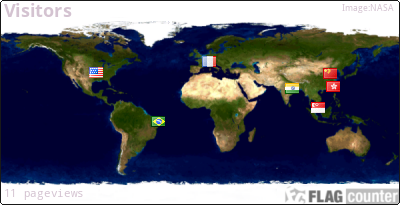 http://i.imgur.com/S3gUOIt.jpg
quote=Matkam]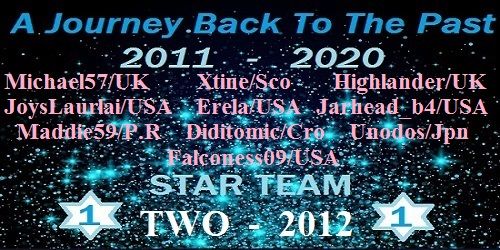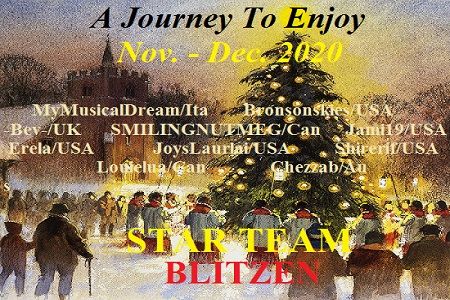 Thanks for joining us!
~Sunny_K
God is my refuge and music speaks to my soul.
Thanks you, for stopping and listening.
JOY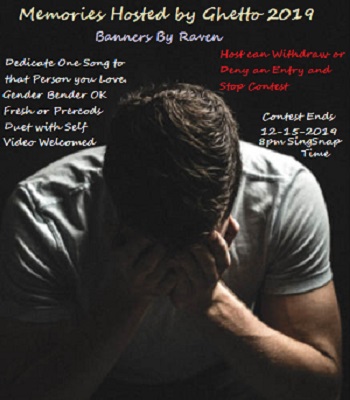 http://i.postimg.cc/zGfMZsHn/Christmas-Bash-Banner.jpg[/img
[/url
-----///\\-----Please
----///-\\\----Put This
---|||--|||--On Your
---|||--|||--account. If
---|||--|||--You Know or have had
----\\\-///---Someone Close
-----\\///-----Die or Survive
------///\-----Of
-----///\\\----Cancer
----///--\\\---And Remember them Fondly
Tribute to my friend Tony 8/20/20 rest in heaven my friend,,
he and I singing
http://www.singsnap.com/karaoke/r/c9bc4f2e7
I WANNA BE THAT …………….A BEAUTIFUL SONG WANTED TO SHARE
IF YOU TAKE TIME TO LISTEN,, THANKS SO MUCH...
Joy