j

o

y

f

u

l

l

a

n

g

e

l

'

s

Profile Page
joyfullangel's real name is Shelley Lynn. Shelley is located in North Carolina / USA and has been a SingSnap member since August 17, 2007. She has a total of 81 public recordings that have been viewed 11,418 times and 126 achievement points.
<embed src="http://www.singsnap.com/karaoke/e/b29e60eeb
This is my son, Ricky. He is 17 years old and he LOVES this song! It's called "The Cup Song" from the movie Pitch Perfect. He is VERY talented and I am quite proud to share this with you all! What amazing talent!

Oh and his screen name is CCHSKing here on SS (and he can sing too!)

MY AWARDS
I just won my very first contest!!!!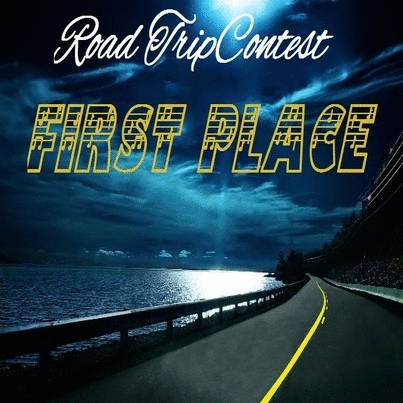 Such an honor to be in a contest with these people and I am SHOCKED with my wins!!!!