Profile
LEVEL 78
I am 55 years old. I live in Dallas Texas and I have studied voice in college for 3 years and have been singing all my life. My mom said I was singing melodies she recognized before I could even talk. I am a member of the church of Christ and because of this fact, I am very experienced and comfortable with singing A Cappella.
I have studied classical piano from age 12 to about 20 years old. I also played the cello in Jr. High and High School. I've sung in school choirs since 8th grade and through college. I also have been in the Waco Symphony Chorus for 3 years and have been in a production of "The Mikado" with the Waco Civic Theater and was in two operas in college. I was again in "The Mikado" in the DFW area in 2013. I also have sung with The Texas Voices - a professional chamber choir for 3 years.
I am not really used to singing pop songs or country but I do love most styles of music. I am more comfortable with opera and songs from musicals or from the big band era. I have a first tenor voice and music is my passion.
My dream would be to sing professionally for a living and tour and do concerts and record albums, etc. I would also love to be in all of the classic musicals and even some of the new ones that I feel are truly great, like Les Miserables and Phantom of the Opera. But please do not ever call "Phantom of the Opera" an opera, It is not an opera. It is a musical...there is a difference.
I auditioned for America's Got Talent on January 12th 2013 but did not get asked to be on the show. I continue to seek other singing opportunities as well.
I am divorced and take care of my 89 year old dad. My dad has sung all of his life too and studied voice from age 16 until he was 78 years old. He was a member of the Dallas Symphony Chorus for about 14 years and he had to audition every year. He's been in other symphony chorus groups as well. He was in the Dallas Opera Chorus for two seasons. His name is Richard Norman and I got him to join SS a couple of years ago. His user name is RNorman1929.
I have a son who is 25 years old. He currently lives with his mom in Waco Texas. I am very proud of him.

http://i1278.photobucket.com/albums/y503/CTGLIB/569b047f-b223-401c-bacd-e6555188bed2_zps1270cea1.jpg" border="0" alt=" photo 569b047f-b223-401c-bacd-e6555188bed2_zps1270cea1.jpg


Copy this code to your website to display this banner!


Copy this code to your website to display this banner!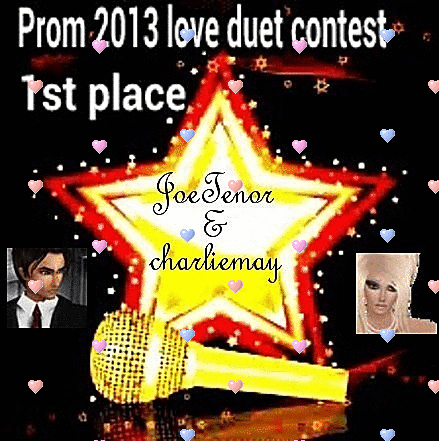 [URL=http://s888.photobucket.com/user/addy111/media/CONTESTS/Alien%20Mysteries%20Contest/JoeTenor_zpsb58ed495.jpg.html]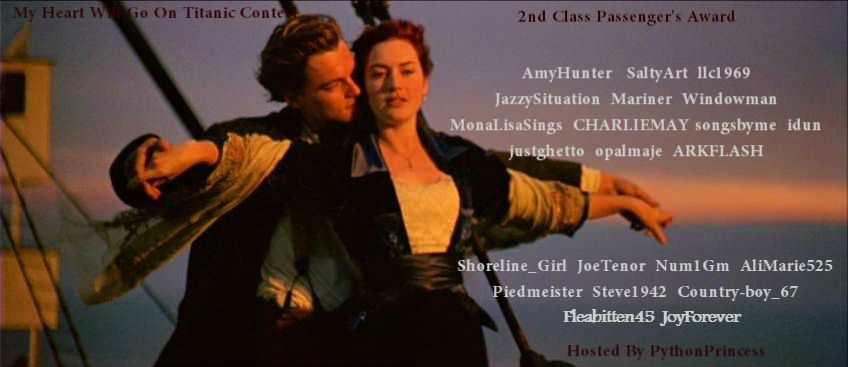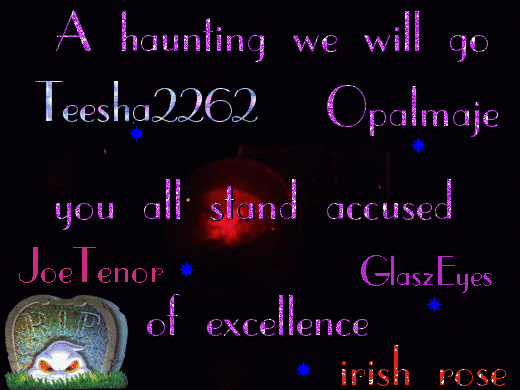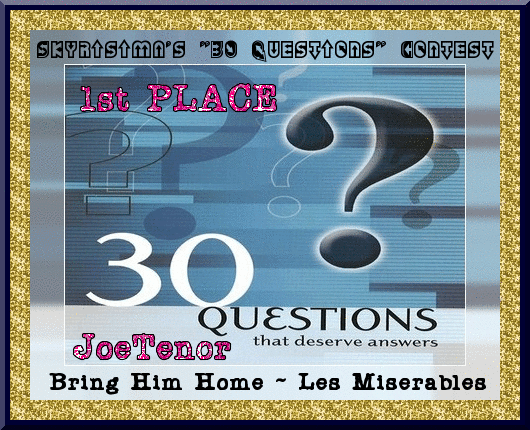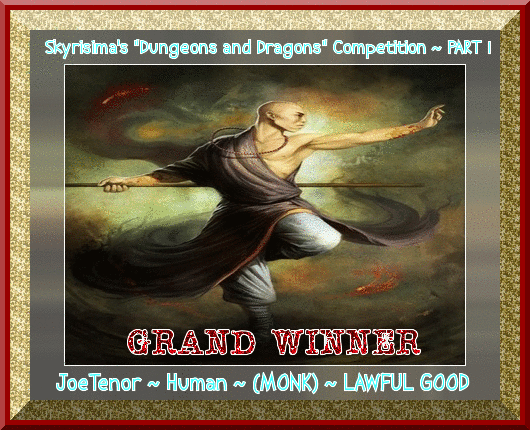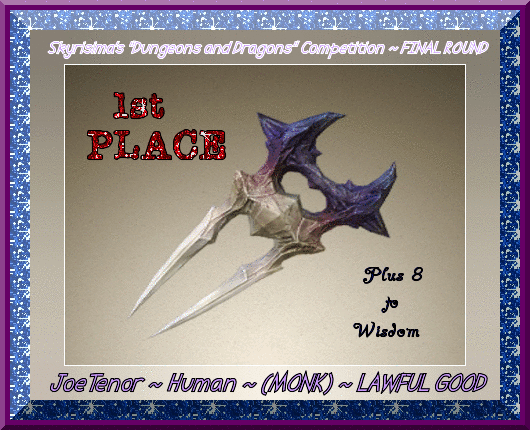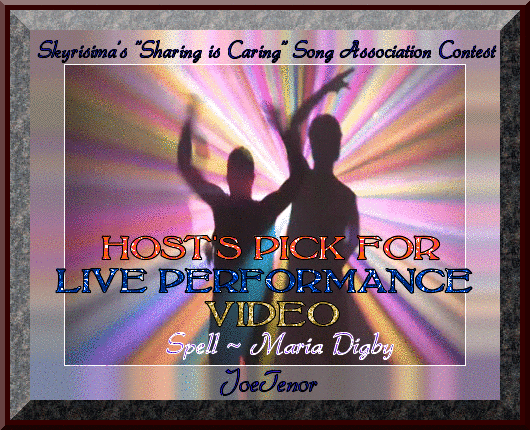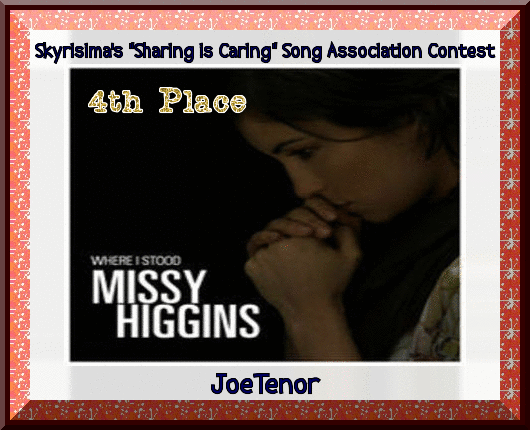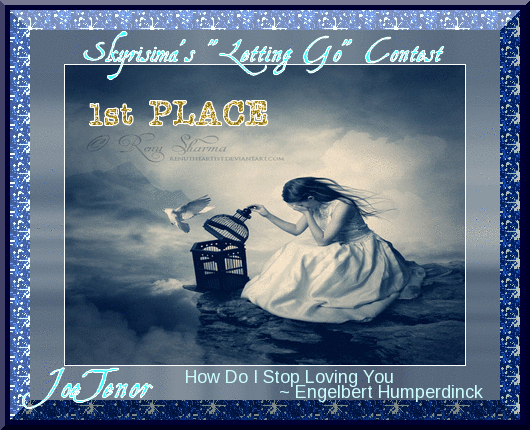 http://i304.photobucket.com/albums/nn176/Skyrisima2/Grace/gw1_zps0a9dgozg.gif[/img5