Profile
LEVEL 75
Hello everyone, thanks for taking time to stop by my haven. This is where i come to escape the stress and harsh realities of life.
Music has a way of bringing people of various walks of life together. That's why i love music so much. I don't remember a time in my life without music.
I know my limitations when it comes to singing. I'm not on here to be discovered.
Should you stop by and listen to one of my recordings, feel free to comment, critique, or whatever else you want to do, just don't be rude please.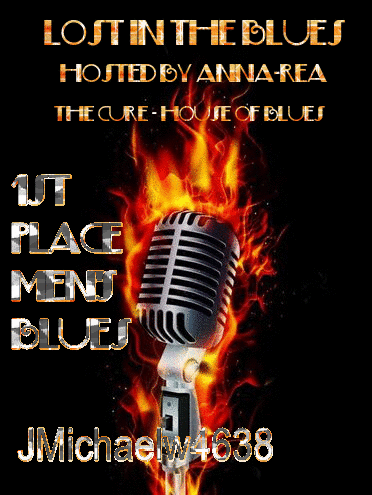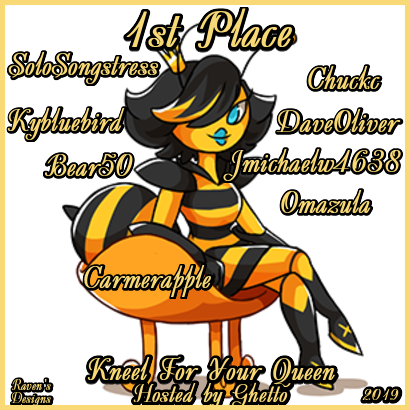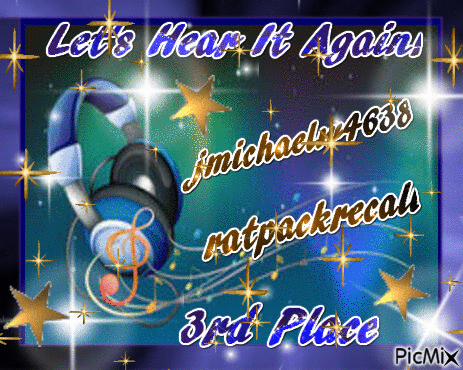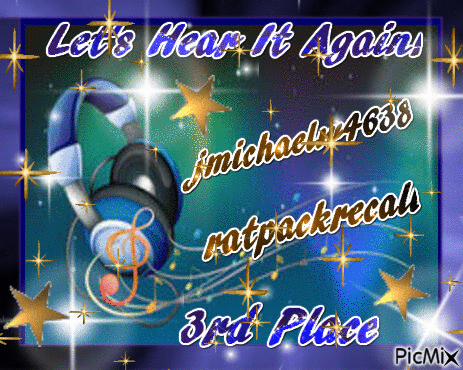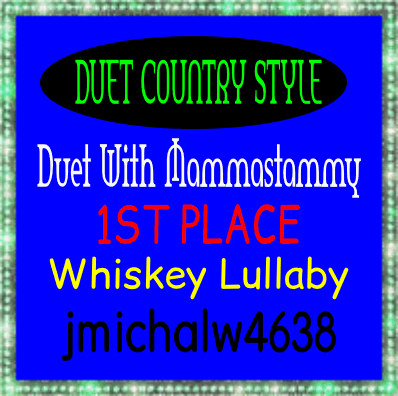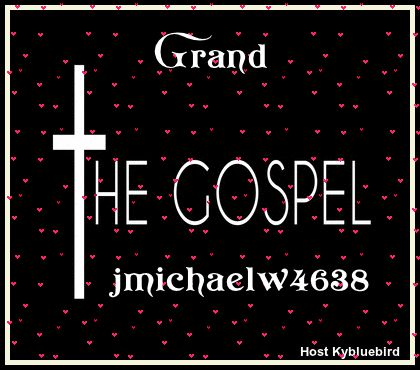 http://media.singsnap.com/bg/woodguitar.jpg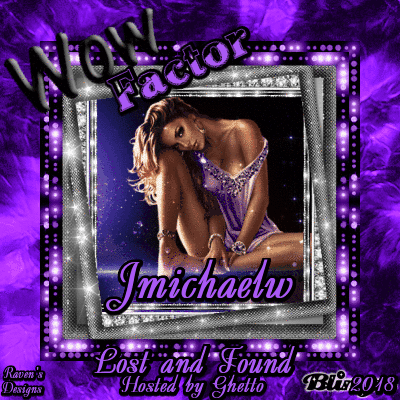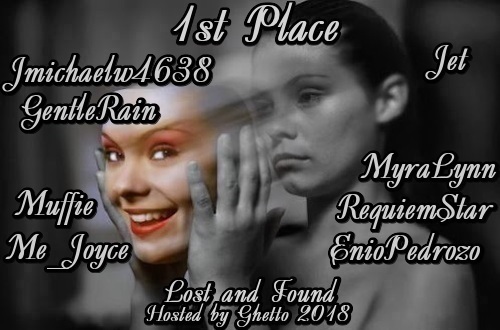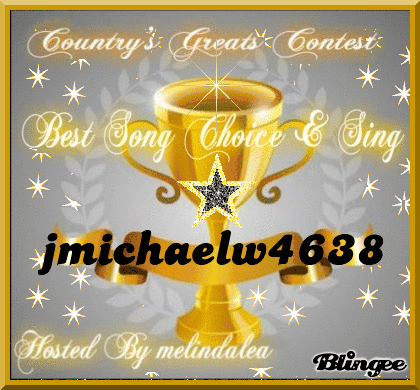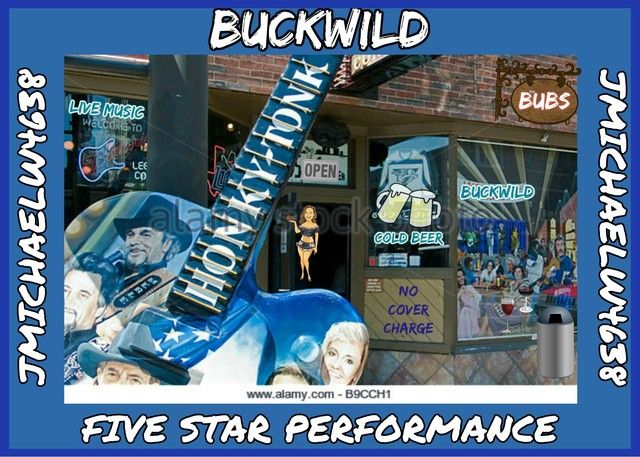 http://image.blingee.com/images19/content/output/000/000/000/825/873456823_1938241.gif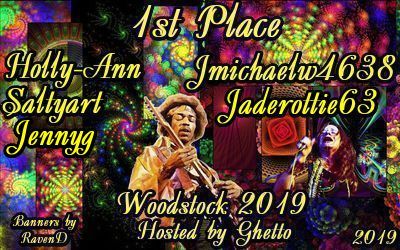 http://s25.postimg.cc/y3dd2obfz/Morning_Madness1st_Place_3.jpg


http://www.singsnap.com/karaoke/r/c29f18f97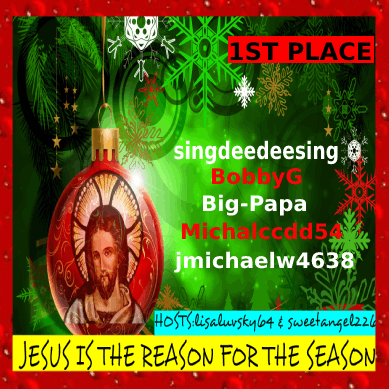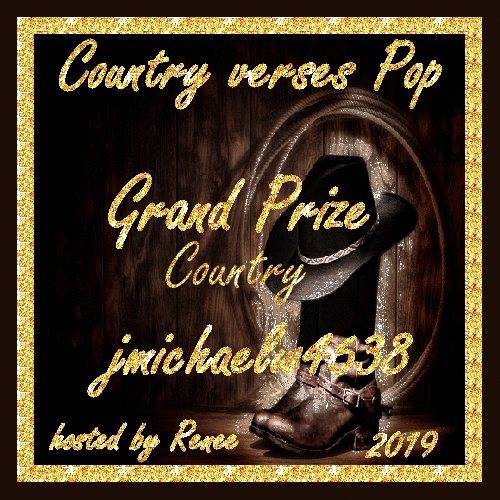 http://i.imgur.com/LVhgfIHl.jpg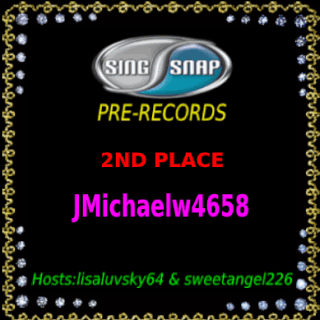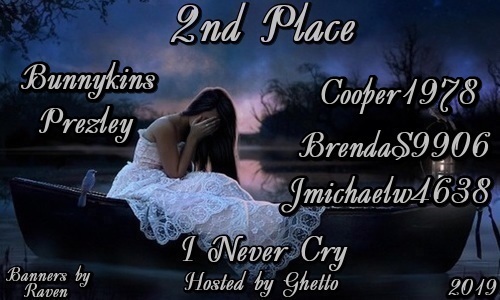 http://i.imgur.com/3DLcLgl.jpg?2[/img