J

E

T

T

R

U

N

'

s

Profile Page
Information Written by

J

E

T

T

R

U

N

52
Hello music lover. I hope you enjoy SingSnap and thanks for dropping by for a listen or background check, ha ha.
First let me say that I love this site, I discovered it almost by accident in the spring of 2012, it has been so much fun, and it has helped me to improve my singing. I have also made some amazing friends here, heard some stellar singers and witnessed some incredible entertainers. I myself, am more of a performer than pure vocalist. After many years of intense, 4 night a week karaoke I was looking for something else... and I found it. SingSnap has kept me sane in periods of difficulty, and kept me focussed for months while working in a small town on a project where I had no friends, and was so bored with nothing do to at night.
I am a late bloomer to singing, I stopped singing in choir when I was teased by teammates on various sports teams. I started again some 25 years later... and love it. Music and specifically singing is a powerful way to release and create emotions, it is like magic how transformative it can be.
To all the shy and closet singers, I say, if you feel the inner love of singing, then practise and do it as much as you can. I am that 'crazy animated man' singing full volume in the car next to you, LOL. My neighbours in the summer used to tell me that (even with car windows rolled up ) they could hear me come home at night.
I sing so much better now than when I started as an adult, but I sing whenever I can get away with it.

Often I have posted as my profile pic my clown character JETT BLACK RAWKSTAR who literally grew out of my need to do more than just karaoke after I began to go to bars in costume, to make things more interesting. I always like to grow and challenge myself, that is what life is about if you want to continue to grow as a person. I only sang in my first band ever, 8 years years ago but it's never too late, is my philosophy. That band broke up after a year. NOW 7 years later, I am acting in films and TV. YES, a middle-aged newbie actor who has begun a film career after the age of 50! Look for me in an upcoming feature film "THINGS I DO FOR MONEY" as I finish shooting my first NETFLIX series "Age of Samurai" due for a spring 2020 release.
Music is like the sound of the gods, laughing, crying, cheering, and wooing LIFE.
Music recharges the soul and lifts the spirits, so you can better deal with LIFE.
So sing, sing often and live your life with more LIFE! RJM
* Yes I have done okay in a few contests, but found that I was developing a silly boy scout mentality about 'collecting badges' so I deleted them. No intention to disrespect the contest hosts, for I really appreciate the work they do. I am only posting a few of the latest ones only at a time.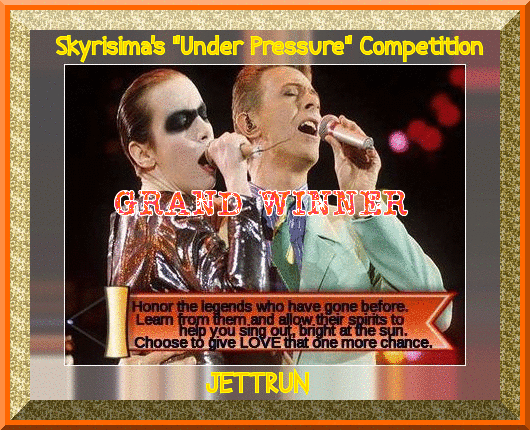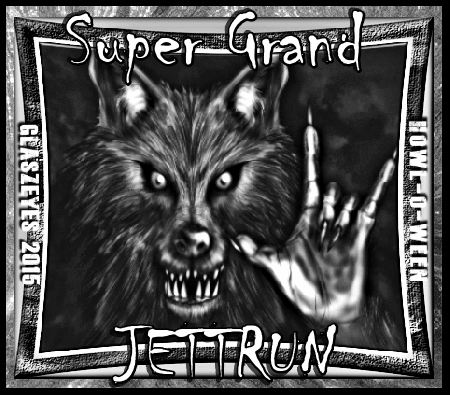 *