J

e

t

'

s

Profile Page
HEARTFELT THANKS TO THOSE WHO HAVE VISITED MY STUDIO AND LISTENED TO MY SONGS. YOUR FEEDBACKS INSPIRED ME TO KEEP SINGING.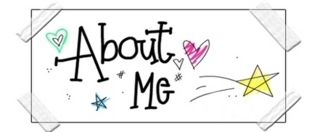 I am a retired Accountant and presently a busy grandma. If you won't see me here in SingSnap, then I am either spending some quality time with my grandson or on a trip.

I have been part of the SingSnap family since 9/27/2006.
I am glad that I found SingSnap.
I met some new friends here who make me smile, laugh and keep my youth.



KEEP SINGING
THANK YOU FOR YOUR FRIENDSHIP AND SUPPORT
ON MY 62nd BIRTHDAY (9/2007) ********** DUET WITH MY GRANDSON, RYAN