Profile
Sing In The Key Of Love!.....We are blest! S2, E1-3 of The Chosen Are Now Available.
I believe one should treat others with kindness and respect. I believe in God, and I believe in Angels. I have loved and lost important people in my life, but I believe they are still near, offering hope and strength when needed most. With Love, Janny



This is a picture of my Mom...she was a rootin' tootin' guitar playin', singin' cowgirl, who had a great love of country music....I was raised on Country, Standards, and Musicals....she was my biggest music influence, and I thank her dearly for that special love...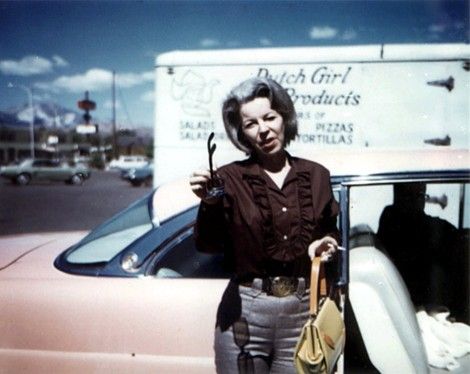 Besides My Love of God, Family, Friends, and Music, here's a Little Something More About Me......