Profile
LEVEL 73
Aussie truck driver. Not much to tell!
If you want to know something or would like me to add something to this profile - just ask! I either will or I won't! Hahahahahahaha
For those who either frequent the Singsnap Singing Chat Room, but haven't been there since the "new" one came on line or haven't used it at all, there is an excellent tutorial here.
Additionally, I have done a couple of unofficial and unauthorised video tutorials to assist you ..... to be used in conjunction with that link above!
The first one below, is a very basic "How to get in there and turn video and microphone on and off (and not much else)" and the one below that is an intermediate tutorial on additional commands once you are in the chat room!
I cannot stress enough that you should read the tutorial as well!
If you wish to view these on Youtube here is the BASIC link, and then click on this link for the intermediate link!

Because of what I do for a living, sometimes I am slow getting around to you if you duet with me and sometimes I get so distracted with mundane things like work I end up forgetting who I have commented upon and who I haven't! This doesn't mean I value you joining me any less, it just means I been busy - and I apologise in advance. PM me and remind me but I cannot guarantee, but I will try to come by and comment!

As I do most of my listening and recording whilst actually mobile, my capacity to listen and "sing" is undiminished, however my ability to comment is severely restricted. I use the word "sing" very loosely, in my case! I think bellow is a tad more accurate! Whatever it is that I do, I am pretty sure that "singing" is not a very apt description!



My actual available time to comment is often as little as between 5 minutes to half an hour a day, as I work extended hours and have to do all the things you take for granted and do within your own home, out here in the boondocks, often with limited facilities. This leaves my available time to "recreate" outside of my actual WORK or DRIVING time at a bare minimum. As a result, I SOMETIMES am restricted to one of a half dozen prefabricated comments! I honestly prefer to leave personal and considered opinions, but it is kind of dangerous to drive AND TYPE - so I don't! I just leave a cut and paster ... UNLESS I am stopped, then I do my best to leave something as appropriate as I can.

Other than that I am here to assure you that I have no illusions about my capacity to "sing", so don't feel you have to comment!
Thanks for visiting. I hope you had a good time!



Below are some embedded files that I have been privileged enough to have been accompanied by some special people who have produced special results. As I find time I have more to add, including some from KYHillbilly, Bettyslittleed, Cincycowboy, Jessi, Khlooe and others - just to name a few! These people are ALL unbelievably talented and I urge you to visit their pages. In fact, when you get time, I suggest you go view ALL my favourites because each and every one of them has a gift of some sort!


Previously I was able to add text below each, but struggling to figure out the new (BB) coding, so I will just add them and you can work out for yourselves!!!!! LOL Please visit these folks and show them some support!


Some awards I have fluked over time. There are a few more - I just gotta find where I put them.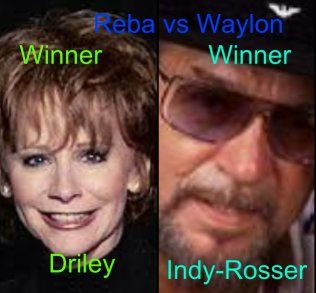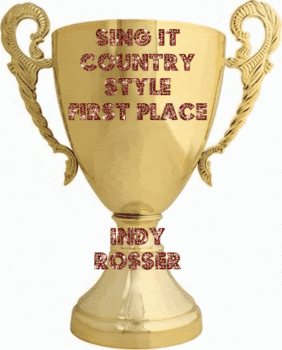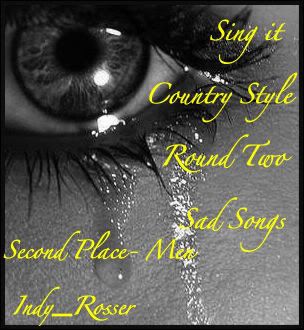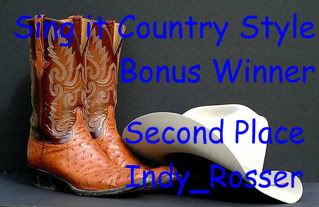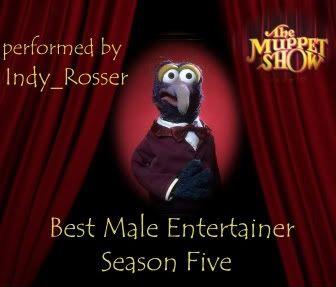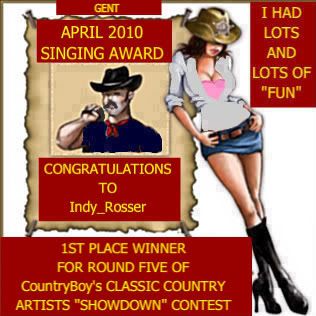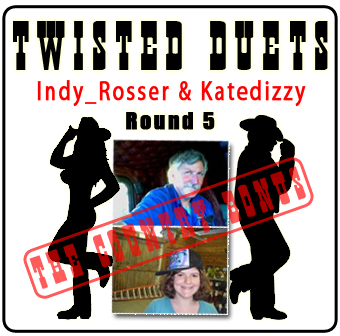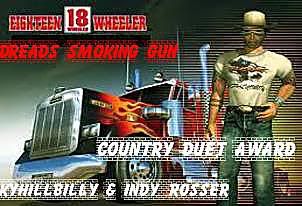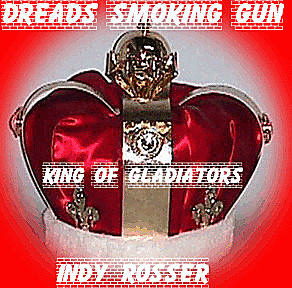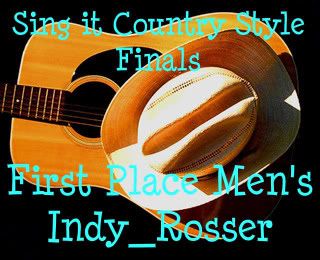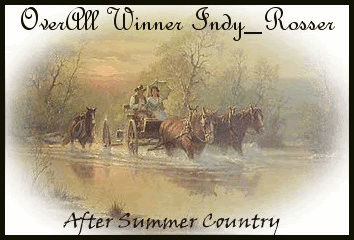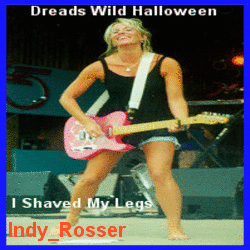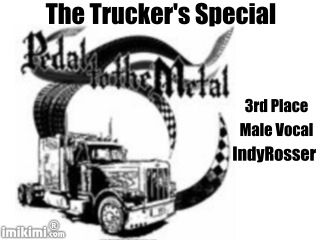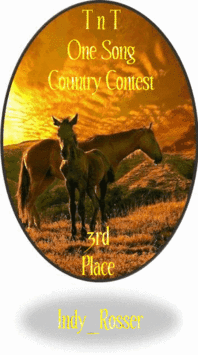 For a long time I was truly blessed to be able to sing with Jessica (mcjessica) and I to this day regard her as a close friend, despite the fact that I am no longer about to sing with her or communicate with her.


During that time we recorded many, many duets together and managed to pick up an award or two.