Icyvanilla's

Profile Page
Icyvanilla's real name is Donna R. Donna is 52 years old, is located in Arizona / USA and has been a SingSnap member since August 15, 2007. She has a total of 266 public recordings that have been viewed 17,068 times and 278 achievement points.
Information Written by

Icyvanilla

49
I live in Mesa, Arizona. May not sing the best, but I love singing. Went gold only because there are so many songs I love to sing on here. When I am not singing I am enjoying time with my two boys and husband...My singing may have changed since my voice is changed due to learning I have early onset parkison's. Thank You for listening to me.
Lot of family are not singing as much, but a few left on here would be worth while to check out:.
PURPLEMYST (Aunt Dianne passed away September 21, 2016)
Jetblast (cousin)
Ace11 (cousin)
mrfixit204 (uncle)
Karoke_granny (aunt)
blue_eyed_husky (my son)
airbornemom (mom)
wysinger (dad)
c12fisherman (my husband)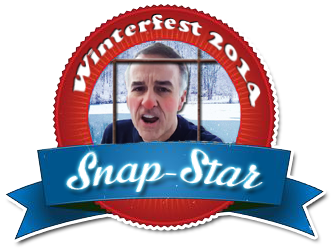 I