i

a

m

a

r

o

c

k

s

t

a

r

'

s

Profile Page
iamarockstar's real name is Jeanie Allred. Jeanie is located in USA and has been a SingSnap member since August 13, 2009. She has a total of 927 public recordings that have been viewed 94,594 times and 234 achievement points.
Jeanie Allred


Create Your Badge
Hello.....I am thankful for you taking the time to read about me,..and my love for music ! I enjoy music....especially 'live' music....and i also love hearing YOU sing. I also appreciate comments left on my songs. I will try and do the same for you.
I live in Ventura County,..in Cali. I love living here,..i have family that i get to interact with every day. It's a perfect place for me. We have a small ranch,..and we raise citrus and avocado's,..and nice little kids. ; )
My close friends and family encourage me,..and allow me to share my songs with them...and i am grateful for their enthusiasm !
I love most genre's of music...and i try and sing a lot of what's new in the music world....my younger singing friends keep me 'current' as to the new music and artists. I love that.
Patty,..who is on SingSnap is the person who shared this site with me. I sure enjoy it !
Thank you ....

*jeanie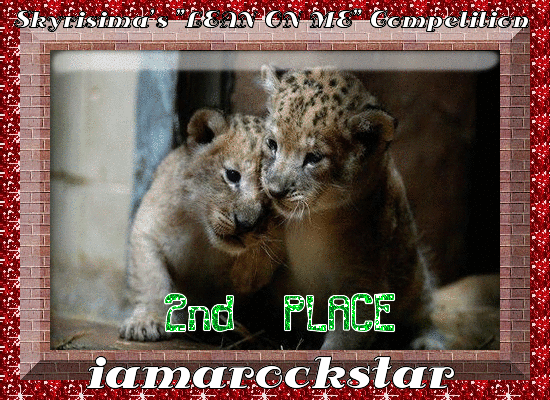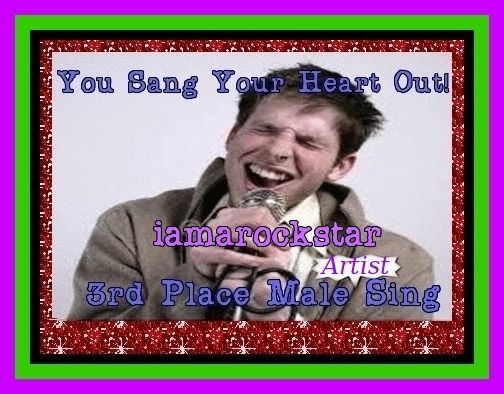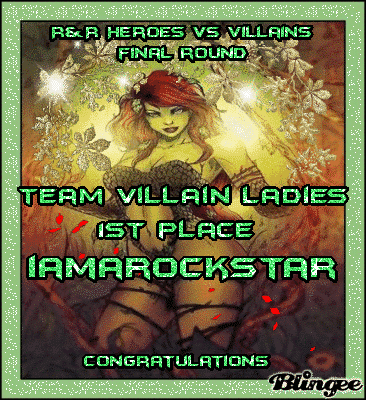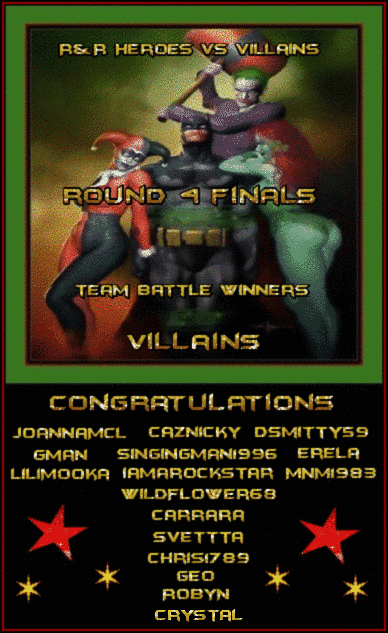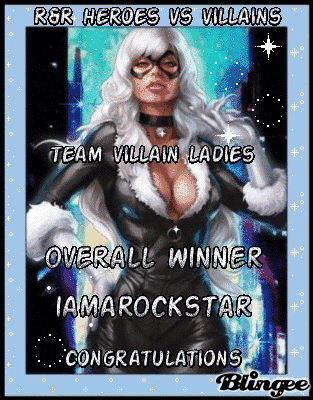 /]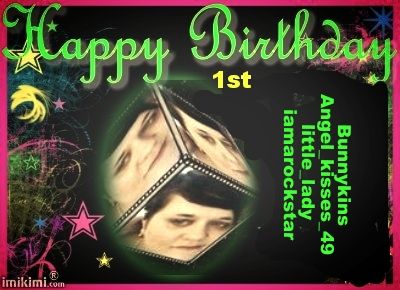 [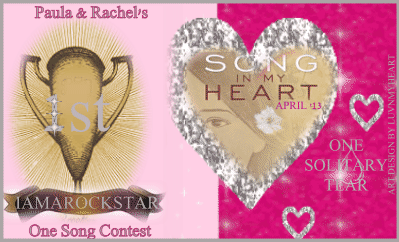 ~Top 10 of a 100~ pretty snazzy !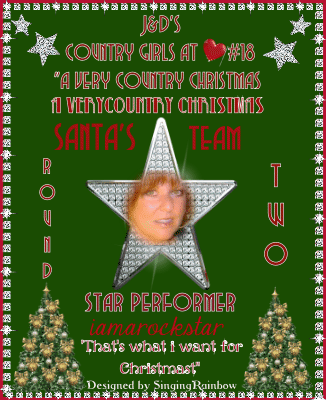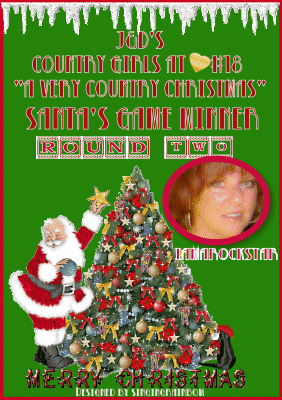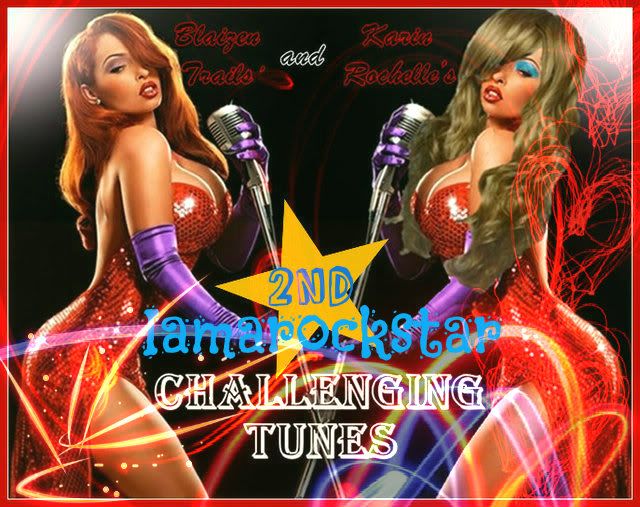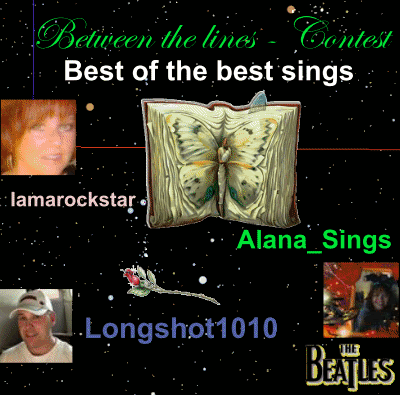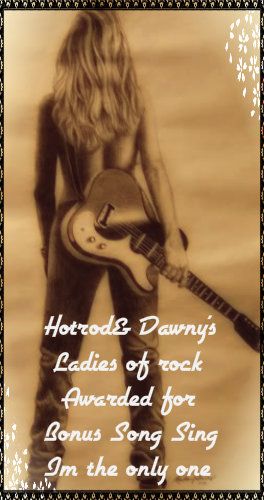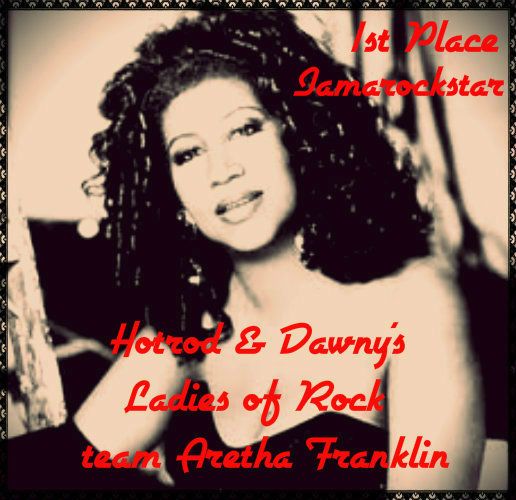 Code: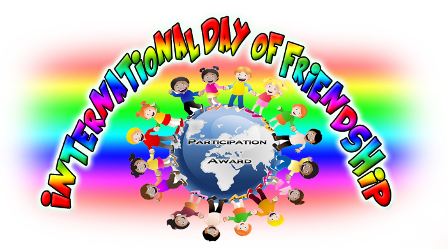 Code: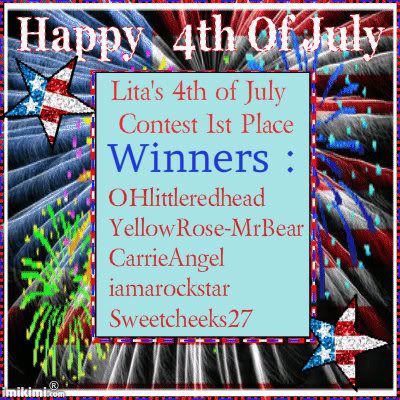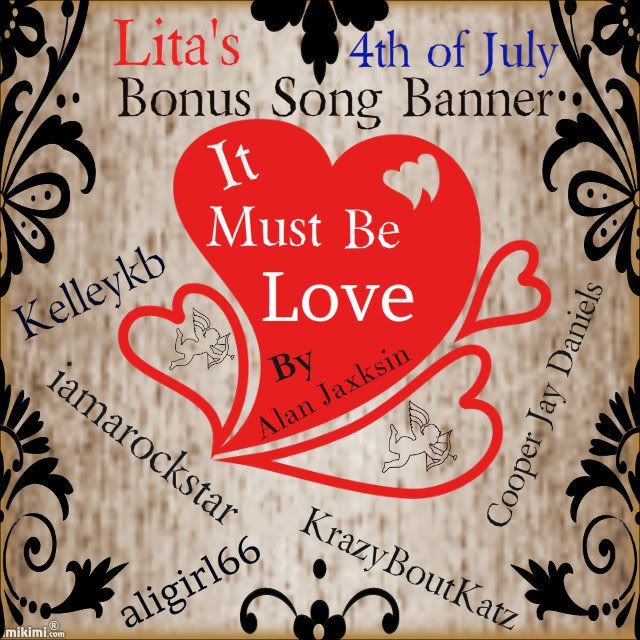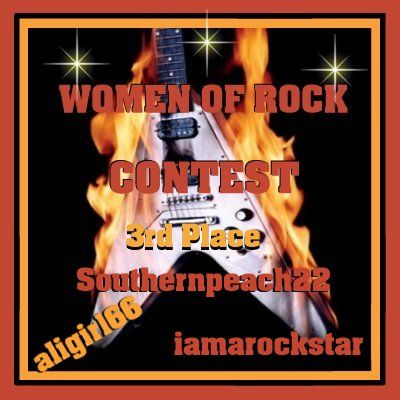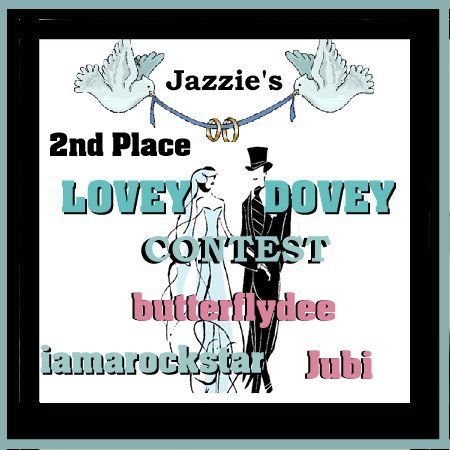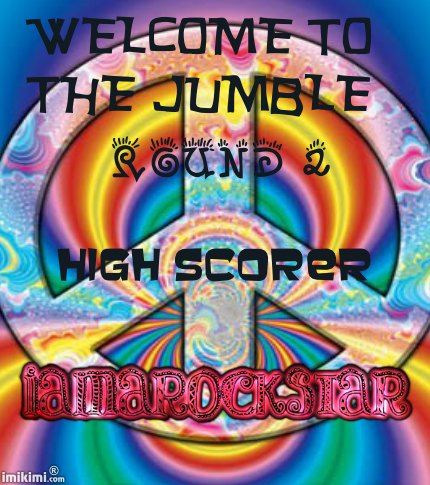 [Glitterfy.com - *Glitter Photos*]
http://media.singsnap.com/images
/Singsnap_Chorus_2011_Participant.png" alt="">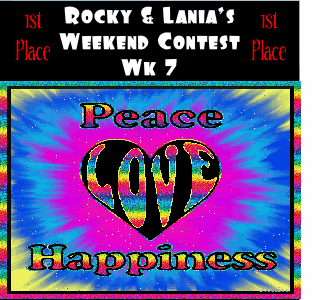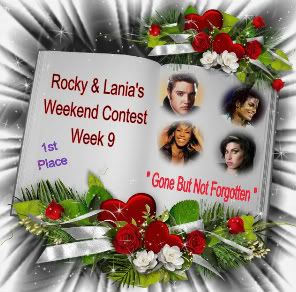 imikimi - sharing creativity