H

w

a

'

s

Profile Page
Hwa's real name is Liem Biauw Hwa. Liem is 78 years old, is located in Indonesia and has been a SingSnap member since January 21, 2010. She has a total of 657 public recordings that have been viewed 39,300 times and 328 achievement points.
updated Nov 2018
Hi, my name is Hwa.
I live in Klaten, a small town in Central Java, Indonesia.
I have been blessed with 5 wonderful children and 7 precious grandchildren.
I love to sing oldies and love to have many cyber friends here in Singsnap.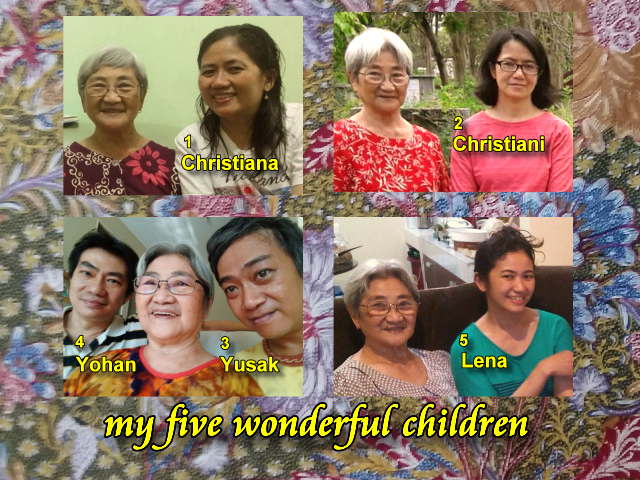 *****************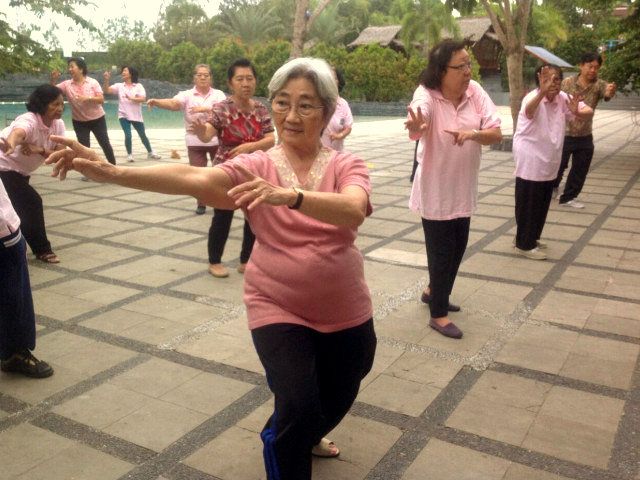 *******************************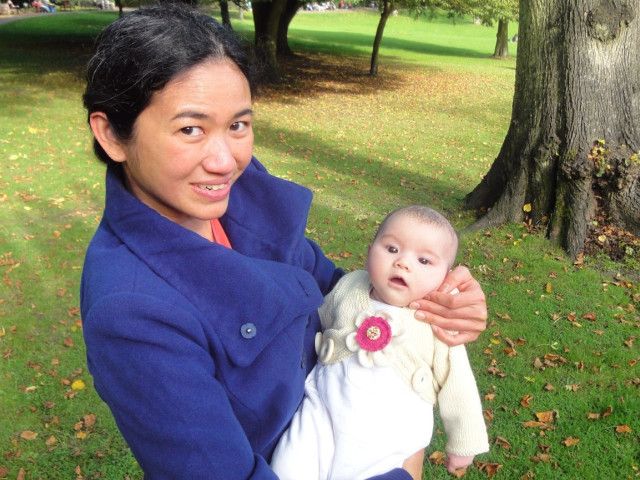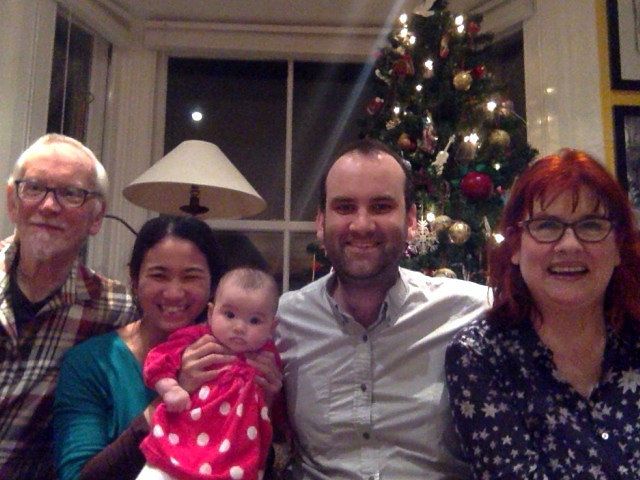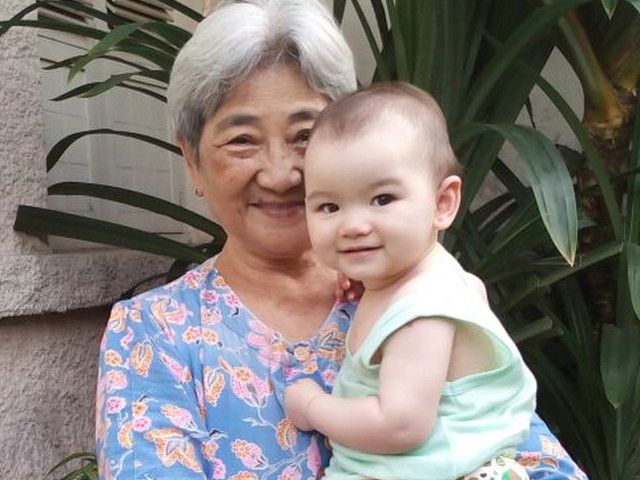 ***************************************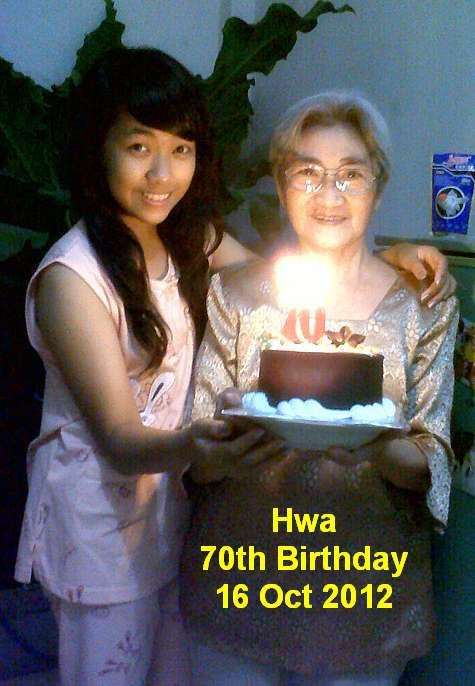 <embed src="http://www.singsnap.com/karaoke/e/b5810c181