Profile
LEVEL 26
I cant believe i am singin on a website like this with my SingSnap family and my
real family,this is just great,i love it.having a great time singin karaoke...Christmas in Alamo,Georgia 2007 got my brother Rambosings and my cousin Possumseven,doing a few duets,havin fun~~~~~~~~HeartBroke...Welcome to My Place !!!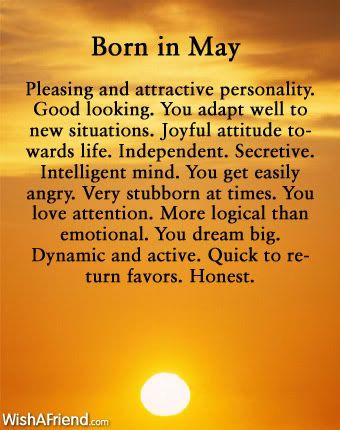 What does your birth month say about you?