habbymoon's

Profile Page
habbymoon's real name is Lynda Parent. Lynda is located in Quebec / Canada and has been a SingSnap member since June 21, 2009. She has a total of 77 public recordings that have been viewed 5,695 times and 128 achievement points.
i'm french canadian and my english is very bad.excuse my prononciation in the song. and i just want to have fun on this site
i'm athsma chronicle and lung disease. so someday i could sing ok
and others day i'm not able............i want to have fun here!!!!!yeaaaaaaaaaaaaaaaaaaaaaahhhhhhhhhhhhhhhhhhhhhh!!!!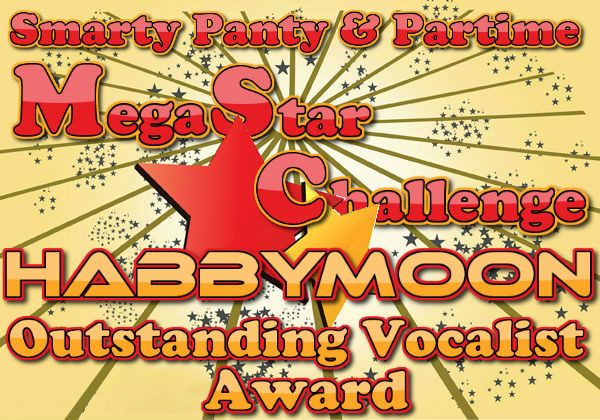 tp://i1223.photobucket.com/albums/dd508/maryumma/rLwOlLDPRwczpntSQLrR_zps0016c35d.gif
alt="Photobucket">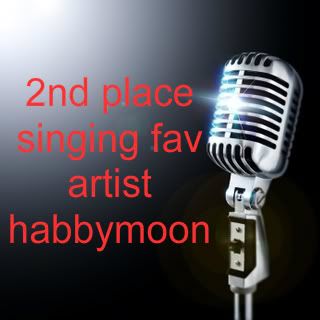 CODE-

[url=http://s1223.photobucket.com/albums/dd508/maryumma/?action=view&current=SweetMovingNotes-1E8NA-13w-normal.gif]
<a href="http://s1278.beta.photobucket.com/user/CTGLIB/media/31e8d9e2-
tp://i1223.photobucket.com/albums/dd508/maryumma/rLwOlLDPRwczpntSQLrR_zps0016c35d.gif