GreatSongs2uall's

Profile Page
GreatSongs2uall's real name is Trish -. Trish is located in Ontario / Canada and has been a SingSnap member since November 15, 2007. She has a total of 80 public recordings that have been viewed 4,892 times and 23 achievement points.
Thank you to everyone, who comments on my singing, , I have met so many nice people on singsnap, and you are all awesome singers! This is A Fantastic Site! I will get around to visiting you all , ty again


Guestbook at bottom of page please sign thank you
Yes I Love the King! Can You Tell..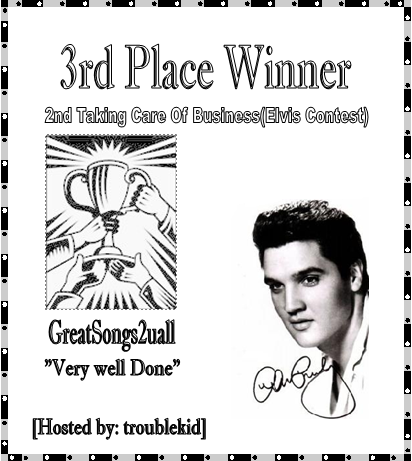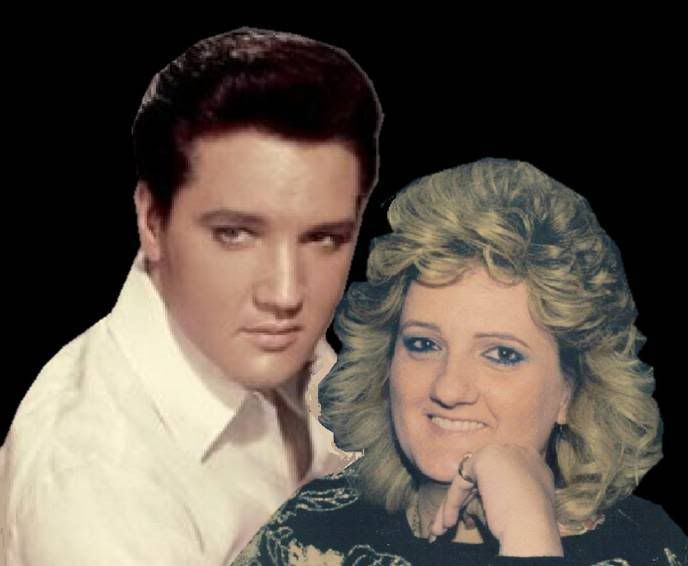 imikimi - Customize Your World

imikimi - Customize Your World

imikimi - Customize Your World

imikimi - Customize Your World

Movie MySpace Graphics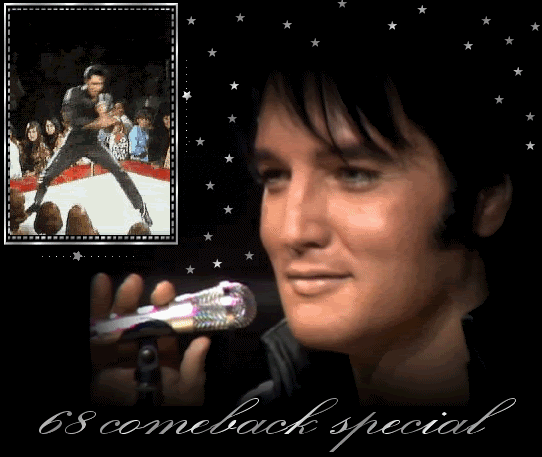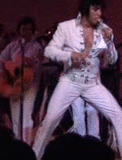 Myspace Layouts at Pimp-My-Profile.com / Elvis
****************************************
>

<!-- End of StatCounter Code -->