Profile
LEVEL 67
Just love to sing! So glad I met such nice people on here your all amazing Cheers :-)) This is the reason i am here for the friends and friends only oh and to sing of course!!!!!!!!!!!!!!!!!!!!
Have had Hits on the ECMA Country charts and they did well have not tried Canada or the US yet maybe some day i will Cheers

I Do have a CD out Called "Hiding Place" here is a I Tune link to the CD Cheers. Click here for the link>>> http://itunes.apple.com/ca/album/hiding-place/id78046025
This Album is dedicated to my friends, a musical bunch who always loved (and still loves)coming over to sing and jam with me.Sometimes later and louder than we should, and to my family,Who supports and never objects,Even when they go to sleep with pillows over there heads until we're done. The friends do go home ,the music stops, but are we truly ever done? I hope not, for it is with all of you behind me that I take these steps.............
"Do You ?"Written/Sung/performed by Grant Daniels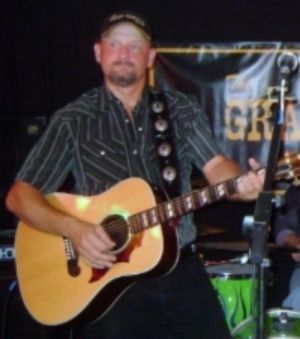 Here Are Some Of My Banners V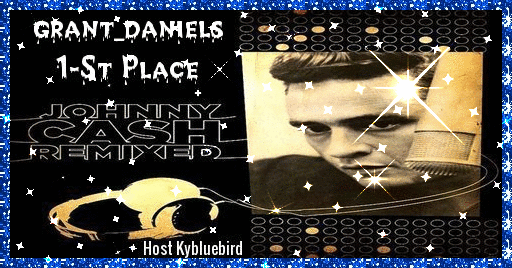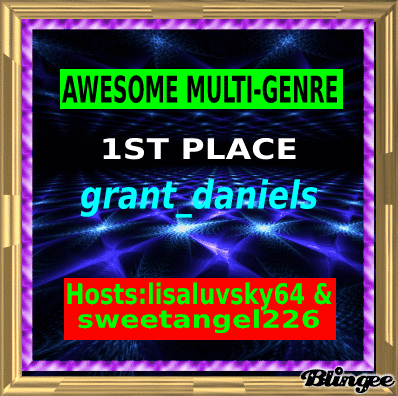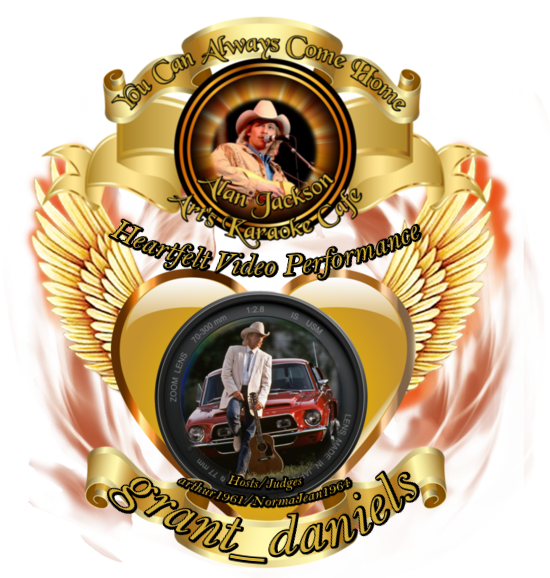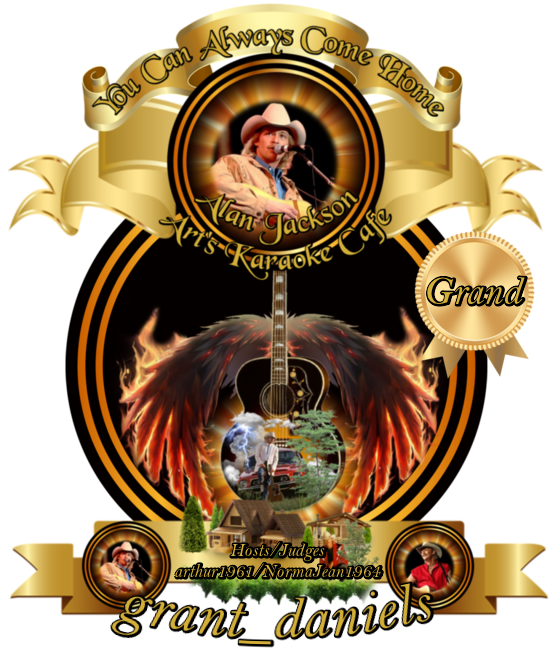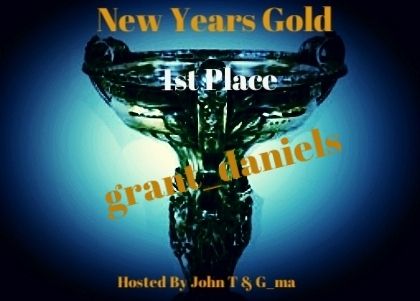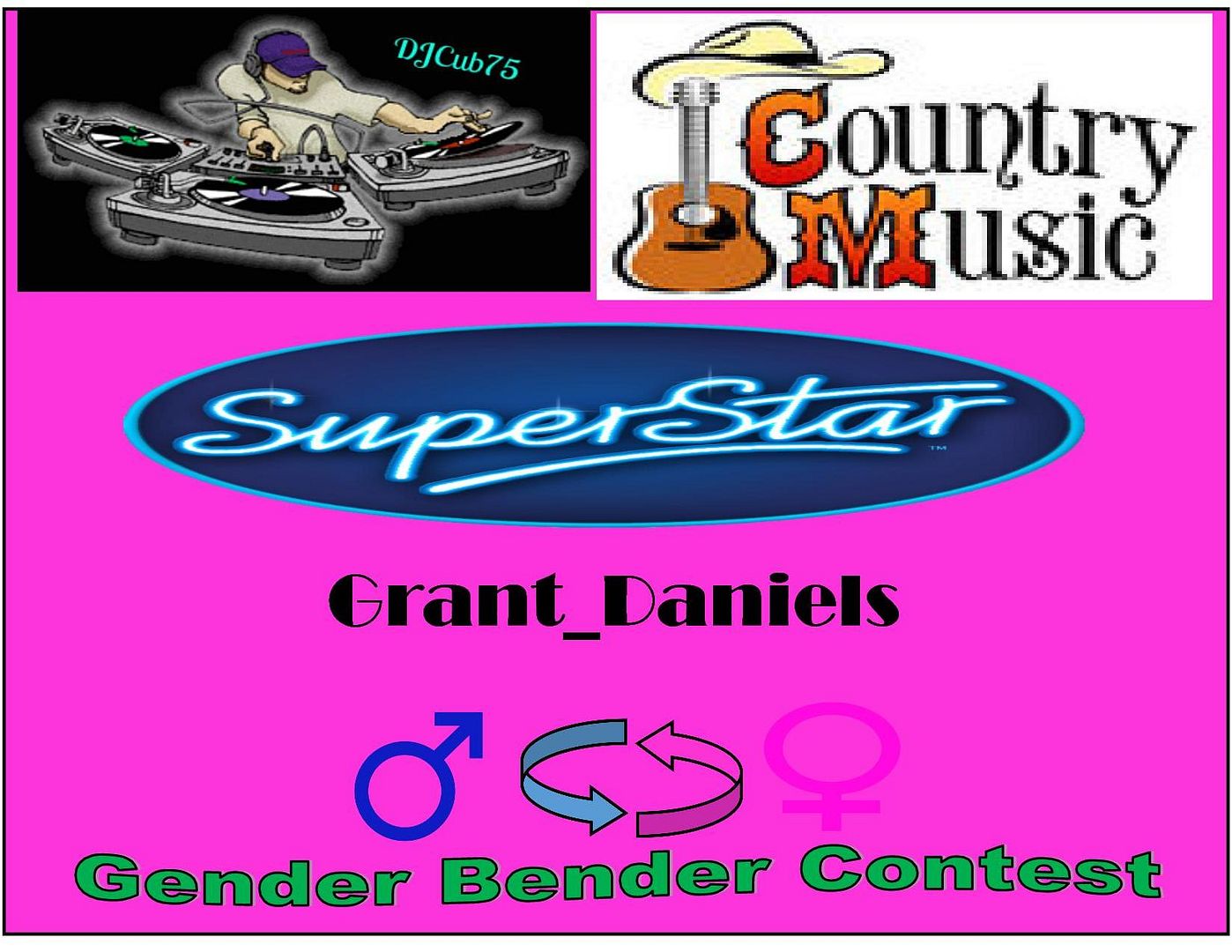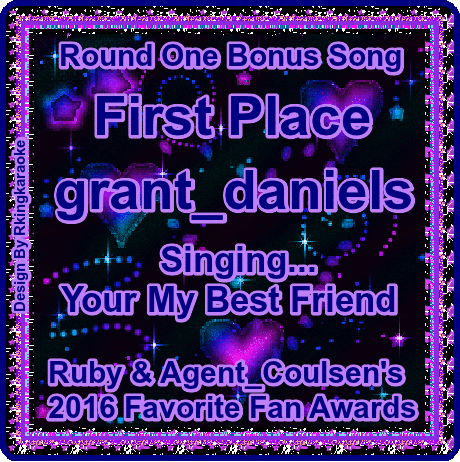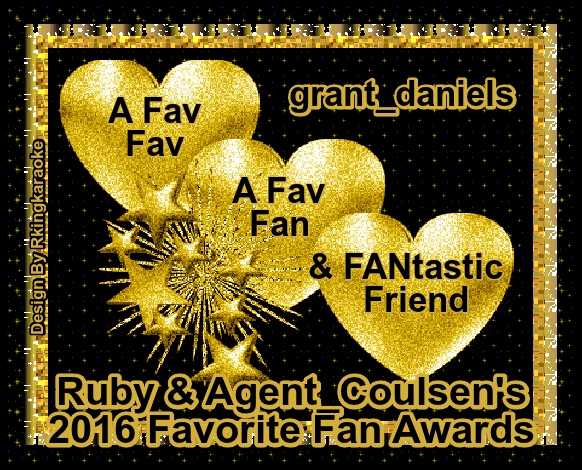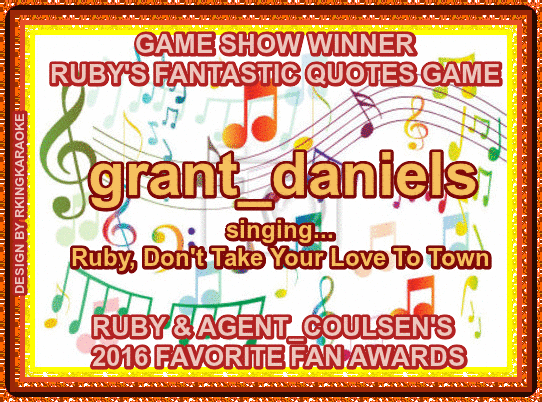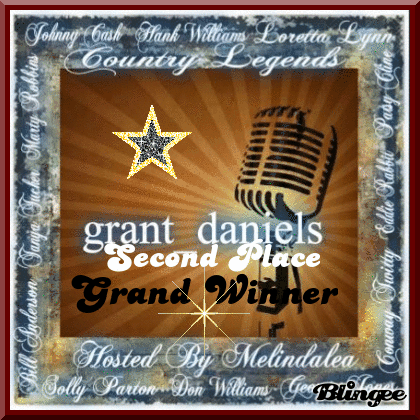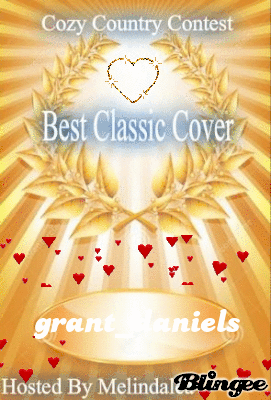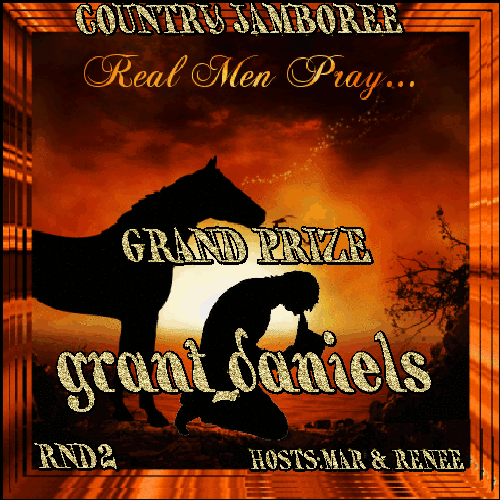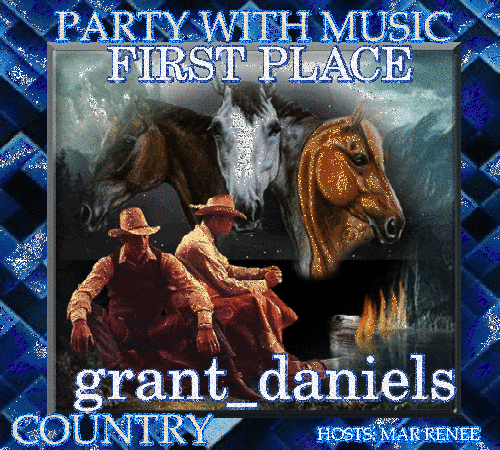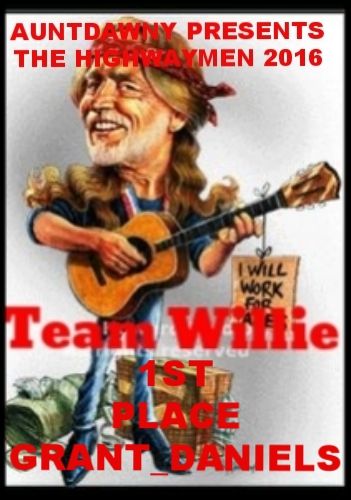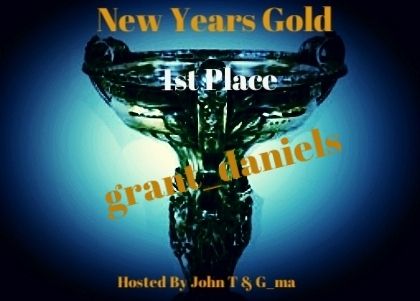 opacity=30]background picture link
[url=http://www.singsnap.com/karaoke/forum/topic/a9116f34?lastPage=9b1c6&#last]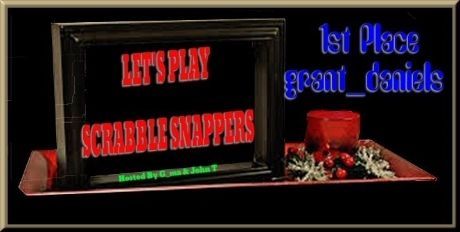 [URL=http://lunapic.com>]