g

l

e

n

d

o

c

2

0

'

s

Profile Page
glendoc20's real name is Glen Campbell. Glen is located in Ohio / USA and has been a SingSnap member since February 18, 2009. He has a total of 110 public recordings that have been viewed 4,272 times and 136 achievement points.
Information Written by

g

l

e

n

d

o

c

2

0

27
One of my favorite things to do is sing, my mom says I started singing Ricky Nelson songs at about 5 and I haven't stopped singing since. I find music and singing to be so relaxing. My mom and dad were both musically inclinded and passed that love of music on to me. I also play guitar and am blessed to have two wonderful instruments to play one is an electric/accoustic Glen Campbell model Ovation and the other is a Gibson Les Paul Studio electric. I have 2 Karaoke machines and about 80 different Karaoke CD's. Music has been and always will be a part of my life.
I am married to my dream girl that I love to sing love songs to. Together again after a short twenty odd years apart,(I will explain that someday) we have 4 grown children 6 grandkids and a whole lotta love.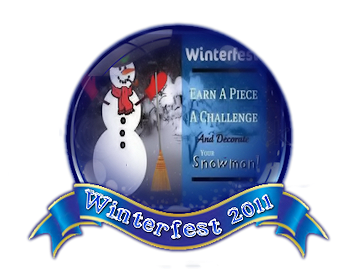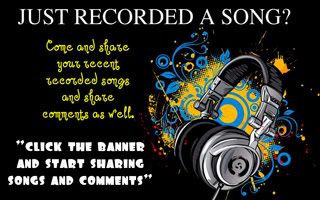 Open Duets - Please Join Me!
3.Cruisin'
7.Changes