glamazon88's

Profile Page
glamazon88's real name is Dalen K. Dalen is 32 years old, is located in Indiana / USA and has been a SingSnap member since March 19, 2012. He has a total of 10 public recordings that have been viewed 1,907 times and 6 achievement points.
Information Written by

glamazon88

2
Thought I was here to sing and have a good time. Been here for 6 weeks and I have seen more crap than I did in high school. I really liked a lot of you out there. It is sad some people have to ruin it. There are a lot of them too. Some are nasty, some are too big for their britches and above everyone on here and others need psychiatric help because they just haven't been diagnosed yet. There are medications out there for some of you. There may be reasons beyond your control which makes you so nasty. But you aren't going to win. If I remain blue or gold, you won't win. I am here for me.
Here is my job while getting working on my Masters in Psychology.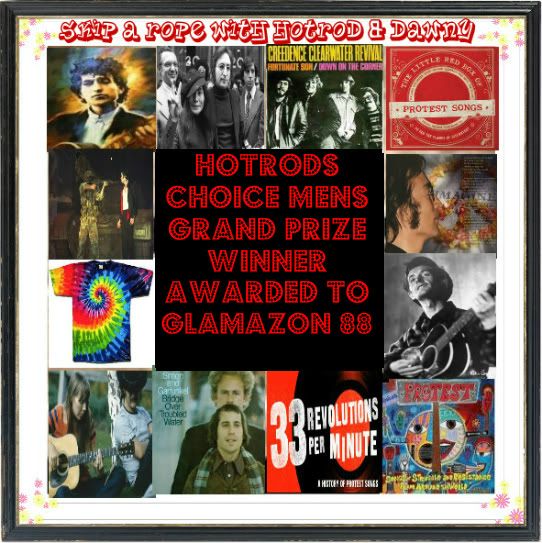 href="http://s1214.photobucket.com/albums/cc495/K-artskdk/CONTRAVERSIAL%20AND%20PROTEST/?action=view&current=imagesCAXVEOSK-1-2-1-1.jpg" target="_blank">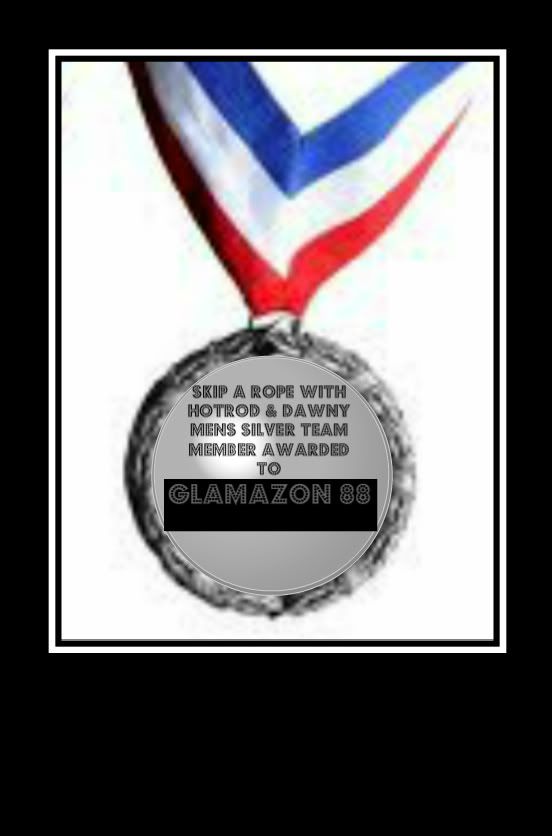 CLICK BANNER TO JOIN US!

Copy this code to your website to display this banner!


Copy this code to your website to display this banner!