Profile
LEVEL 87
Smile, the joy is in the ride ??
I am just a retired Federal Agent, who loves to sing on SingSnap! If you want to know more....just ask, I might answer


Our local High School reached out and was in need of a Criminal Justice teacher after the one they had, quit after the first week of school. Even though I have never taught school, based on my experience they offered me the position and so after 2 and 1/2 years of pure retirement.....I started teaching! It has now been a month and I am still enjoying this new challenge. The only downside is less time to spend on SingSnap
UPDATE: Going on my third year, third graduating class of Seniors, still enjoying the new career change


But I still try to find time to sing!!!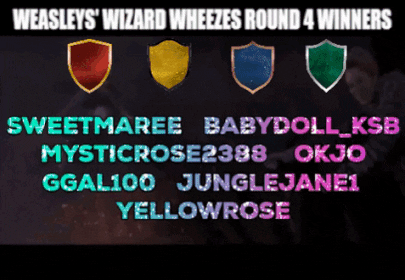 [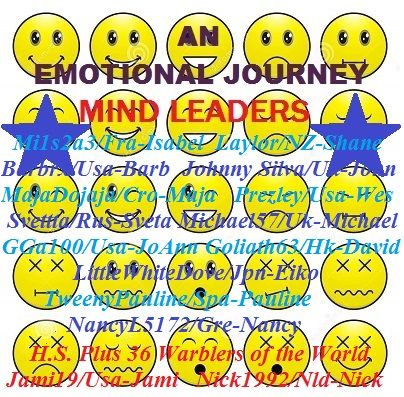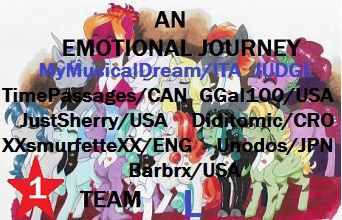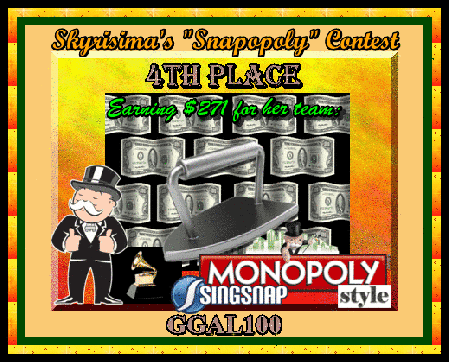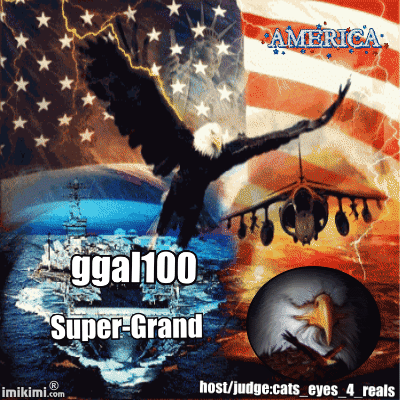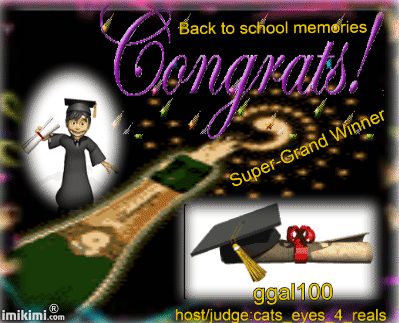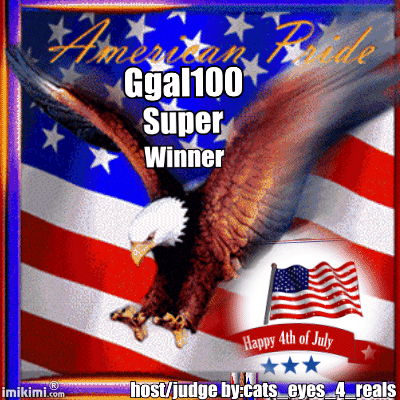 http://songs.singsnap.com/images/logos/anniversary.png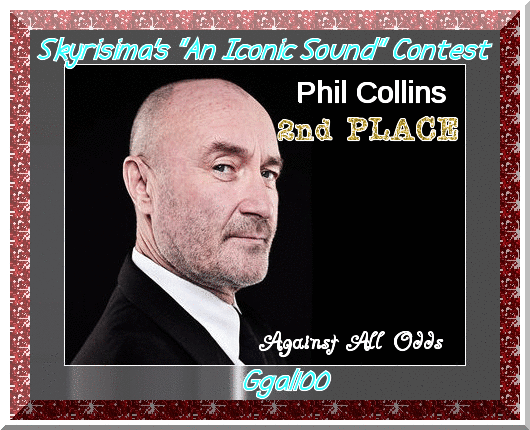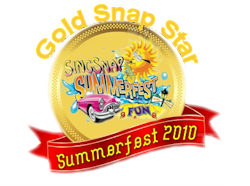 You are The Sun
Happiness, Content, Joy.The meanings for the Sun are fairly simple and consistent.
Young, healthy, new, fresh. The brain is working, things that were muddled come clear, everything falls into place, and everything seems to go your way.The Sun is ruled by the Sun, of course. This is the light that comes after the long dark night, Apollo to the Moon's Diana. A positive card, it promises you your day in the sun. Glory, gain, triumph, pleasure, truth, success. As the moon symbolized inspiration from the unconscious, from dreams, this card symbolizes discoveries made fully consciousness and wide awake. You have an understanding and enjoyment of science and math, beautifully constructed music, carefully reasoned philosophy. It is a card of intellect, clarity of mind, and feelings of youthful energy.What Tarot Card are You?
Take the Test to Find Out.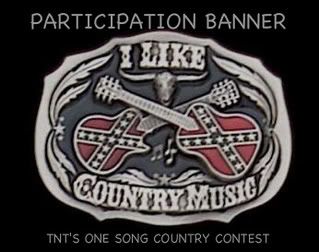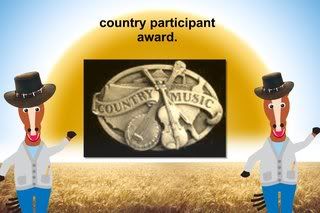 imikimi - sharing creativity