f

i

r

e

m

0

0

n

'

s

Profile Page
firem00n is 38 years old, is located in Massachusetts / USA and has been a SingSnap member since June 11, 2007. She has a total of 603 public recordings that have been viewed 48,856 times and 101 achievement points.
I am a SAHM who LOVES singing, even when nobody's listening. I also design knitwear. See my designs at www.ravelry.com/firem00n
My favorite recent recording:
imikimi - sharing creativity
SUMMERFEST 2011 BANNERS!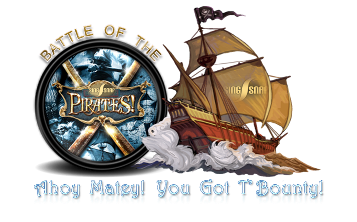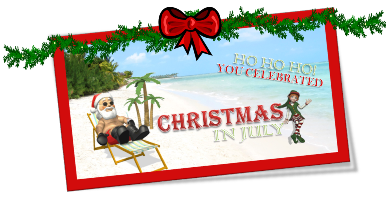 Recent Song done with the awesome skinnykenny55 for SS Duet Challenge