E

S

E

'

s

Profile Page
Even with all the hate being spewed in the country and name calling by "Grown Educated" Men & Women/ I am still Proud to be an AMERICAN..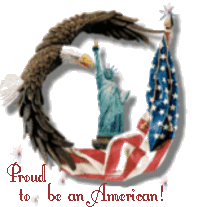 In a world of constant change / where Hate is being Spewed like water to the Thirsty Throats of People wanting to drink from that Bitter Pool/ Let us try to Flavor that Nasty Bitter Drink with Kindness, Love and the Sweet Word of our Lord and Savior Jesus Christ. Be Kind always.
!!If you must Spew words, let them be Words of Encouragement !!
Hello everyone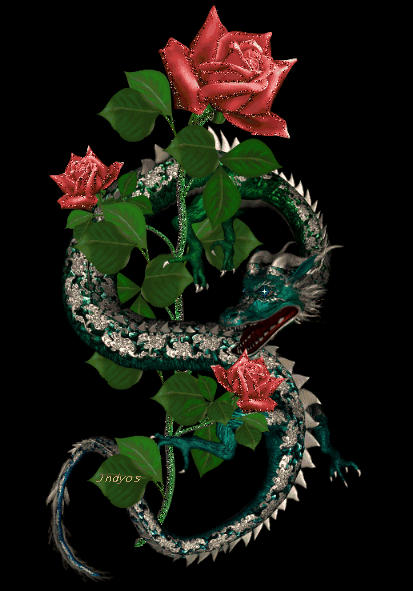 My name is John Torres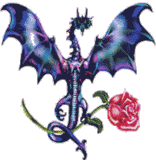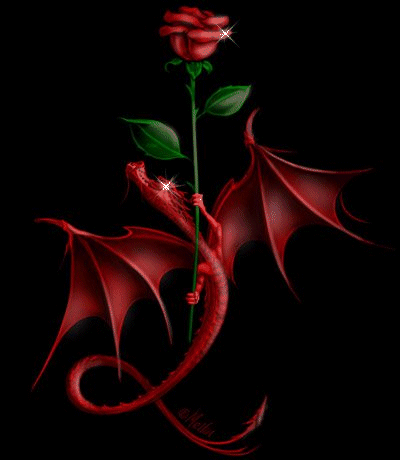 I am 63 year old
Married 42 years
We have one Son and 2 Daughters
2 Grand Baby Boys & 1 Grand Baby Girl
I live in COLORADO, USA
THANK YOU each and everyone who visits my page. I do so appreciate each visit and comment left on my songs.
I enjoy singing and love hearing people sing, SO Much talent in the world,,,,,
I love to try doing duets and try to do my best with you. The duets I post are open for anyone willing to sing with me... I appreciate anyone who gives me their time and sings with me...
Peace be with each of you, and May you always be Blessed with God's best....
Just me John T

My first contest on SS ever... Thank you Sandra and Steve
POEM:
As I look to the Eastern sky line I can see the rays of a new day awaking,
My heart is scattered at me feet,
Drenched with my tears from the night.
I reach down to try to pick the pieces up, but the sun's Rays melts them,
My tears no longer are containing them in a pool of Sadness,
The mist of the steam of my tears taking flight with my broken heart.
I can't cry anymore, I am exhausted, all cried out.
No I won't let the Sun catch me crying,
with the new Light comes a new Hope....