Profile
LEVEL 81
BETA-ing.
I'm just a girl who loves to sing. Aren't we all?
Feel free to friend me on Facebook: Erynn Michelle


I'm here to make friends, sing lots of amazing songs, host a contest now and then, and celebrate music with the rest of you

MANY of the songs on here are just me playing around, trying to find my way through it... if I've never entered it in a contest or even given it a background, chances are high it's probably just a test/trial run through a song I wanted to keep to learn from and get better, haha! I like to challenge myself to grow. Always grow!!
I believe in kindness, compassion, and human decency & respect. Every day is a new opportunity to impact others for their good!!!
I love you all!! I fan-girl pretty hard on talented singers... just love listening to others who can BELT IT OUT!! Make me FEEL something and I am all in -- music is supposed to be an emotional experience, amiright?
I am very thankful for all the banners I've received; humbled and honored by them!
Overall/Super Grand

Grand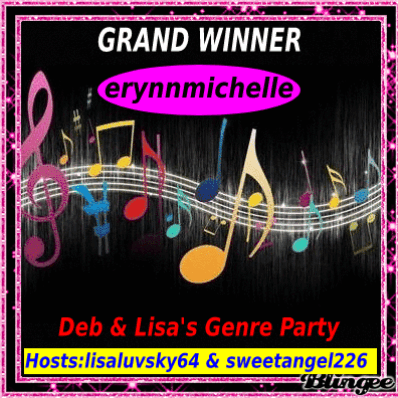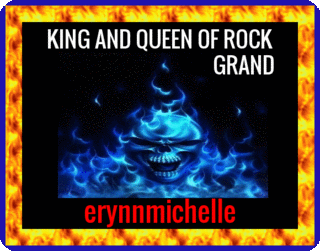 First Place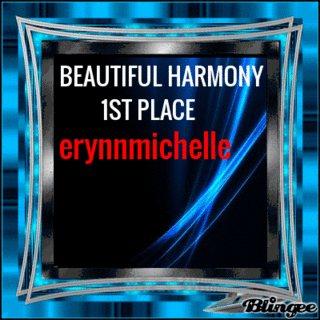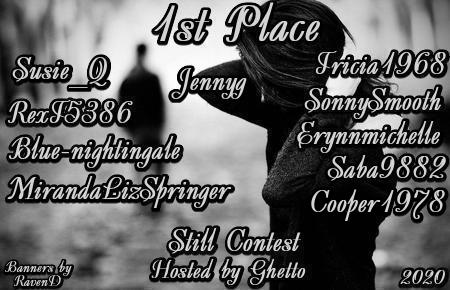 Second Place

Special Mentions

ADA Championship February 2020