e

r

o

m

b

l

a

d

'

s

Profile Page
eromblad's real name is Eric Romblad. Eric is 60 years old, is located in Florida / USA and has been a SingSnap member since February 16, 2008. He has a total of 2,003 public recordings that have been viewed 148,282 times and 211 achievement points.
Information Written by

e

r

o

m

b

l

a

d

39
I'm a male nurse, happily married, with 3 wonderful kids. I've always loved music. I have a huge catalog of cassettes and cd's. I love to sing karaoke. I live in Spring Hill, Florida, close to Tampa on the West Coast.
<!-- Temple of A_God_S -->
<!-- Beginning of Deathmatch-->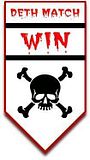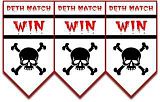 <!-- Beginning of 3rd Line-->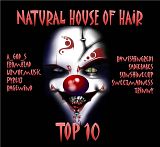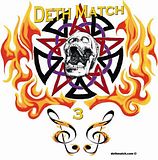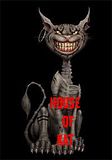 <!-- Beginning of 4th Line-->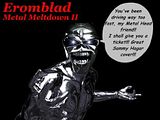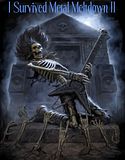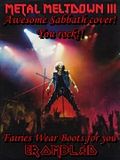 <!-- Beginning of 5th Line-->