Profile
LEVEL 21
HEY Ya'll thanks for coming in to my singsnap studio

its been my pleasure to have you stop in, i love music and i love to sing, I am a mother of one amazing daughter, who sings with me on here from time to time and i am the Canadian Lady

never a dull moment here hope you have a great day God Bless.
love like you ve never been hurt dance like no ones watching and sing like no ones listening



Life Is bEAuTiFuL:) XoXOooXoXXOoxoxOx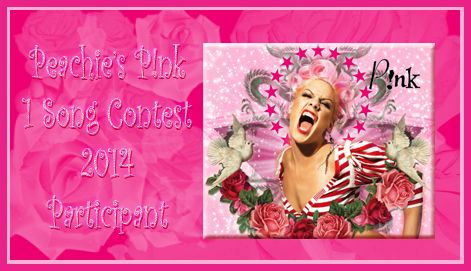 LIFE ISNT MEASURED BY THE NUMBER OF BREATHS WE TAKE BUT BY THE MOMENTS THAT TAKE OUR BREATH AWAY !!
MAY ANY ONE WHO STOPS IN HERE KNOW JOY AND EACH ROOM IN HERE HOLD LAUGHTER AND EVERY PERSON YOU MET OPENS TO GREAT POSSIBILITIES

AMEN AMEN AMEN
FOREVER AND ALWAYS CHERISH LOVE LIVE LAUGH