Eagle-Hollow's

Profile Page
Eagle-Hollow's real name is Jerry Christofferson. Jerry is located in South Dakota / USA and has been a SingSnap member since October 20, 2010. He has a total of 40 public recordings that have been viewed 2,195 times and 212 achievement points.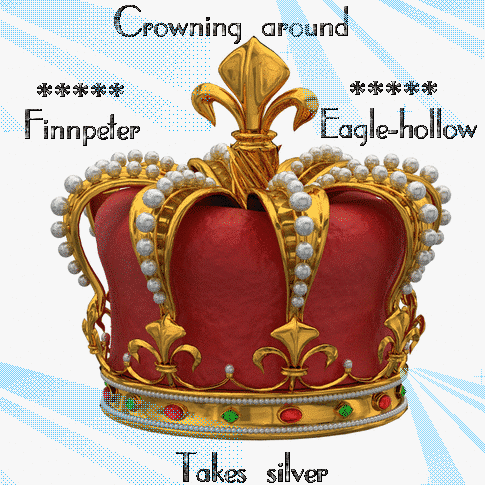 img]

Music is and has been the prominent segment of my life. Listening to my Dad playing harmonica or the violin or the accordian or Mom playing the piano with only the right hand( couldn't do both). My older siblings sang in groups ...duets, trios and quartets. I remember singing soprano when in grade school and the struggle I had to sing anything when my voice changed.. I sang in church and was very influenced by Southern Gospel as I developed my style. The deep, from the heart emotional characteristics of it was a major influence.
Many other performers also influenced me as I developed my style. Eddie Arnold, Jim Reeves, Carl Smith, Marty Robbins, Merle Haggard, Elvis Presley, Tom Jones, lots of others. I never wanted to sound like anyone else and have tried to do my own thing to express my emotions through my singing.
When I was 16. our neighbors had a hired man who was from Arkansas and taught me the E chord on the guitar. I figured the rest out and learned how to play.
I have enjoyed playing in bands, singing in a weekly TV show, on Public Radio, doing singles for conventions, weddings and funerals...etc. Music is my life. it gives me great comfort and hopefully does the same for my listeners.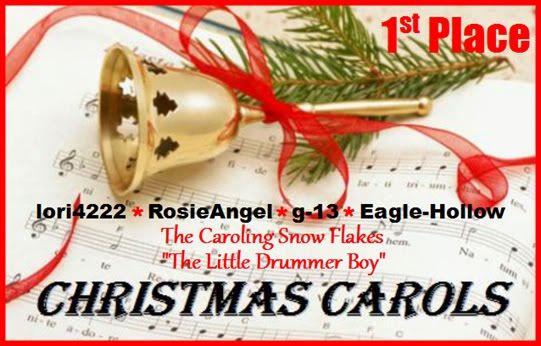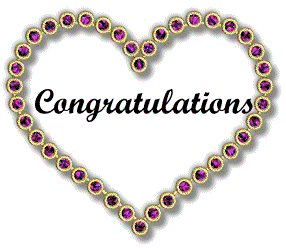 glitter-graphics.com