Profile
LEVEL 105
My Wife Nancy, Dr Nancy Woodard earned a Doctoral Degree in Theology from Master's International School of Divinity in Evansville, IN. She completed the Lawyers Assistance Program at Roosevelt University In Chicago and is a certified Paralegal. Her specialty is Labor Law. She is a retired National Vice-president of the National Association of Postal Supervisors.
Dr. Nancy Woodard teaches Bible Studies at Logos Baptist Assembly in Chicago and serves as one of the soloist in the Music Ministry. Her favorite scripture is Psalm 34:1-3.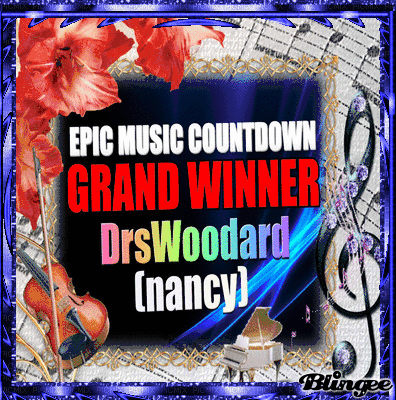 To this wonderful family of gifted and talented singers and musician we both thank you for the amazing sharing and caring that you do.
DOCTORS IN THE HOUSE, HEALING IN LIFTING UP PRAISE VOICES & PRAYING HANDS!

Welcome to this beach in Puerto Vallarta, as I work on my musical ambitions, which ended in 1964 when I was drafted into the war. Now I'm retired and enjoying my animals, after a military career, 27 years as a pastor, preacher, motivational speaker, and corporate trainer for a major fortune 500 company. That's what I've done, and I should say I've made some enemies along the way. I've been lied on and called everything but a child of God, yet my God still blesses and shows me favor. I have two beautiful daughters, Tiffany & Marcia, three grand sons and a grand daughter who are grandpa's heart. To respond to who I really am, inside, takes some thought, so instead, Ill do a stream of consciousness answers....High integrity type, very principled, often giving way to common sense in an effort to be and think positive, forgiving people who perhaps shouldn't be forgiven. I dislike negativity, complainers, my outlook is always up
.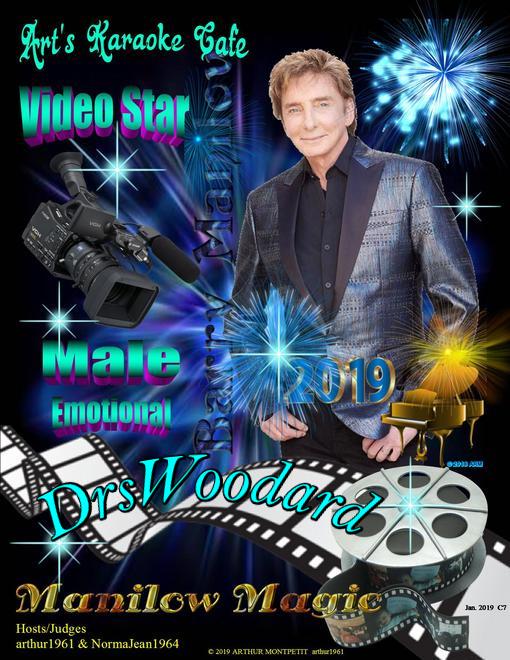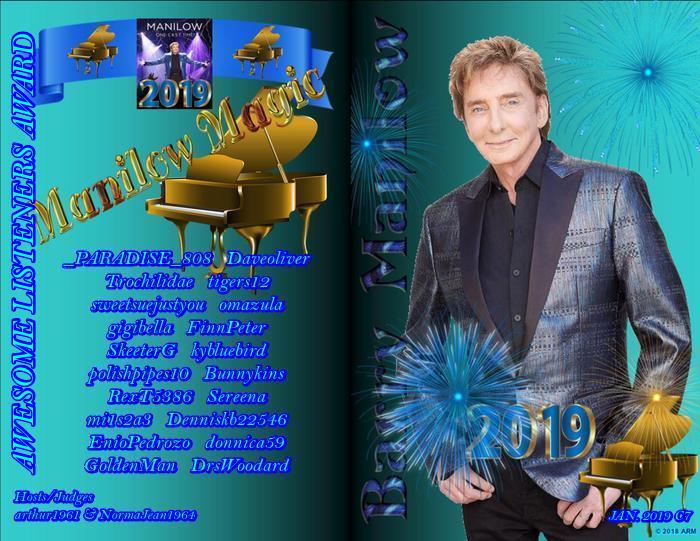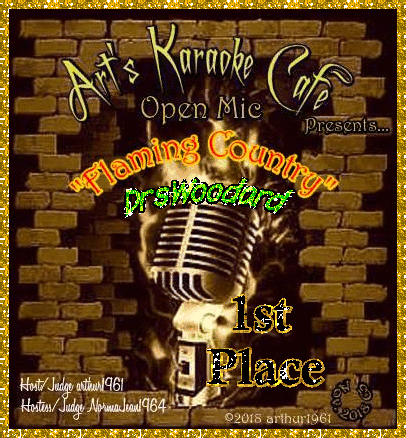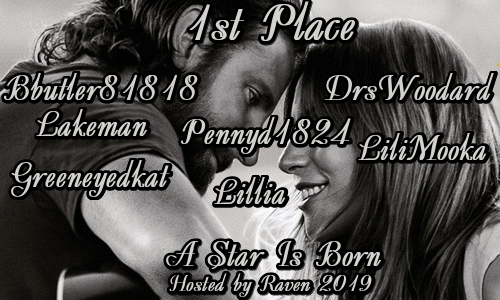 I have recently moved from Southern Oregon, and in the last three years have performed On Cruise Ships, and in The Bahamas, Puerto Vallarta, Vagas and Chicago
Locally and frequently while living in Oregon, I performed at Tapprock in Grants Pass, Historic Wolf Creek Inn, Leo's BBQ, Rouge River VFW Post 4116, Paddy Brannans, Tabu's and Alex's in Ashland. The Bella Union & South Stage Cellars In Jacksonville, Pho Sur, Coffee Roasters and Ciderwood in Grants Pass, Wild River Brewery in Cave Junction and hosted the open mic at The Fire & Ice Lounge in Medford. I'd love to perform there in your home town, or any other music venues you might know of, Thanks for keeping me in mind,
1. http://www.linkedin.com/profile/preview?vpa=pub&locale=en_US / Link To My Gig Promo Site
2. http://www.facebook.com/maurice.woodard?ref=tn_tnmn ; / Link to My Facebook Page
3. http://www.youtube.com/user/DrWoodard ; Link To My Youtube Page
I've been a professional recording musician for over fifty years, played The Kennedy Center In D.C.The Apollo In NY, The Roxy In LA, The Howard In DC, The Regal In Chicago and had the honor of giving the City of Medford Oregon's MLK Day 2013 Keynote Speech
http://www.youtube.com/watch?feature=player_embedded&v=0sg8NB5JoLY
I'M HUMBLED BY THE MLK PROGRAM'S SUCCESS AND ALL THE PERSONS WHO CAME OUT. THANK YOU ALL FOR YOUR PRAYERS AND SUPPORT. YOU'RE WELCOME TO SHARE THE LINK TO THIS MESSAGE,
http://www.youtube.com/watch?feature=player_embedded&v=0sg8NB5JoLY
May God Bless you and thanks for visiting my page.
DR. WOODARD