Profile
Hi, and thanks for stopping by my page. I've had to remove all the banners and such that were already on here and start fresh, so please do not thing I callously disregarded the banner that you worked hard on and felt I deserved to display. For those of you who know me, then you know what I am all about. For those of you who are visiting for the first time, I thank you for taking the time out of your busy schedule to give me a listen.
I am a father, and grandfather which I find now is my most fulfilling role. I used to have dreams of making it in the Biz, and actually earned my living as a singer for many years, but now its just for fun. I had a surgery in 2002 that effectively ended my singing career, and have spent all this time cultivating it back to get it to this point. I am so happy to be able to sing at all, so I look no gift horses in the mouth.
I am retired, (unwillingly due to medical reasons) and am in constant contact with my closest friend...pain. Nothing to be done about it except to turn me into a narcotic zombie, which I think I am going to pass on. I find that singing lets me escape the world for a few minutes, and in those minutes, I forget about the pain. I can escape into the song and loose myself in it. I've often been told that I am "over the top" which might be a bit too much for some, but for me its three minutes of being pain free.
I am on here to sing and I have met some phenomenal people here and those whose talent is just insane. Why they are here and not on a label is beyond me. I like to sing ballads, big band songs, and Broadway or show tunes. I am unable to sing country convincingly and I am an EPIC FAIL when it comes to Rap/hip hop, which is why you won't see any of those in my song library.
I love to sing, pure plain and simple, and love it when I am joined by another singer. I also like to hijack songs and sing along with you.
So what else do you need to know about me....I love to sing, I love to read and write, and spend time with my 3 granddaughters and one grandson. I love spending time with my family, and I have been in a relationship for the last twenty eight years with my partner Max. We've thought about getting married, but he keeps saying he needs a little while to think it over!!!! LOL
I really enjoy meeting people and singing with people, so please don't be shy. Every great friendship all started with the same first line...."Hi, I'm ......"
I want to thank all of the staff here at SS who dwell in the background to make this site operate properly and give us the forum to sing. So thanks Trevor and to your staff, for making this such a positive experience.
Cheers to you all, and I'm an open book. Please feel free to honestly comment on a song of mine, and if you think its crap, don't be afraid to say so. I cannot grow as a singer if the errors of my ways are never pointed out to me. I know we try to positive and supportive in our comments, but I've got a thick hide, so if you have a critique for me, by all means let me hear it, just please back it up with a reason. Telling me, "This sucks" without telling me why doesn't help me.
Take care y'all, love those of you I already know, and look forward to meeting those of you I don't know yet!!


Drayton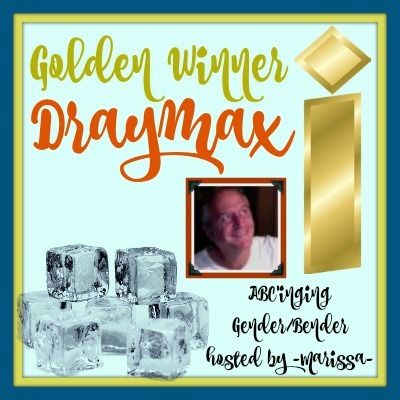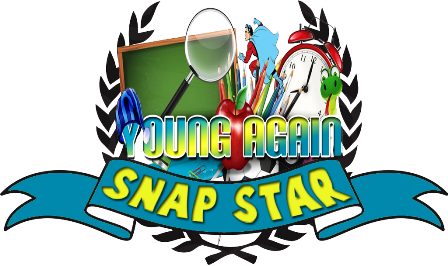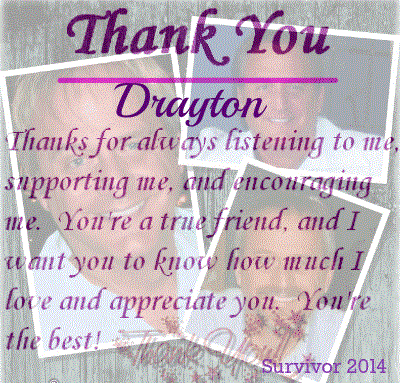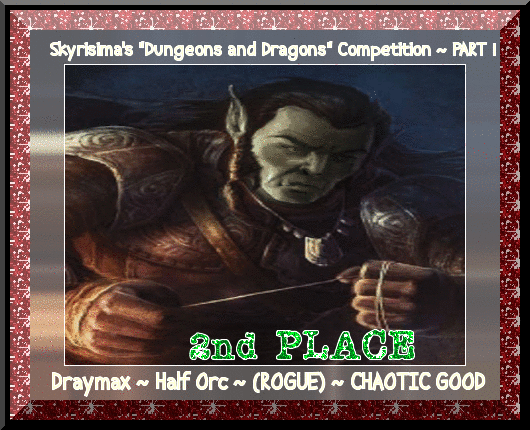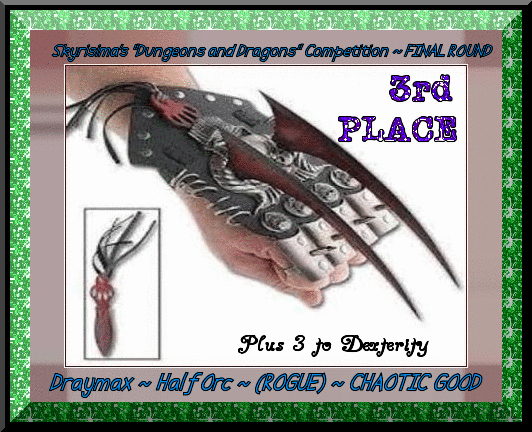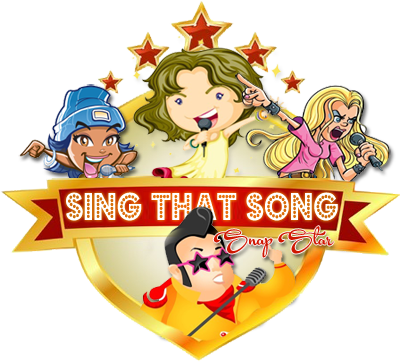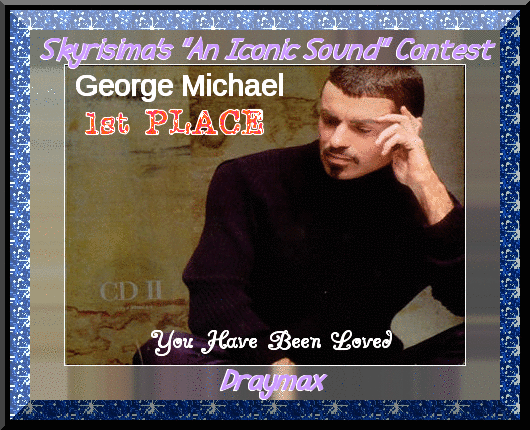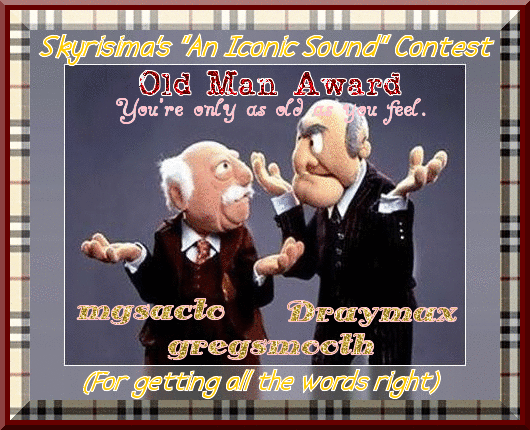 center]