Profile
LEVEL 75
DJ, Karaoke Host and Owner of my entertainment company since February 2000. I have always have enjoyed all music and have always been a very vocal singer since I was 5 yrs old. Would sing to every song that would come on the radio and would also go to the Senior Center with my Grandparents and join them for there singing group the Wheeler Dealer Singers.
I have been so happy to find a great place like this to enjoy music singing with my new friends from around the world. See Music is the source for happiness and new friendships to form.
I also love the contests that pop up here so having more fun here than in a bar singing Karaoke.
Assorted Peanuts:
My Dream Car:
My Privet Room:
AWARDS: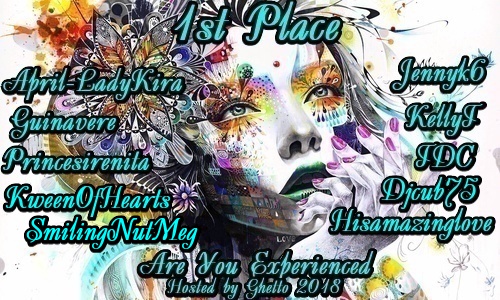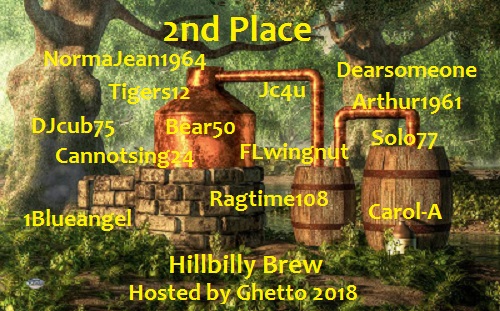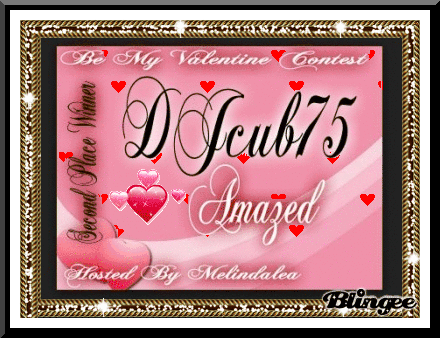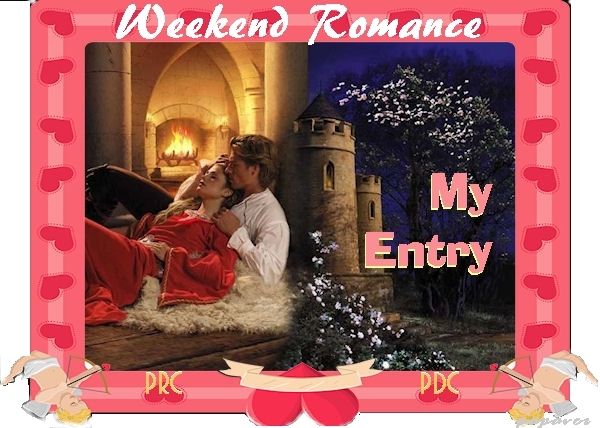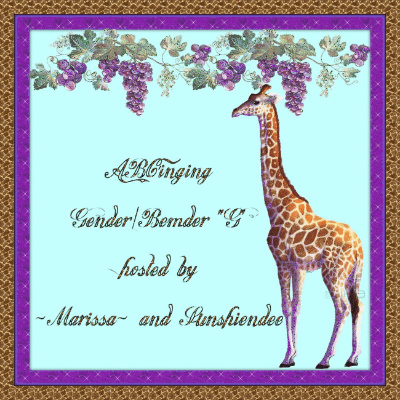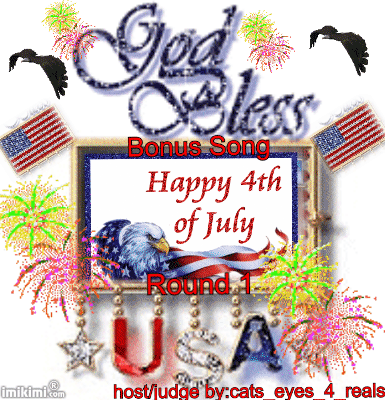 http://i1243.photobucket.com/albums/gg557/She_Geek/Participation%20Banner_zpsdjp6pnyr.gif" alt=""/>