DivaDayna's

Profile Page
DivaDayna's real name is Dayna Garcia. Dayna is 40 years old, is located in Washington / USA and has been a SingSnap member since November 14, 2007. She has a total of 45 public recordings that have been viewed 3,562 times and 123 achievement points.
(For the folks clicking the link from www.youtube.com...yes...it is me

Hi y'all! I am just a regular joe with a fantastic taste in music, an amazing family and great group of friends!!

I've been singing since I was 12 and have done many performances and demo cd's! Be my friend on myspace! lol I have a music one...go to
Girls Rock! :
Old and New Country Girls!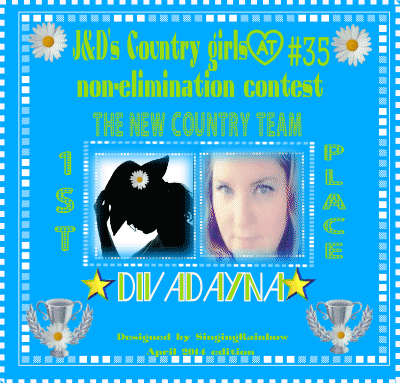 I'M THE NEXT BIG COUNTRY STAR
GRAND CORRAL RODEO
http://i1239.photobucket.com/albums/ff519/Greeneyedkat4u/Awards/Contests/GRANDWINNER_zps782e68f9.gif
WINDBLOWN GIRL - DIVADAYNA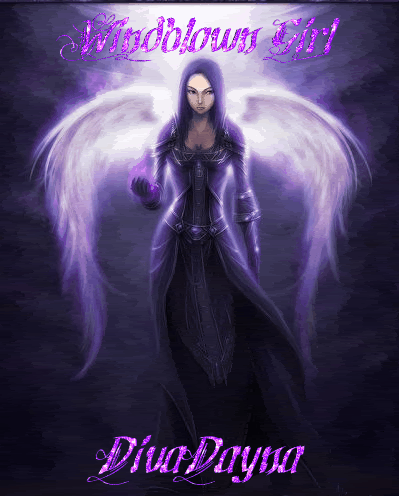 KAM ROADSHOW
Royal Ball
Karaoke Roulette #4
I Pick the Artist, You Pick the Song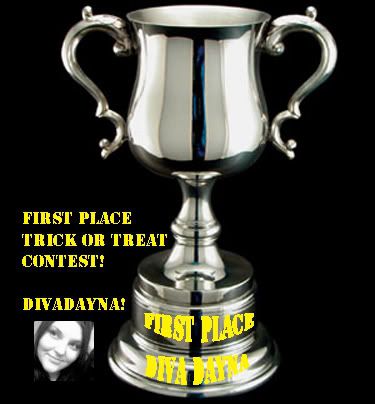 S Factor Around the World
Caylee
Anthony
Remembered
Everday
Windblown Girl
It's The Most Wonderful Time of the Year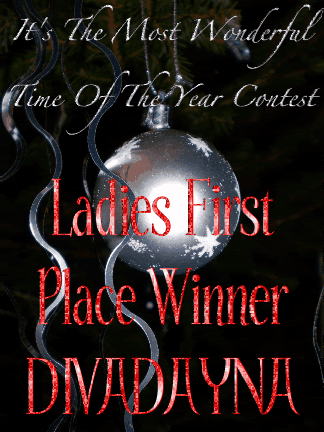 Muppet's Crusade
Miss Singsnap
Miss Singsnap Top 10!
2011 End of the Year Vocal Champ Round 2 Top 5!
2011 Miss Universe
2011 End of the Year Vocal Champ Round 4 Top 5!