Profile
LEVEL 76
Check Out My Soundcloud!!
My Cover Of Birdy's Cover Of Ed Sheerans The A Team!

My Cover Of The La La La song

My Cover Of Birdy's Cover Of Passengers Let Her Go (Let Him Go)

Am here to sing because I love singing. Im not looking for any drama of any kind. Ive decided to stay and see how it goes.
Hi everyone, my name is Sharon Mckeown im ermmm 45 years old living in the south east of the UK. Im a qualified nurse but since becoming a single mum of 6 children , one whom has special needs ive been unable to work. I love music of all genres, im a DJ wannabee, i can mix music and have sets ive mixed recorded and stuck on cd, ive also written a few tunes myself too. Love to sing always have , used to do a lot of musicals when growing up, and the occasional bit of Karaoke. Unfortunately i lack confidence in a big way , am quite shy too so this site has been great for me.Can't believe i have been using this site for over 8 years now.... In fairness i do not come on here as much as i would like too these days, since a lot of the songs became licenced. But since they have allowed us to upload our own songs there is more of a variety of songs to sing which is great. There are some amazing people on here and i appreciate every view/listen and comments i recieve... keeps me smiling :)Some people who have been on here as long as i have or longer who consistently still come to my studio listen and comment which is amazing especially when i tend to sing a lot of the same songs over and over trying to improve how i sound. The talent on here too is unbelievable and i enjoy listening to each and everyone of you... But mostly its such great fun... i guess im kinda addicted ... anyway keep sharing and sing sing sing!!!!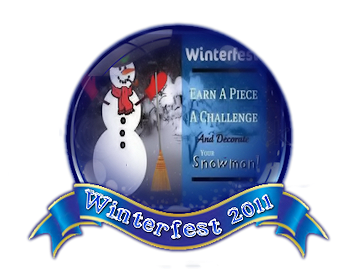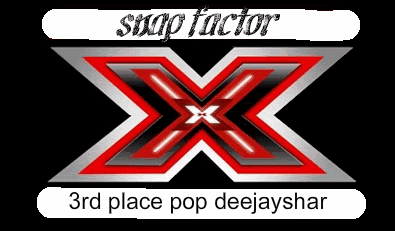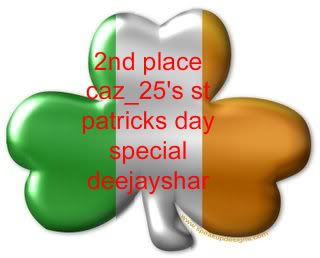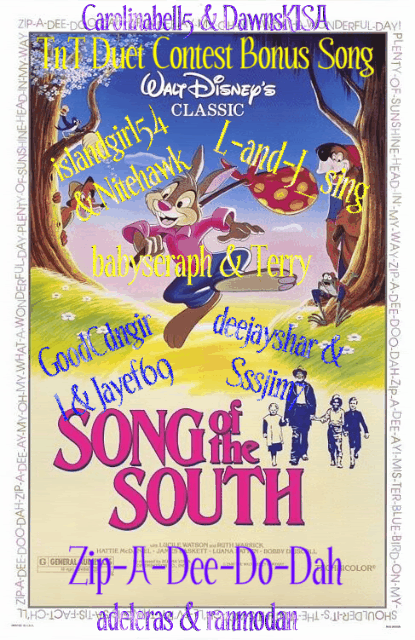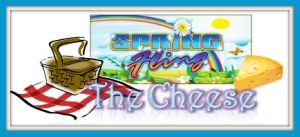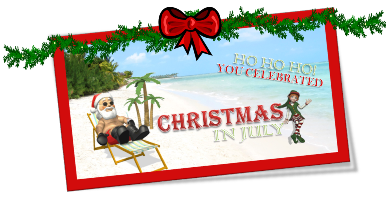 [img" rel="nofollow">http://images65.imikimi.com/image/1aVId-13u.gif?height=400&logo_bl=none&password=rUCa2y14RS&scale=max&width=400

Code: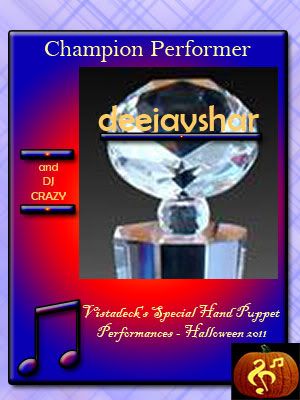 imikimi - sharing creativity

</aAmWrite your bold text here...