Profile
LEVEL 97
From the Isle of wight[background
http://i.imgur.com/luGrDo4.jpg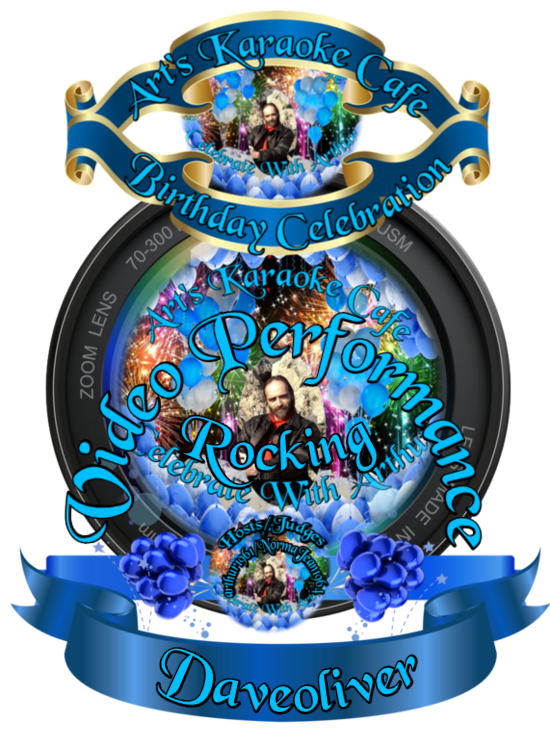 contentColor=#662102]
http://media.singsnap.com/bg/autumnroad.jpg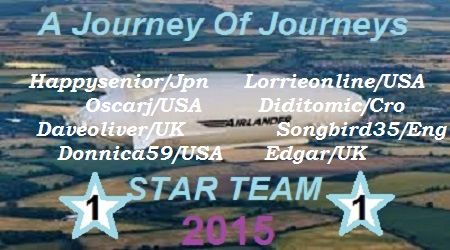 Daveoliver.pnghttp://i.imgur.com/v7s6888.gifhttp://i.postimg.cc/wv1pQfGC/HEARFELT-Daveoliver.pnghttp://i.postimg.cc/zBtsLCDx/Contest-Themed-Bkgd-Daveoliver.pnghttp://i.postimg.cc/15YqR0v8/daveoliver.gif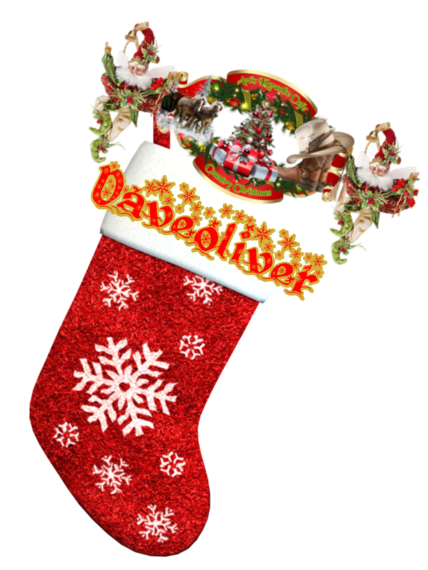 http://i.imgur.com/GOAnk4m.gifhttp://i.imgur.com/d0ZReDe.gif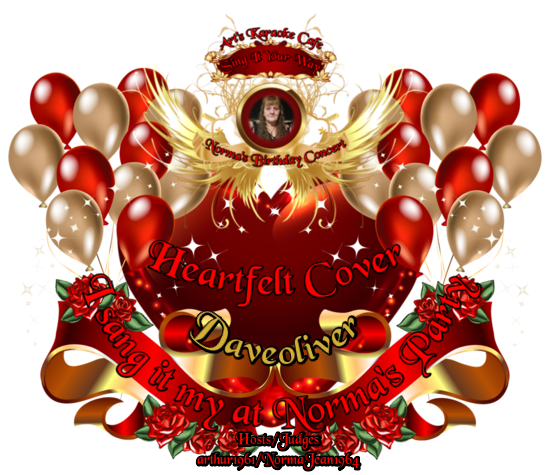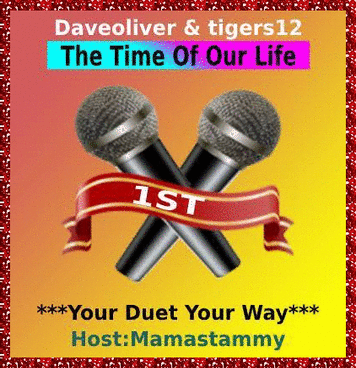 http://i.imgur.com/5OFPAhY.gifhttp://i.postimg.cc/htfmY4RZ/CAFE-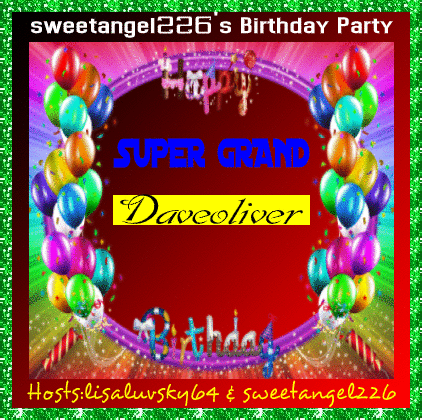 BACKGROUND-countrygold.png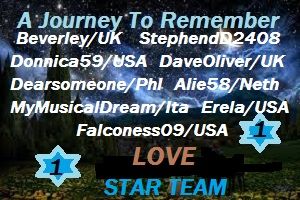 http://i.postimg.cc/hjMVxmR1/wjfdd-1.gif
http://i.postimg.cc/Hnj96qzM/black-54.gifhttp://i.imgur.com/AqPyyZE.gif
http://i.postimg.cc/s223m1F1/OUTSTANDING-COVER-Daveoliver.png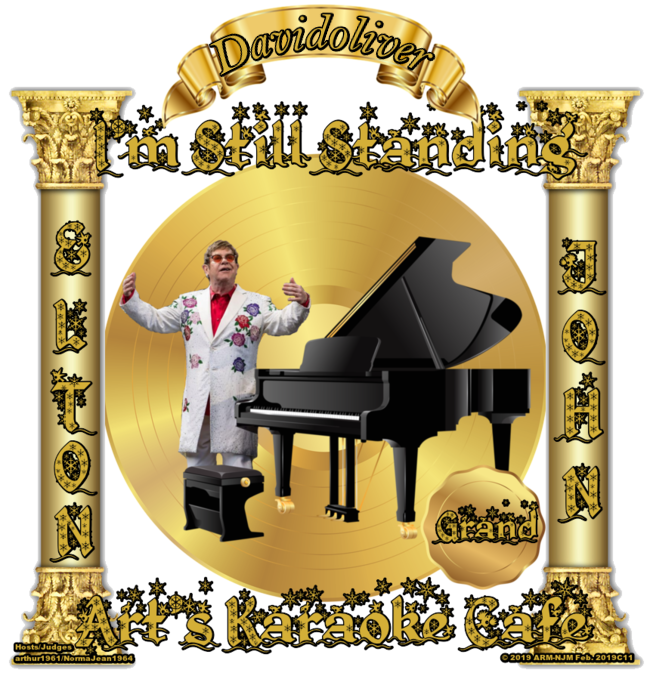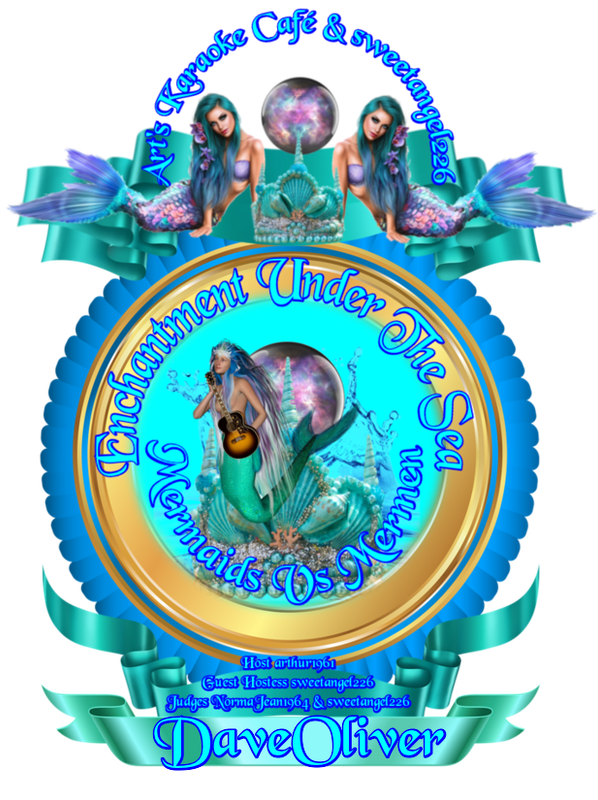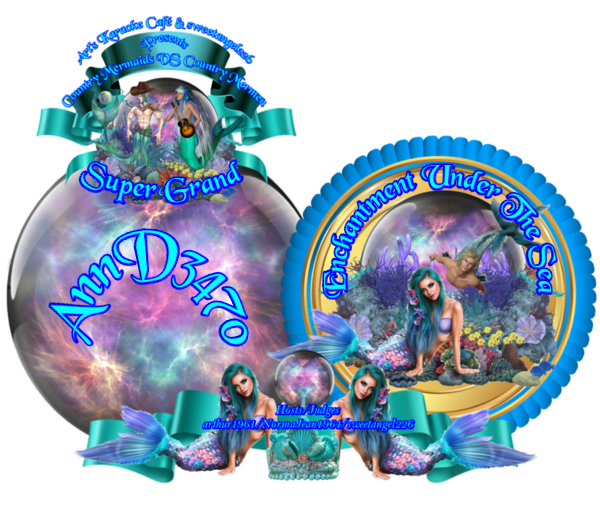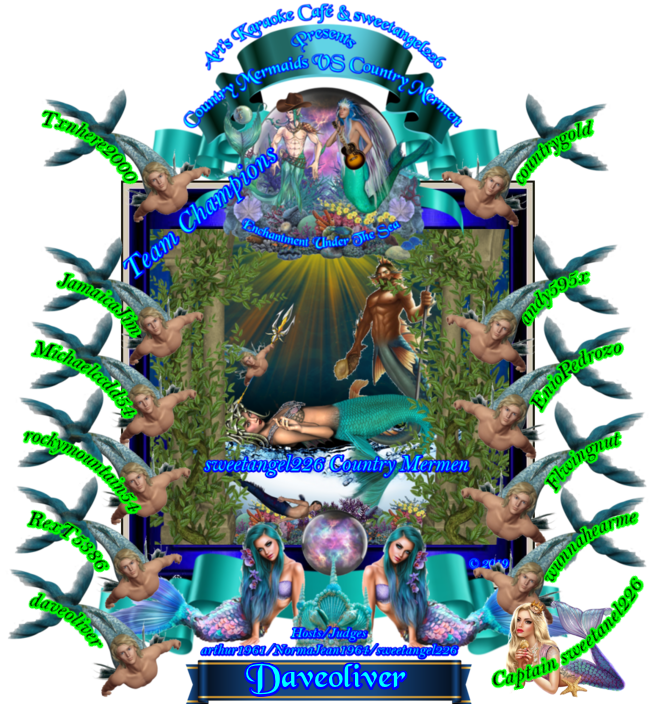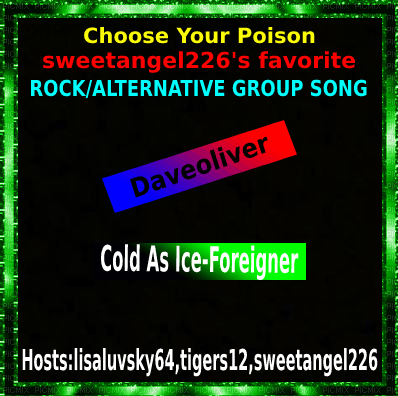 Love Ithttp://i.postimg.cc/kGjT7TF1/Daveoliver.gif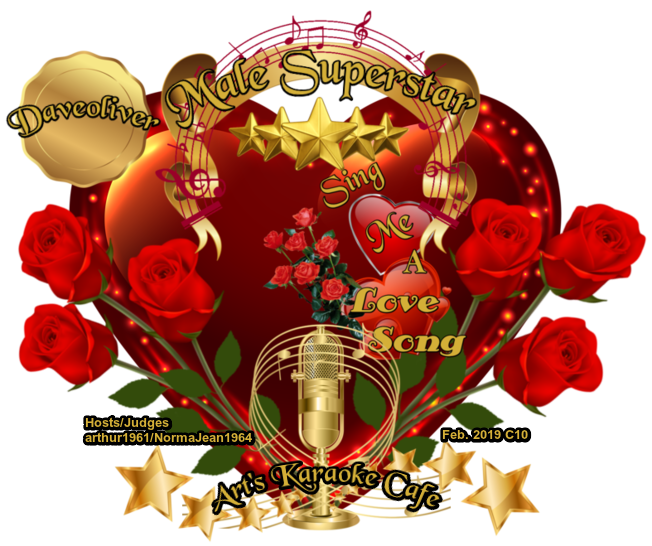 http://i.imgur.com/JWcBwPK.gifhttp://i.postimg.cc/SKmW2Zv0/Grand-Award-Daveoliver.pnghttp://i.postimg.cc/k44x7jdX/Daveoliver-1st.gif
http://i.postimg.cc/SRkQ4pYH/Daveoliver-Grand.gif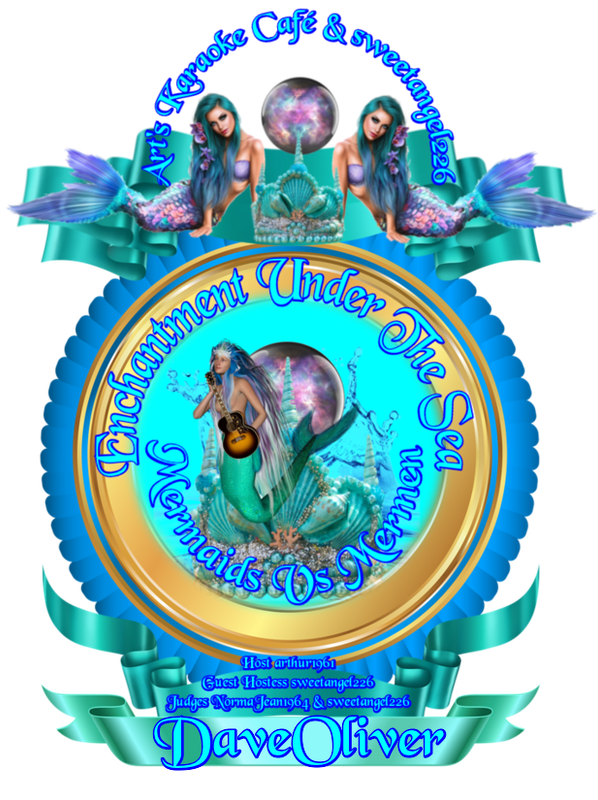 http://i.postimg.cc/RVKC4VQm/Video-Performance-Davidoliver.jpghttp://i.postimg.cc/SRkQ4pYH/Daveoliver-Grand.gif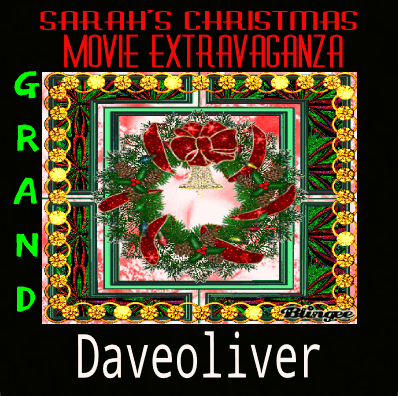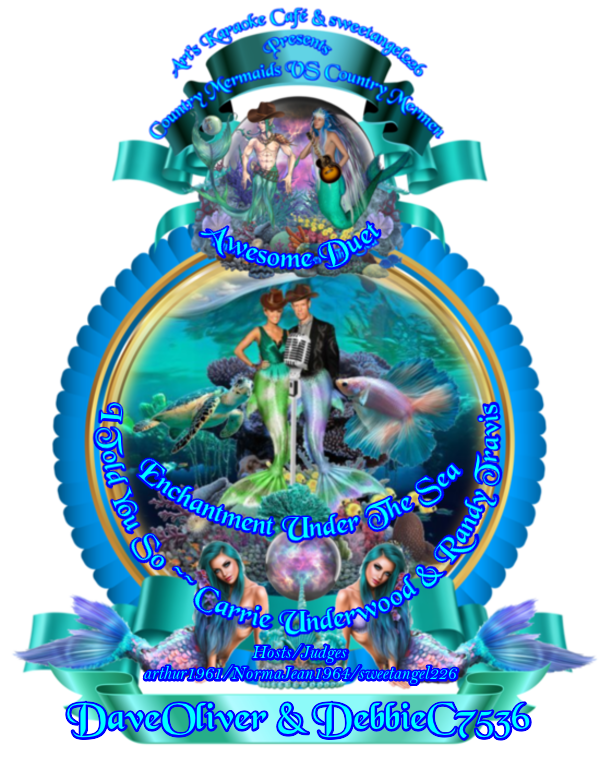 rockymountain54http://i.imgur.com/4nc6flT.gifhttp://i.imgur.com/vVnXeoj.gif
http://img41.glitterfy.com/19007/glitterfy9085736304B81.gif

http://s25.postimg.cc/3kp38cwlb/Wow_Factor_David_Oliver.gif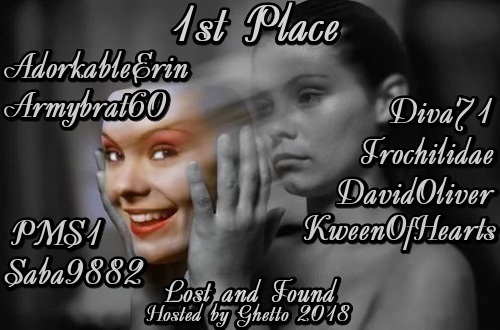 http://i.imgur.com/nnR6Wqz.gif
http://i.imgur.com/CFuHvER.gifhttp://i.imgur.com/l9cknxM.gif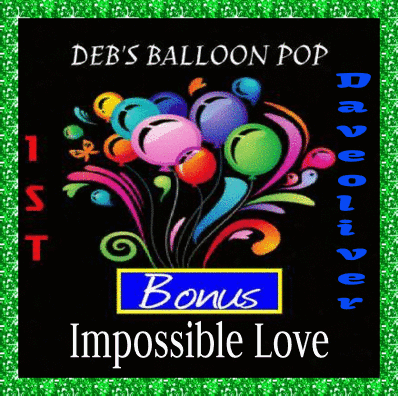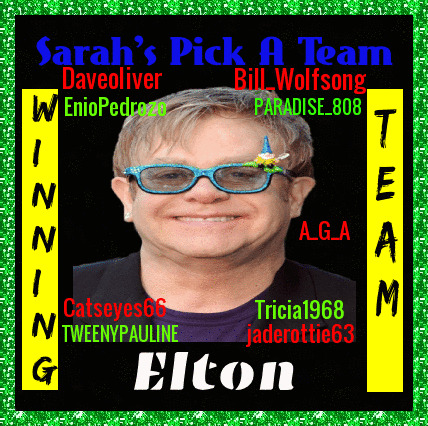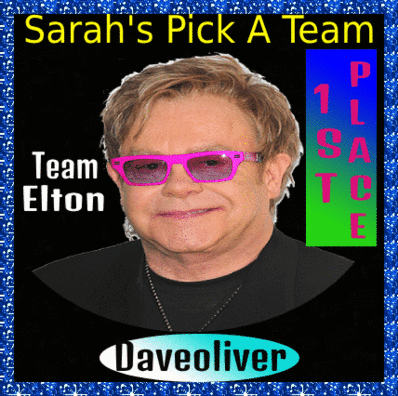 http://i.postimg.cc/WbQ83wVj/1st-place-Duets-tigers12-Daveoliver.pnghttp://s19.postimg.org/7xzk71xmr/grand-_Daveoliver.gif
http://image.blingee.com/images19/content/output/000/000/000/825/850707516_657680.gifhttp://i.imgur.com/YY27LzS.jpg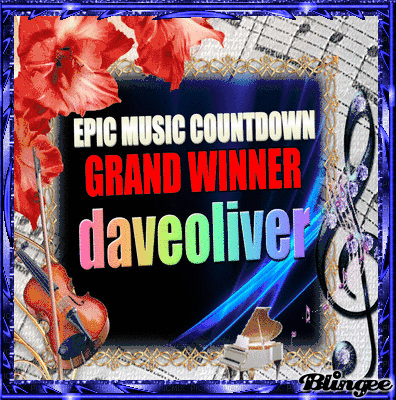 http://i.imgur.com/GTJyNy3.gifhttp://i63.tinypic.com/2l2qn7.jpghttp://i.imgur.com/FNN4toB.gif
http://i.postimg.cc/66LPq0pp/Daveoliverrd2.gifhttp://tinypic.com/r/nedtg7/9http://s8.postimg.cc/6js7hyu6d/daveoliver.gifhttp://s33.postimg.cc/yc4aqbaan/daveoliver.gif
http://s25.postimg.org/p6taq7hvj/Superstar_Swag_David_Oliver.gif
http://s25.postimg.org/ma1ocecfz/Video_Star_David_Oliver.gif
http://s19.postimg.org/h20uwtu9v/32_F163_BC-0685-4_AAF-8_A2_B-_FD54_A65_D7236.gif
http://img41.glitterfy.com/17334/glitterfy7211957901B81.gif
http://i67.tinypic.com/15ev0pw.jpg
http://i.imgur.com/QVuZPP4.gif
http://s25.postimg.org/7gclifgvj/1st_Place_1.gif
http://i.imgur.com/QbDTYLK.jpg
http://is01.ezphotoshare.com/2017/09/13/s9tYqN.gif
http://s17.postimg.org/t2slxq7xb/ISTGIPHIY.gif
http://i.imgur.com/6f4mxU2.gifhttp://i.imgur.com/qtpZOqN.gif
http://image.blingee.com/images19/content/output/000/000/000/826/850878182_640483.gif
http://img41.glitterfy.com/17207/glitterfy7210059207B81.gif
http://i.imgur.com/WN1sFQA.png
http://i.imgur.com/71IKxoR.gif
http://s25.postimg.org/433r7tijz/1st_Place_2.gifhttp://i.imgur.com/GcoP5i1.png
http://i.imgur.com/jog6fsO.gifhttp://s25.postimg.org/bjv3b8827/1st_Place_1.gif

http://s25.postimg.org/z7jfrjl7z/Video_Star_David_Oliver.gifhttp://s25.postimg.org/m5wtyym3j/Video_Star_David_Oliver.gifhttp://s1.postimg.org/85tcqra94f/Anniesingsmuch_Daveoliver.gif[/img
]http://i.imgur.com/k8LKkYo.png
http://pic20.picturetrail.com/VOL1616/13732819/24715705/413508265.jpg
http://i.imgur.com/ZO7gRhN.gifhttp://s25.postimg.org/g2ecchsv3/1st_Place_1.gifhttp://s25.postimg.org/q588iylxr/2nd_Place_2.gif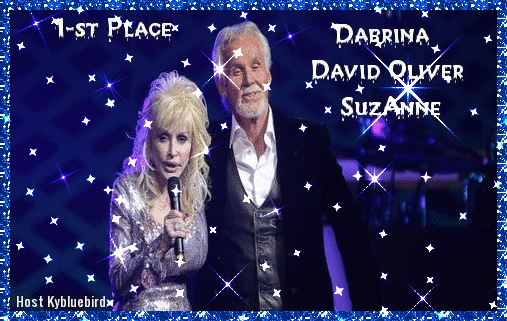 http://s25.postimg.org/hzq6ko07z/Video_Star_Dave_Oliver.gif
http://s25.postimg.org/m5wtyym3j/Video_Star_David_Oliver.gifhttp://image.blingee.com/images19/content/output/000/000/000/823/848957939_107029.gifhttp://s25.postimg.org/tb9dmkx67/1st_Place_4.gifhttp://img41.glitterfy.com/17223/glit
http://i.imgur.com/nrWFzV3.png
terfy7231819618B81.gif
http://image.blingee.com/images19/content/output/000/000/000/82b/874969044_1483285.gifhttp://s25.postimg.org/6zexjcx8f/2nd_Place_2.gif
http://i.imgur.com/I7crYXc.jpghttp://i.imgur.com/mh9vIMd.gifhttp://s25.postimg.org/xknuaz37j/2nd_Place_2.gif
http://s25.postimg.org/433r7tijz/1st_Place_2.gif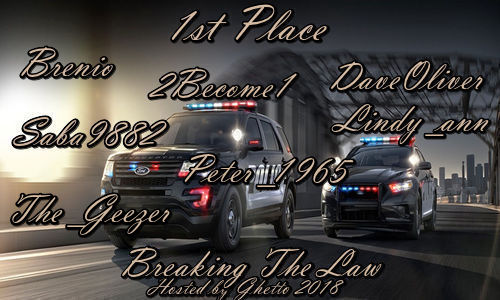 http://i797.photobucket.com/albums/yy253/blue-
nightingale/contest%20awards/Team%20Country%20award_zpskln4ldam.gif
More Options
Quote
Love It
2http://s25.postimg.org/d8b6yyqnz/Video_Star_Dave_Oliver.gif
To all our readers Hi, I'm here to sing and to listen to singers. If I hear a song or a singer that doesn't appeal to my tastes, I will always leave a courteous and complimentary comment.
I won't pull anyone down and all you will receive from me, is courtesy, politeness and very generous appraisal where necessary.
I treat all complimentary comments as a treasured thought that someone has taken the time to hear me, and then pass on their opinion and is accepted with grace and gratitude.
Enjoy your singing and listening, no matter where you are in world.
Be nice to each other and may your God go with you.
David