Profile
LEVEL 95
Hi! My name is..Sharon...I guess you figured that out, huh? LOL I was widowed in 2011. Born and raised in Southern California, and just moved to Louisiana, to be near my daughter, and family, at the end of April, 2015, after being laid off from my job, of 20 years, in 2013. California is just too expensive, if you don't have a job! LOL I'm a grandmother of 13, and great-grandmother of 4 (so far).
A LINK TO MY HALLOWEEN-ISH DUETS. (DUETS IN COSTUMES.)
http://www.singsnap.com/karaoke/watchandlisten/play?playlist_id=af176ca0&start=9b1c6
October, 2017: I just got my DNA test results back. (I flunked!) LOL, not really, I found out, my heritage is: Europe 100.0%, English 95.4%, East European 3.3%, North and West European 1.3%[ (Grandpa always said we had Cherokee in us...grandpa lied!) LOL
For me, music and singing are as essential as breathing. I have a very eclectic taste in music. I love almost some of everything, from classical to heavy metal. (As you may be able to guess from my song selections!) (Just not big on progressive jazz, and I really cant stand RAP) Yuck! I either sing the songs I'm feeling, or I feel the songs I'm singing. Can you tell which are which? Because, I'm not telling!

I love music, and I think it's in my blood. (My mom said I was singing the Lipton Tea Jingle to the doctor when I was 2...)
I think that music is the one thing we all have in common. No matter where we are in the World, music is that bond, that glue, that keeps us all together. I'm truly amazed, and blessed to know all of the people here on Sing Snap.
I don't do "drama" (unless I'm recording something). LOL This is my "stress free zone". So, let's keep it nice and friendly, shall we? Thanks! I'm not looking for love, but I love making friends! Also, please know that if I leave a comment on your song that I have listened to the WHOLE song. Not just a few seconds to "spam" a comment just to get comments back.
My daughter, Amber is on here too! (Bills_Amber_Starr)
http://www.singsnap.com/karaoke/member/bills_amber_starr


Oh, P.S. I howl at full moons!

A Gemini woman is like a box of chocolates....You never know WHO (or sometimes WHAT) you're gonna get!!!

CHECK OUT MY OPEN DUETS! COME SING WITH ME!

http://www.singsnap.com/karaoke/profile/openduets/b1188845 (Or feel free to join me on any song...they are all open!)

Thanks to VitiminDee for my awesome Christmas album and play list, 2016!

Thanks again, to VitaminDee for my Christmas Album Playlist, 2017!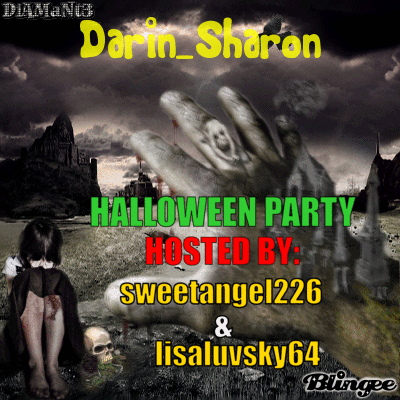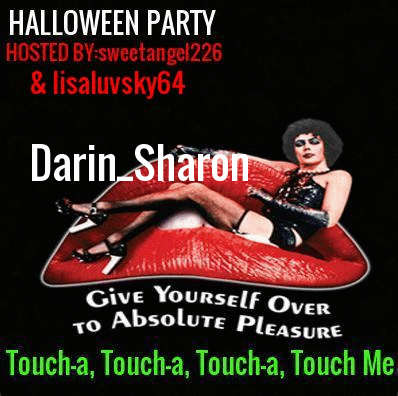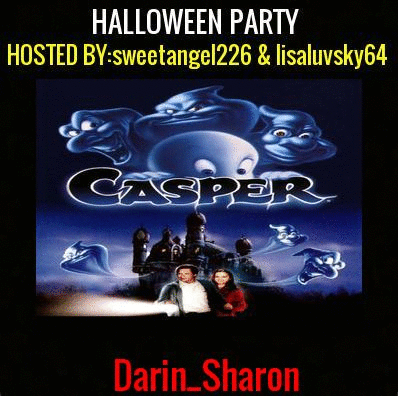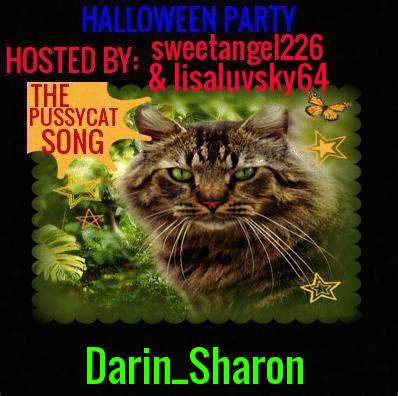 (Thanks to KellyAnne4Peace for the awesome graphic!)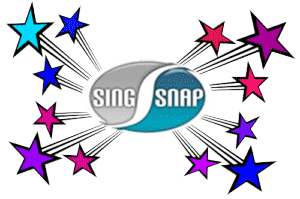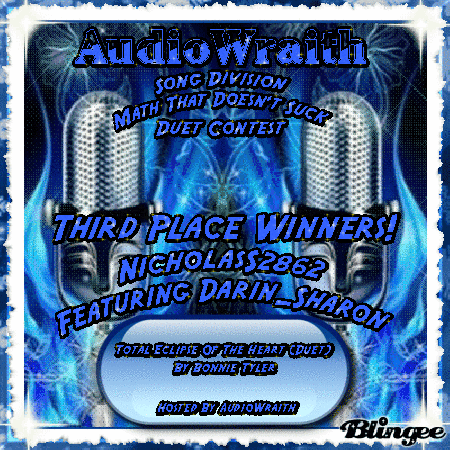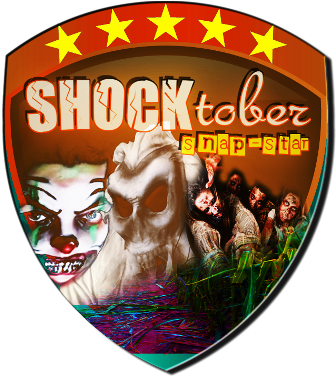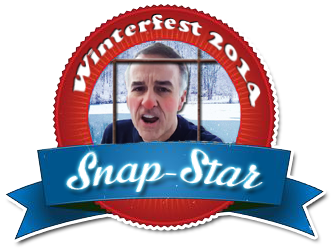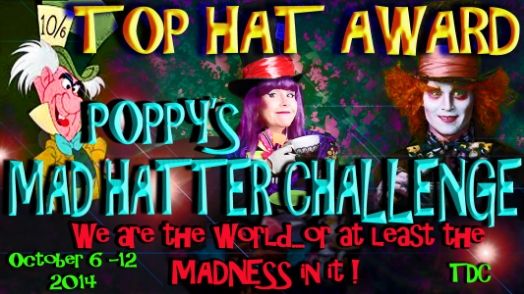 VITAMINDEE'S BEST CHRISTMAS SONG PLAYLISTS 2017
A VERY VIDEO CHRISTMAS

CHRISTMAS AROUND THE WORLD

CHRISTMAS IS LOVE

A VERY RADIO CHRISTMAS

A VERY FUN CHRISTMAS