D

a

n

3

6

5

'

s

Profile Page
Information Written by

D

a

n

3

6

5

55
My name is Danny. I am a 63 year old man in Texas. I have been able to talk my wife of 43 years, Melinda, into recording some songs.(Much better voice than mine by the way). So you get two for one.
We have three children and 4 grandkids that take up our spare time.
We both grew up singing in choirs. We even met at a choir function. So you can see that I owe so much to music.
We started singing some Karaoke even though neither one of us considered ourselves to have a soloist voice. Now we are hooked.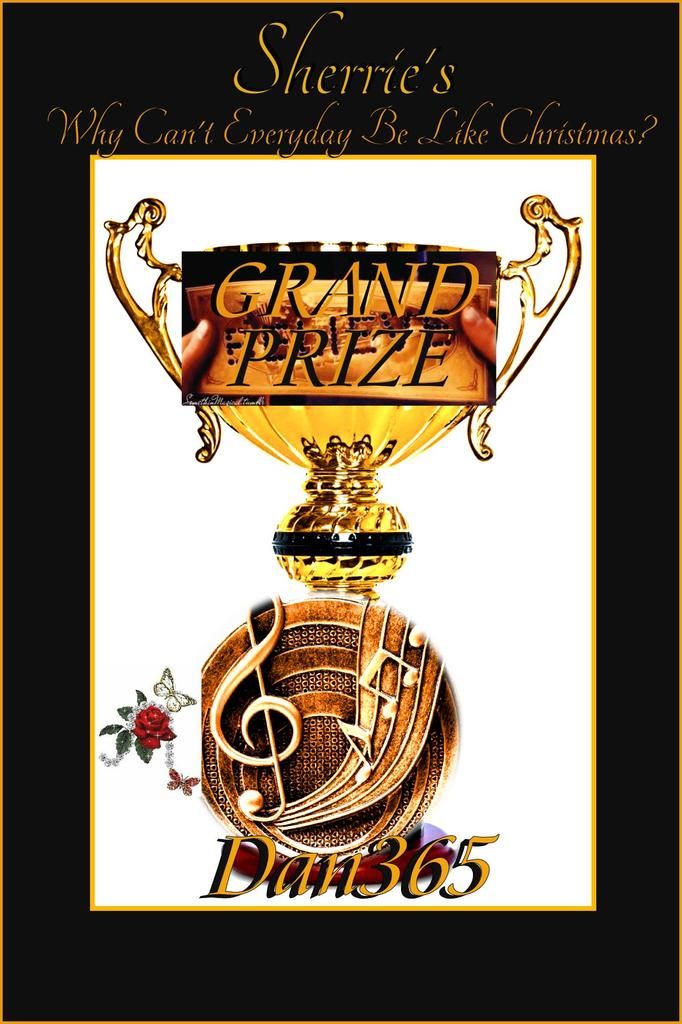 http://i1210.photobucket.com/albums/cc407/Visual_Realities/BANNERS%20-%20POPPY%202016/GRAND%20DAN365.jpg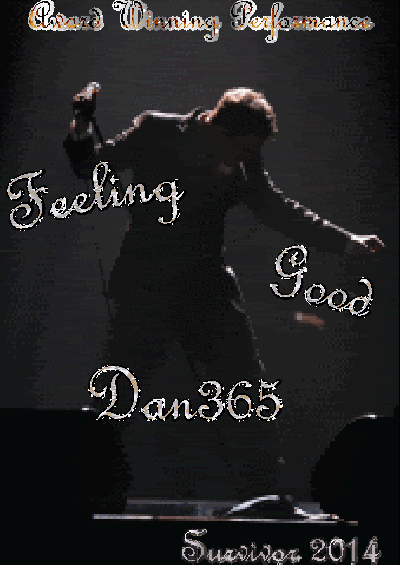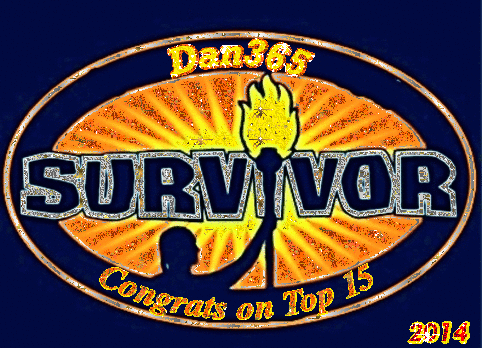 http://i1051.photobucket.com/albums/s436/MarcelleBeavers1854/So%20You%20Think%20You%20Can%20Sing%202014/Banners%20for%20Finals/oie_oie_twinkles_zps89ce4f2f.gif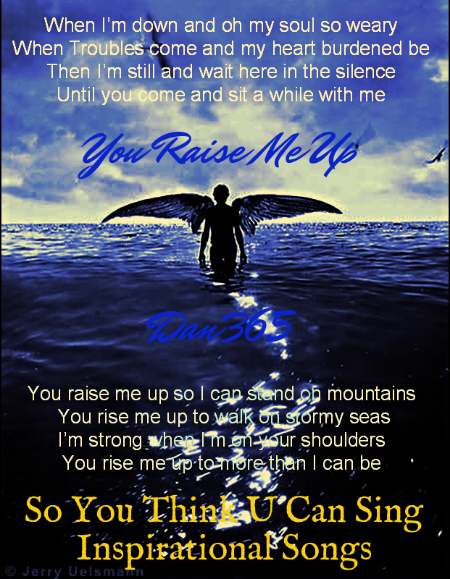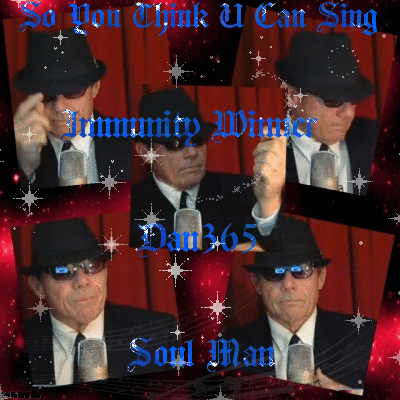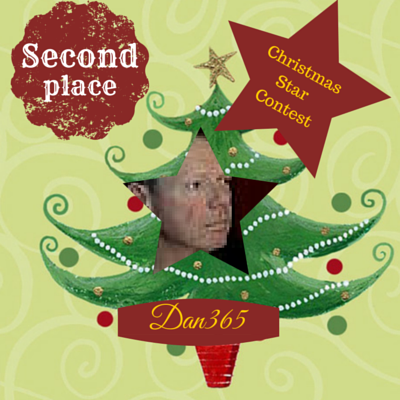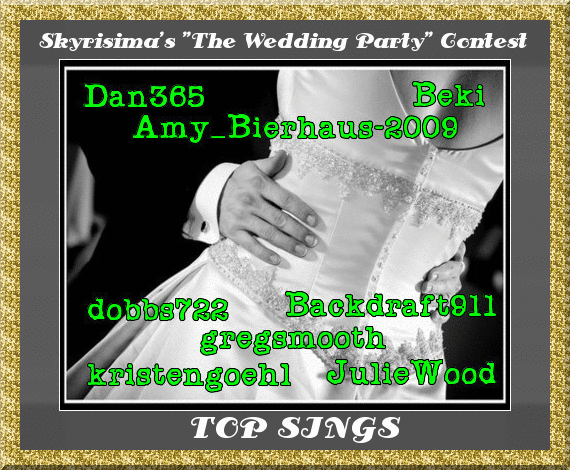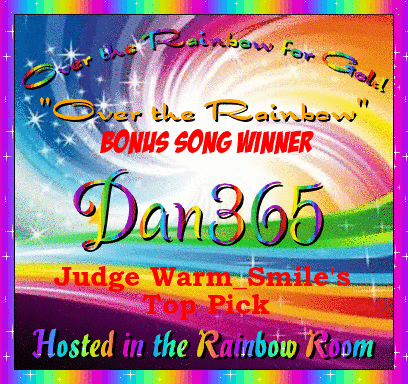 Here are some examples of Melinda's and my songs.
kittykat's banner contest entry pictures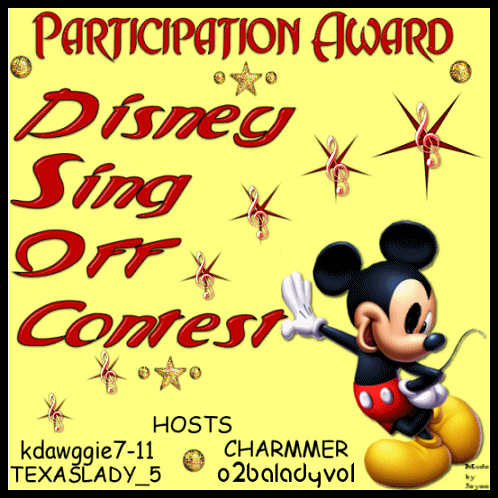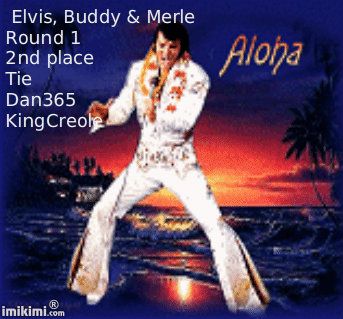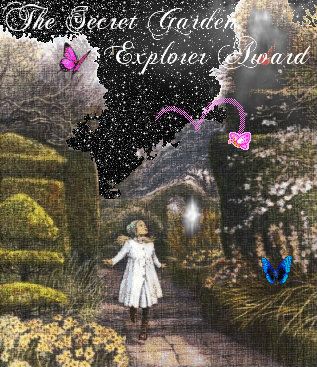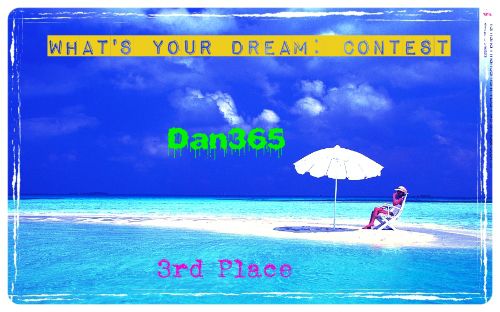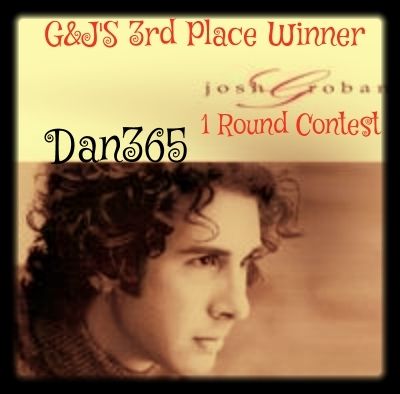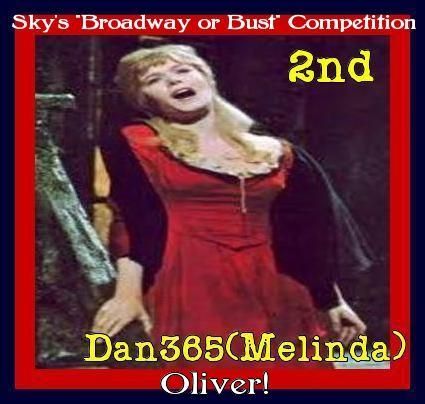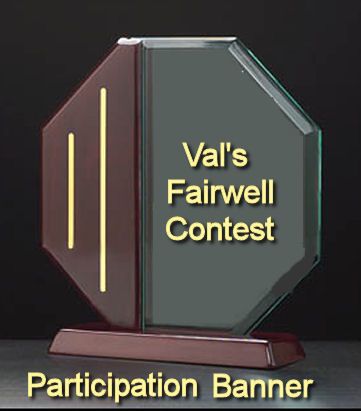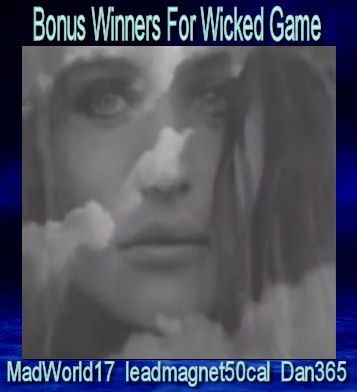 http://s1115.photobucket.com/user/stephensgirl19/media/oie_hearts-3-1.gif.html
Place the content that you want centered here...