C

O

Z

Y

T

O

M

'

s

Profile Page
Information Written by

C

O

Z

Y

T

O

M

58
BORN AND RAISED IN COLUMBIA, TN..
CURRENTLY LIVE IN SO. MISSISSIPPI...
MARRIED FOR 40 YEARS(AS OF 11 AUG 19)
TO A BEAUTIFUL LADY FROM SO. SPAIN(MARIA JOSEFA GONZALEZ MACIAS)
I JUST CALL HER PEPI....HEHEEE
RETIRED NAVY(E7) STOREKEEPER & CIVIL SERVICE IN THE SUPPLY FIELD.
KICKING BACK AND ENJOYING LIFE HERE IN SO. MISSISSIPPI.
SINGING KARAOKE WHEN I CAN. MAKING NEW FRIENDS...
MEMBER OF OCEAN SPRINGS ELKS LODGE 2501(15 YRS) Leading Knight
I'VE BEEN A MEMBER HERE AT SS SINCE NOV 2006.... COMING UP ON 14 YRS...
AND I'VE ENJOYED EVERY MINUTE OF IT....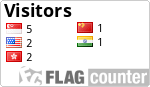 Sign by Danasoft - Great that you came by to visit....Thanks..[/url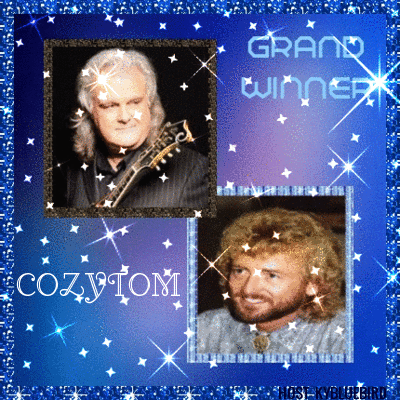 BUCKWILD JACKET


The Fireman ~ George Strait

Kickin' Kountry MEMBER


]

imikimi - sharing creativity
[url=http://s1061.beta.photobucket.com/user/musica_mundana/library/Lost%20Souls%20Halloween%20Rock%20Fest]