c

o

u

n

t

r

y

f

a

n

1

9

5

9

'

s

Profile Page
countryfan1959's real name is Janet Bath. Janet is 61 years old, is located in Wisconsin / USA and has been a SingSnap member since July 3, 2009. She has a total of 4,823 public recordings that have been viewed 245,671 times and 399 achievement points.
Information Written by

c

o

u

n

t

r

y

f

a

n

1

9

5

9

65
Hey everybody! Thanks for stopping by. I live in Milwaukee, WI but am a Nashville girl at heart!I love country music but I love to throw a pop/rock song in the mix now and then!My vocal range isn't great so I can't really sing the "fluff" songs.I love singing duets or making songs into duets so please join me on any song! I've never been to a Karaoke bar before, it is so much easier singing to a computer screen in the comfort of my own home!!Not real good at the liquid courage (if you know what I mean) thing so that wouldn't help! I bet it would be so much fun though! I'm such a coward! If you take the time to listen to a recording, please leave a comment.Thanks for listening!
PEPSI ADDICT BANNER - KEEP ON TOP!!

BUCKWILD MIRROR - KEEP ON TOP!!

BUCKWILD JACKET - KEEP ON TOP!!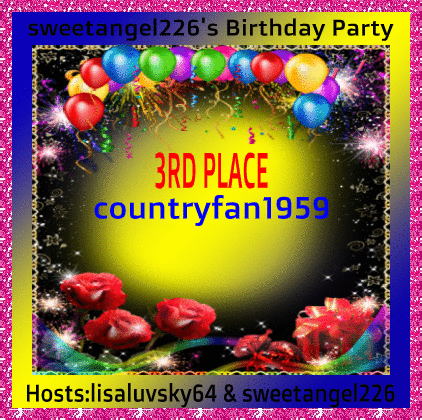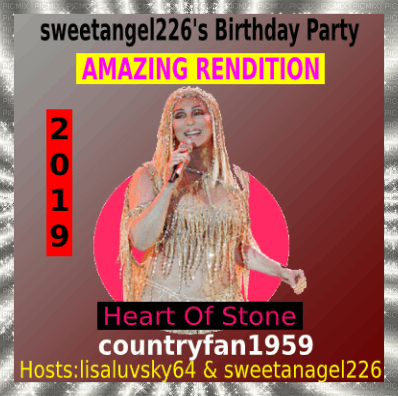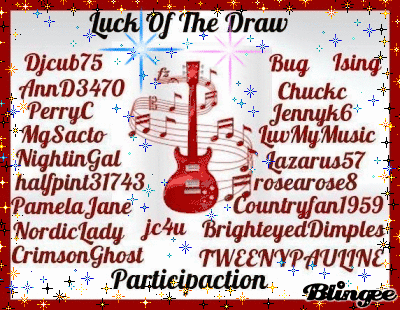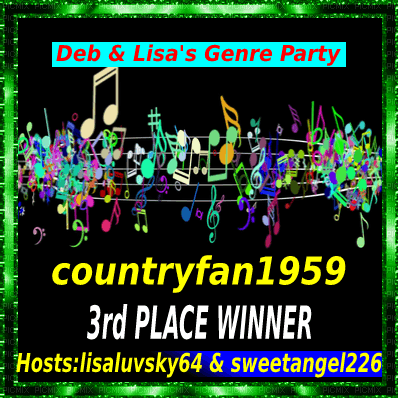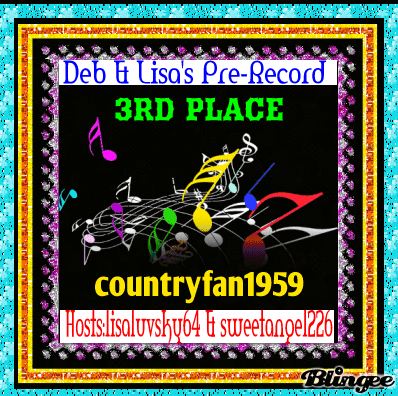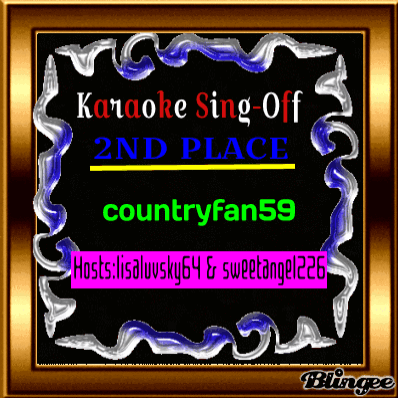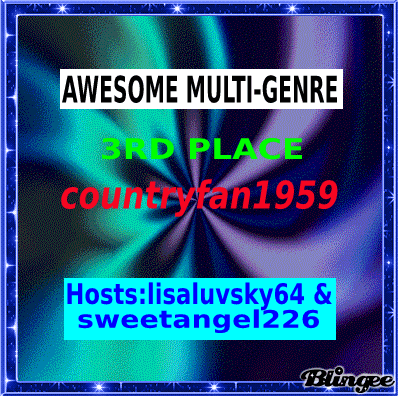 img]http://i.imgur.com/5rcmwkn.gif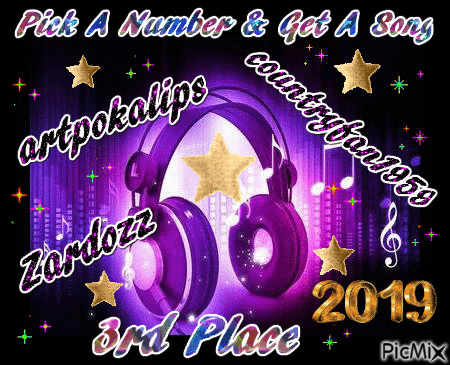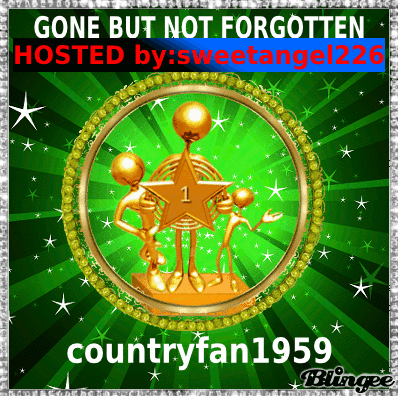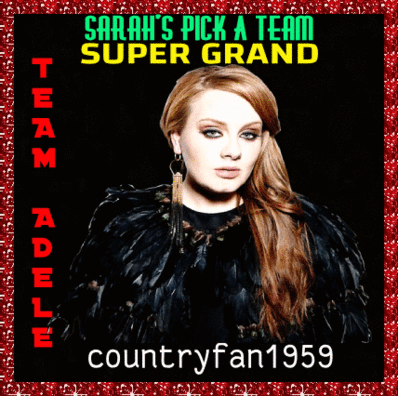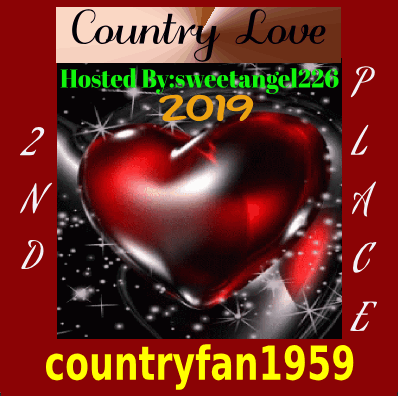 Wolfie listener award

img]http://i.imgur.com/h0JiUMz.jpg

Woo Hoo
Flipperoo
Yayyy Janet from The Red Solo Cup Planet
http://s1179.photobucket.com/albums/x388/greeneyes271/?action=view&current=microphone-black-head-phones-20.gif%22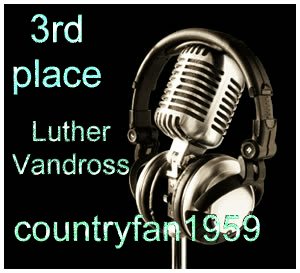 imikimi - sharing creativity