Profile
LEVEL 63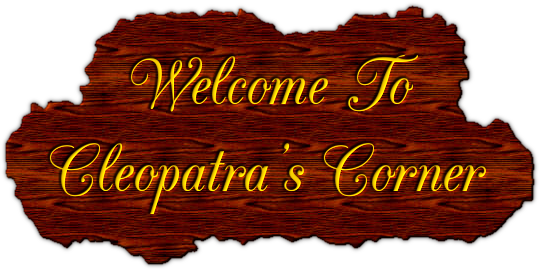 I learned very early in life that:
'Without a song, the day would never end;
Without a song, A man ain't got a friend;
Without a song, the road would never bend -
Without a song.'
So I keep singing a song.
***Elvis***

***** And So Will I *****

The Love For Music has always been my lifeline -
its from the Song I get my Strenght and Joy!
I believe that this is The Perfect Foundation for Friendships.
And I am very honored & grateful to have met wonderful people here
that has become close friends - also outside Singsnap.
The Love Of A Family Is Life's
Greatest Blessing!!!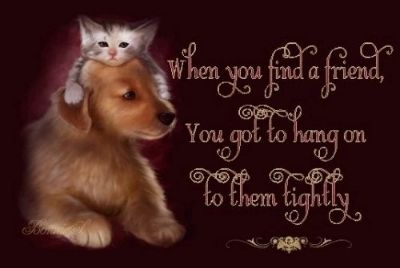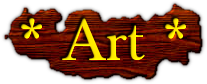 These beautiful Artworks has been used by
kind permission from the Artists.


Peter Abbott aka FinnPeter



I want to thank you from the bottom of my heart for your friendships,
singing with me, visit to my studio and your kind comments!!!
That really warms my heart!