Profile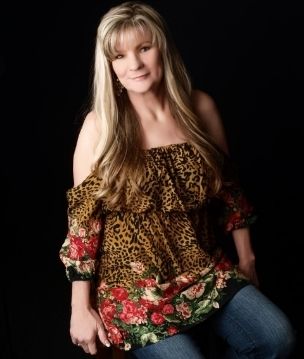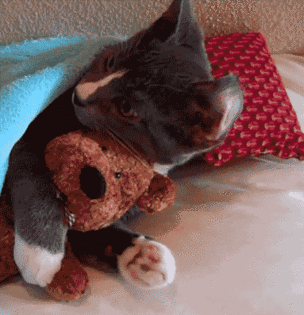 I was raised baptist, but I do not believe in religion, I'm nondenomination. I do believe in God however, and believe that Jesus died for us because we all have a falling nature. I love people, never meet a stranger, I'm a playful, fun loving optimist, with a huge heart for animals, children, and the elderly. Been told I have a nurturing nature. Love to write poems, songs, sing, and visit old museums, zoos, and aquariums. Hopeless romantic, love walks in the park, or a stroll by the beach preferably when it's not calm, playing in the snow, stormy nights, and Christmas light sight seeing, sometimes a rule breaker, usually eat my desert first lol, I would rather be on the west coast, so beautiful up that way with the Pacific ocean, which can be heard a block or more away, so majestic so restless, splashing and spewing up over the large rocks is a sight to behold. Leaving a rainbow of bright colored star fish and ocean life to latter be picked up by the tide. Then theirs the Mountains,
ok I could go on about this forever lol, so I will close with a thank you for taken the time to visit my site. It is very much appreciated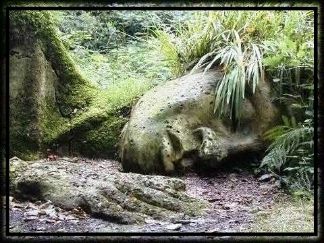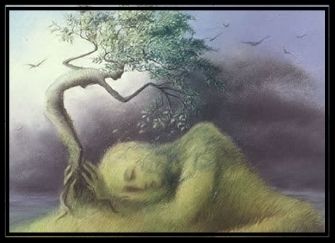 (Simple pleasures) By Me Ruby G.
The sound of the rain on a lazy day
The cool summer breeze out on the bay
A field of clover pretty and green
A full moon at night what a scene
The smell of cut grass when it's fresh
lying in a hammock getting some rest
The crashing waves of a rising tide
The sound of the fairy going slowly by
The warmth of the sun feel the heat
The silky sand under my feet
The majestic ocean an the smell of the sea
The sound of the sea gulls flying free
The giant tress, so far in the sky
The beautiful mountains that tower so high
Snow in the winter, flacks all around
The sun coming up, the sun going down
A hot crackling fire, on a cold stormy night
Ice cycled tress, what a wonderful sight.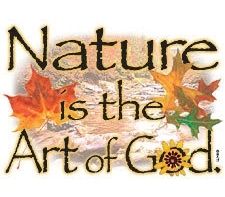 (You Are) By Me Ruby G.
You are that special shining star that still sparkles in the night.
Through a dark stormy canopy sky you glow so strong an bright.
The tranquil substance and peaceful sound of the serene soothing rain
that calms me gently, rocks me softly and eases all my pain.
The beauty of a full arch rainbow that gallantly appears
to color my life with spiritual magic and diminish all my fears.
The sun coming out of a western cloud, peeking out it's vivid head
so eager to cast an set the canvas of yellow orange and red.
The passion of the majestic ocean giving way to the wind.
Brave enough to stand firm and noble enough to bend.
You gave your life so that we may live and died for our sin.
You are the beginning and you are the end.