Profile
LEVEL 28

In Memory Of a Rock God....he left us too soon.
Charles
"Age is a very high price to pay for maturity."
With the love of music flowing through my veins,
I have ventured into many areas of music. Although I cut my teeth on country playing in the Texas clubs, rock has always been where my heart is. However, all music is great to me! I have been supported by my loving wife BeBe since the day we met and still today, she is my biggest fan! For 20 great years, we have enjoyed life together and raised 3 great kids! Together we have joined this site to share our passion with others! It doesn't matter if your the greatest singer or not! What matters is that everyone here loves music! So with that said, I look forward to sharing and listening to this great gift god gave us and look forward to the many friends music will bring together! Happy Snappin'!!!
My Goddess
~Treasured Moments~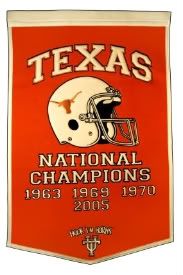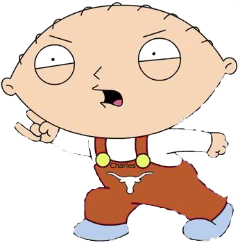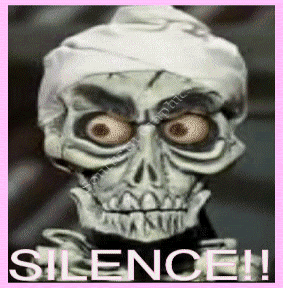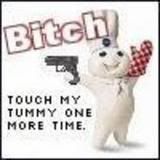 Open Duets
You're The Reason God Made Okalahoma
Whatcha Gonna Do With A Cowboy
Seven Spanish Angels (Ray Charles Part)
Fever
Awards