Profile
LEVEL 82
Retired salesman, living in mountains of north Georgia. Music has always been a part of my life, in my early days we got together on grandparents large front porch and sang. These days I sing for the enjoyment and an opportunity to bring back the memories of those early days and to share the memories with friends. It's exciting to be able to do a song others enjoy and say they had never heard before: as well, it's exciting for me to listen to someone sing the oldies and bring back the memories of yesterday. Love Classic Country from '50s thru '80s. Older singers like Carl Smith, Lefty Frizell, Hank Williams, Roy Drusky, Ferlin Husky, Ernest Tubb, Stonewall Jackson, Sonny James, Marty Robbins, Faron Young, Ray Price, George Jones, Charlie Pride, Don Williams.
Name says Carey. To My Friends and Those who have known me all my life I'm known by middle name "Neil"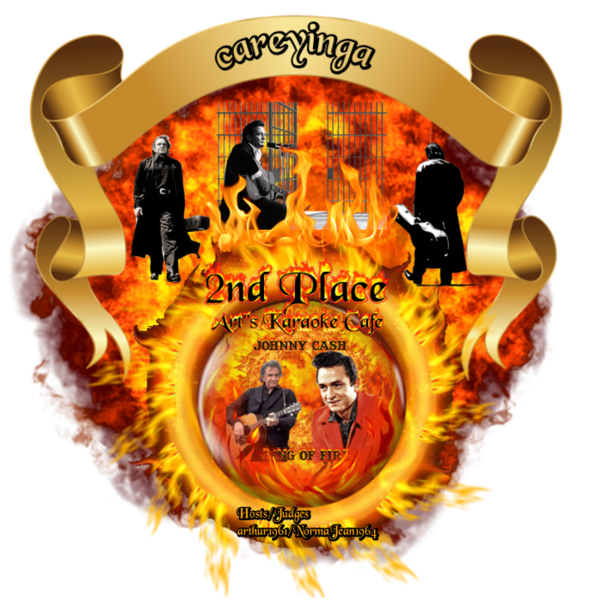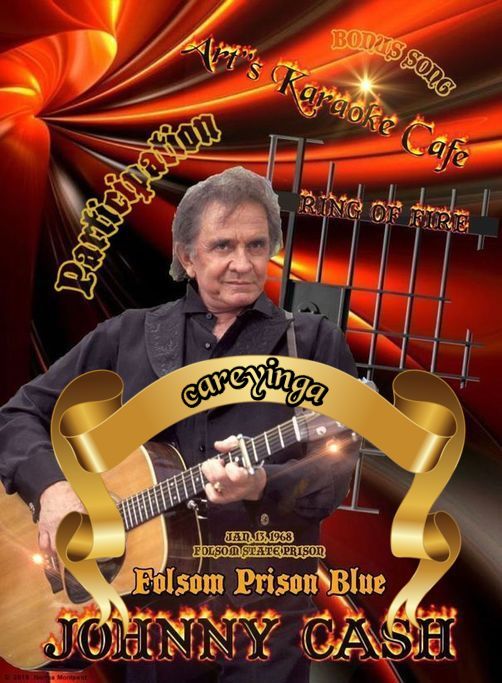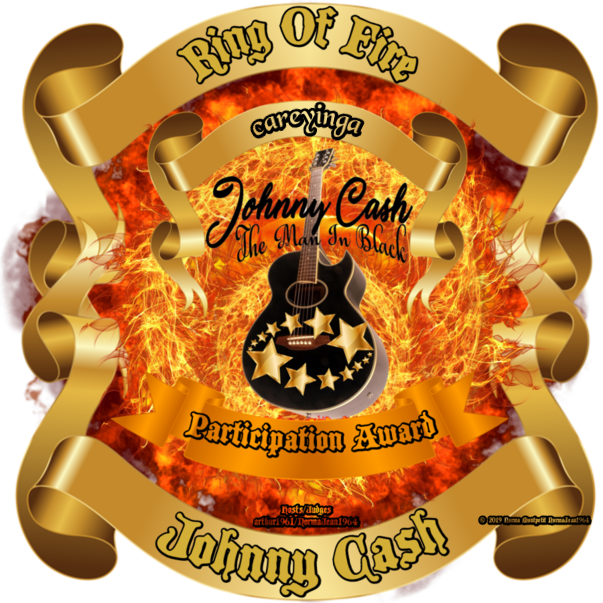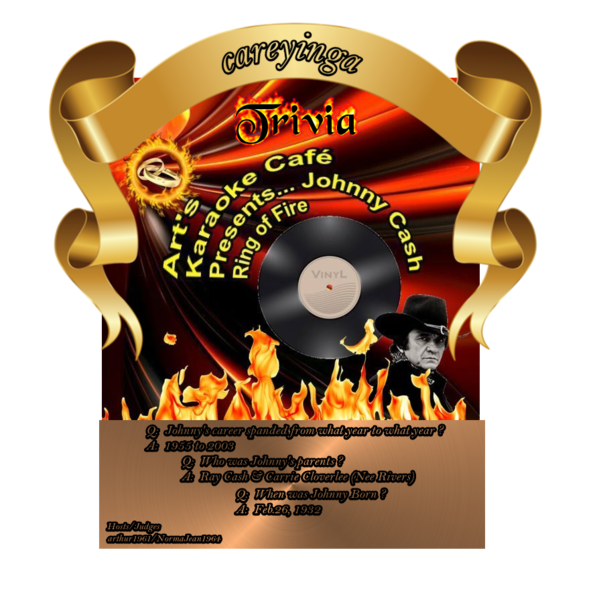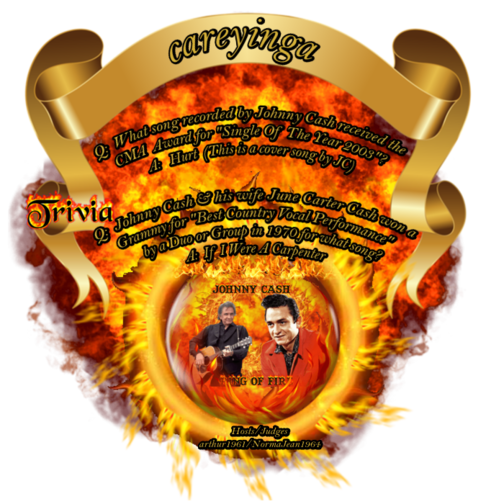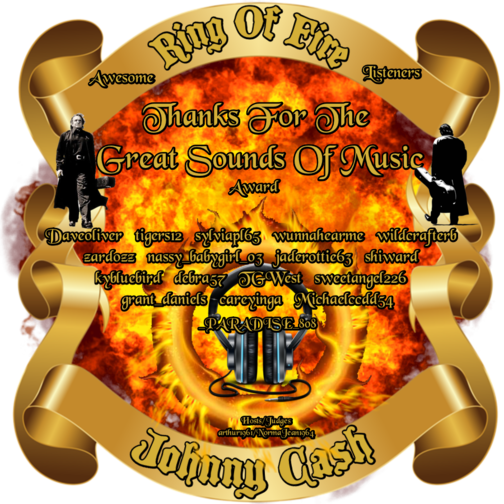 http://i.imgur.com/2tg74Om.gif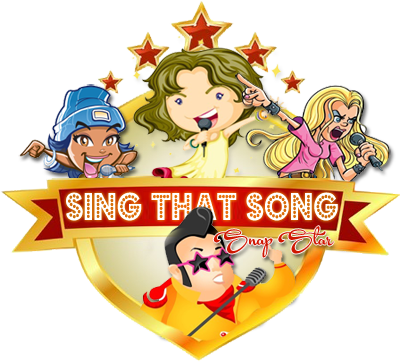 [/img}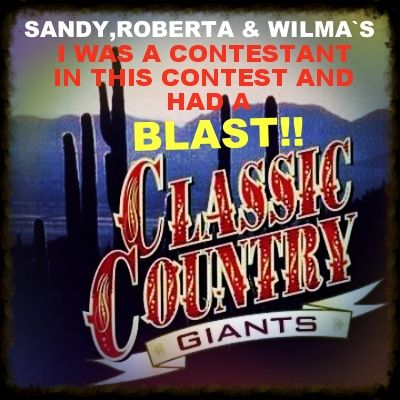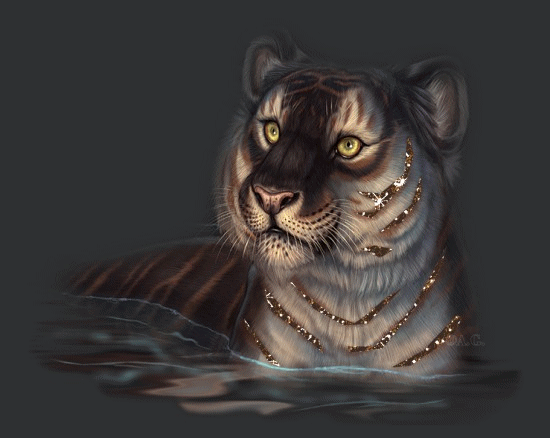 Your song was just BRILLIANT!
DeLight