Profile
LEVEL 45
Music is a huge part of my life and should be a very big part of everyone's life. It just makes us better people as demonstrated most of the time on Sing Snap. There are a lot of great people in here and I am very glad I joined this site. I wish you all the best and thanks for visiting. Below is the only Youtube embarrassing video I have to date.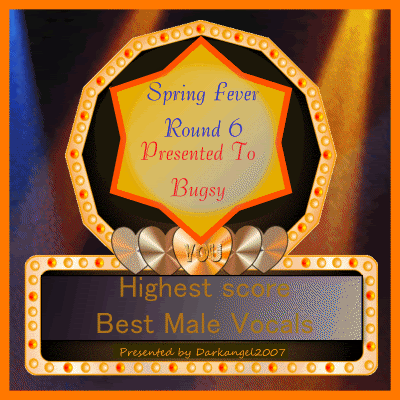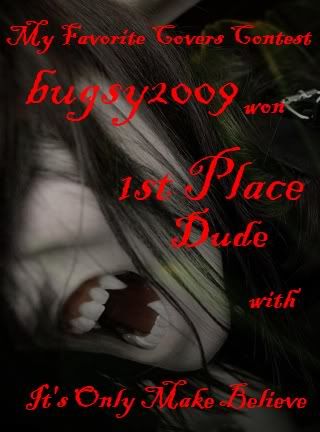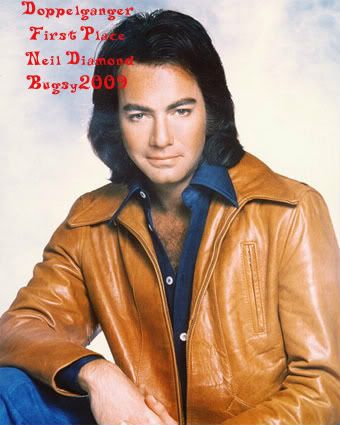 http://imikimi00.com/link/link_through/1l2O0-15C?password=6jWrkCXtRa"
a href="http://s864.photobucket.com/albums/ab208/Just1singer/?action=view¤t=THIRDPLACEMALES-1.jpg" target="_blank"
http://i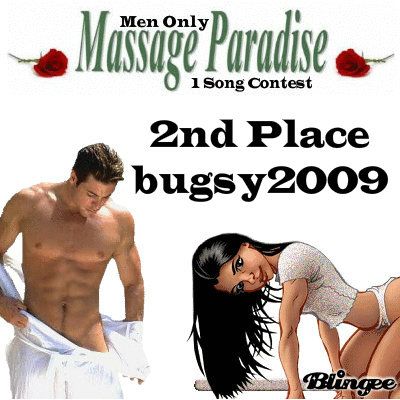 kittykat's banner contest entry pictures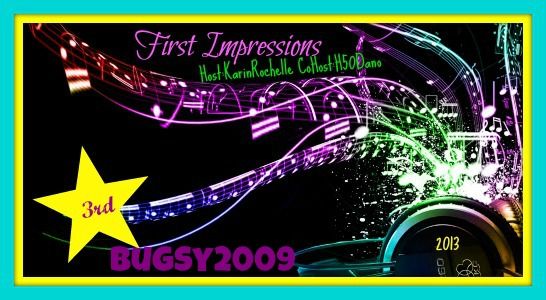 url=http://imikimi.com/main/view_kimi/zaRF-1lh]