Profile
LEVEL 78
bg design by mar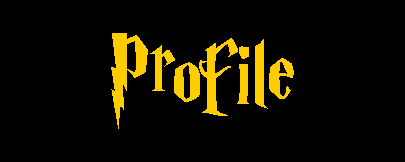 PAGE WILL BE UNDER CONSTRUCTION FOR SOMETIME 2-17-18--
AT THIS TIME MY COMMENTS WILL HAVE TO BE COPY & PASTE I HAVE NO OTHER CHOICE






WHEN HE WAS ON THE CROSS






WAS NOMINATED FROM MY FRIENDS FOR THE HALL OF FAME. AFTER
ENTERING THE H.O.F. IT STAYED ON THE FRONT PAGE FOR ONE WEEK!!!!
GOSH I WAS BLESSED.IT CAME AS A BIG SURPRISE!!!!!!!!!!!!!!



UP DATE!!!!
I WOULD LIKE TO THANK ALL OF YOU FOR THE SUPPORT ON THE H.O.F. VOTES!!!!!!!!!TO MY SONG ( WHEN HE WAS ON THE CROSS )
<embed src="http://www.singsnap.com/karaoke/e/c39ee01f6
ON SEPT: 25/2013 I RECIEVED THIS FRIENDSHIP AWARD FROM MY FRIEND PINKKKK
[To all you men out there REMEMBER:
The woman came out of a man's rib. NOT from his feet to be walked on... NOT from his head to be superior... But... From his SIDE -- to be equal... under his arm to be protected... and next to his heart to be loved.
Some people come into your life as Blessings. others come into your life as Lessons.
We'll be friends until we are old and senile. Then we'll be new friends.
I just read this & had to add it to my profile it says everything we all should be living our lives by especially in todays world. I hope you enjoy it as much as I did.
Laugh when you can. Apologize when you should. Let go of what you can't change. Love deeply and forgive quickly. Take chances and give your everything. Life is too short to be anything, but happy. You have to take the good with the bad, love what you have. Always remember what you had, Forgive and let go. Always remember that life goes on.]
[6,724 7-15-19]
.