B

r

e

n

d

a

S

9

9

0

6

'

s

Profile Page
BrendaS9906's real name is Brenda Manley. Brenda is 54 years old, is located in Arkansas / USA and has been a SingSnap member since December 5, 2013. She has a total of 148 public recordings that have been viewed 16,786 times and 475 achievement points.
Hi my name is Brenda and my passion is singing. It relieves my stress and makes me feel better. I love to create, host and judge singing contests on this site. I've been doing that on and off since 2014. I've made some amazing friends on here too. I'm glad for a site like this to be able to do what I love. Nice to meet you and welcome to my studio. Please if you give my songs a listen, leave a comment to let me know how you liked it.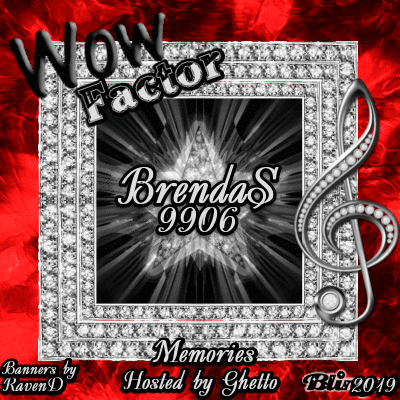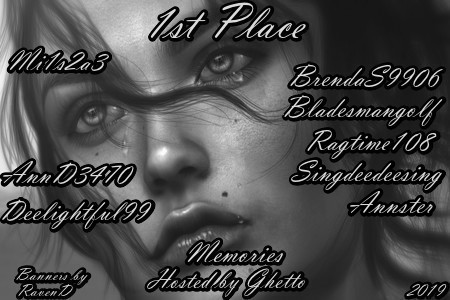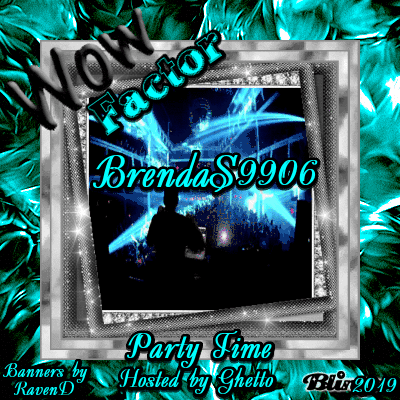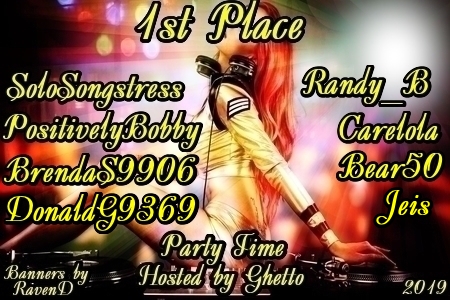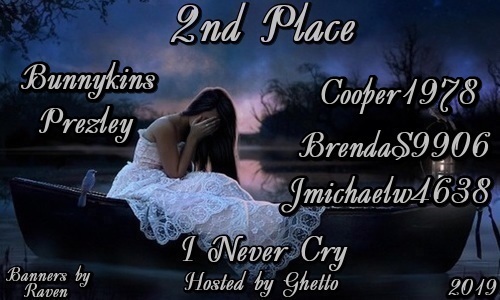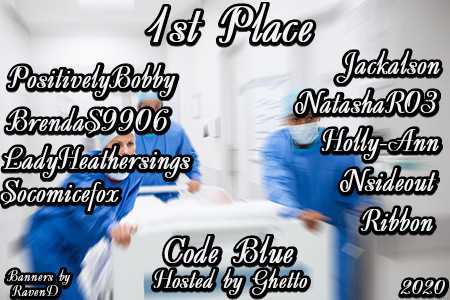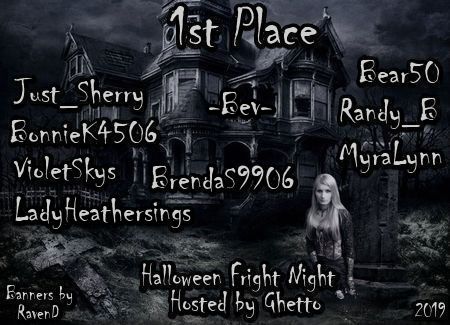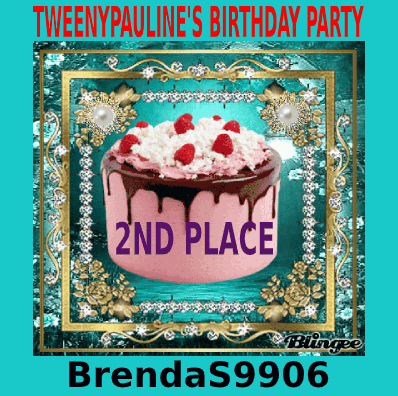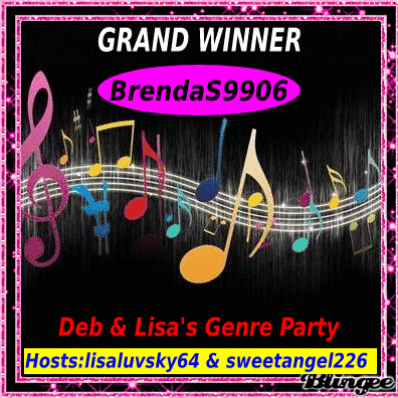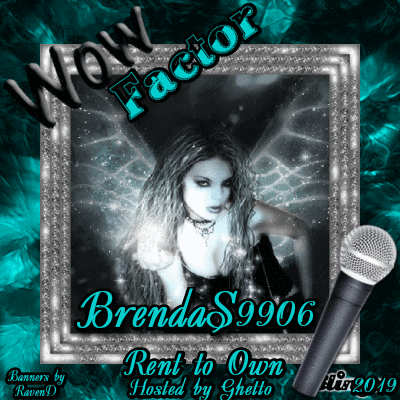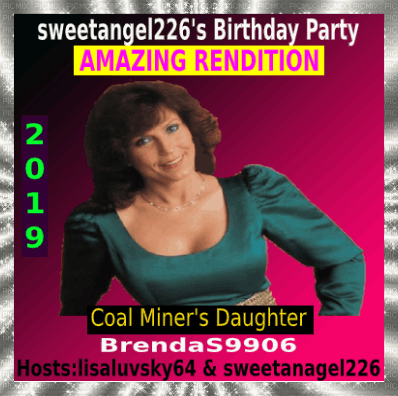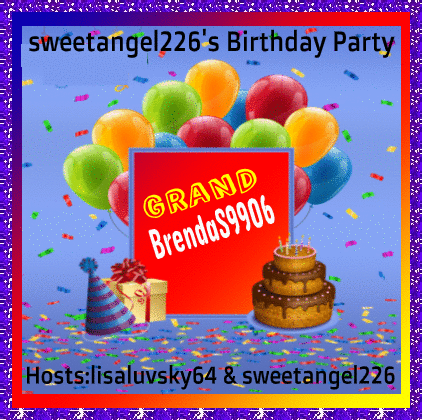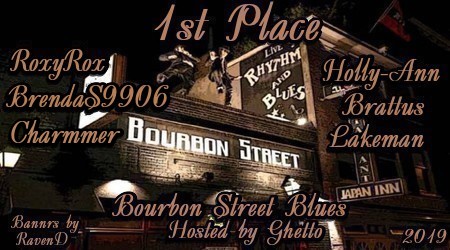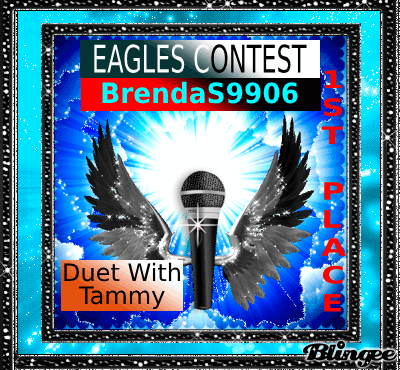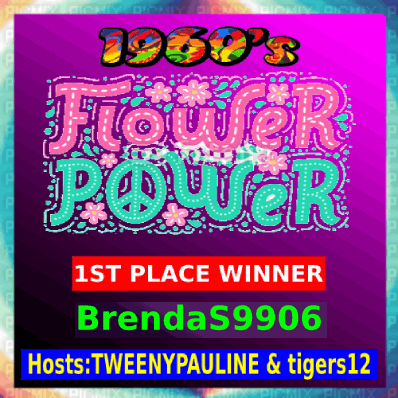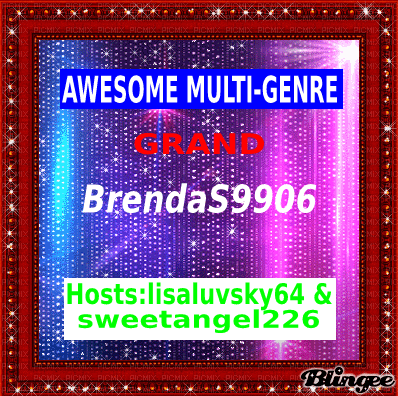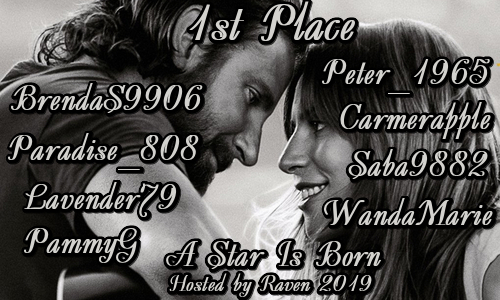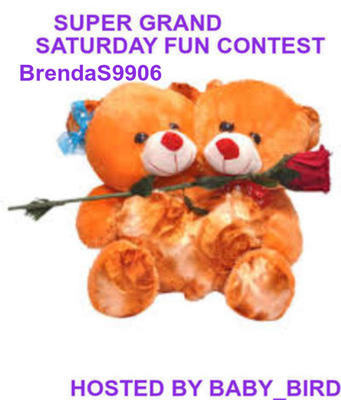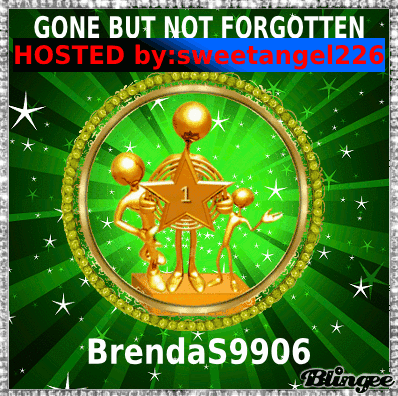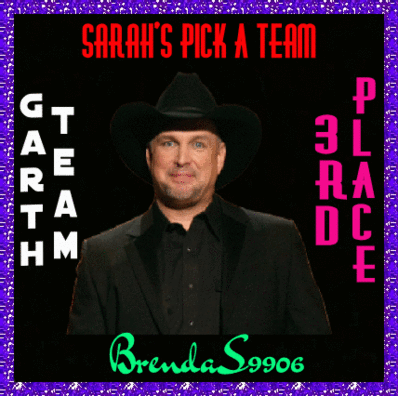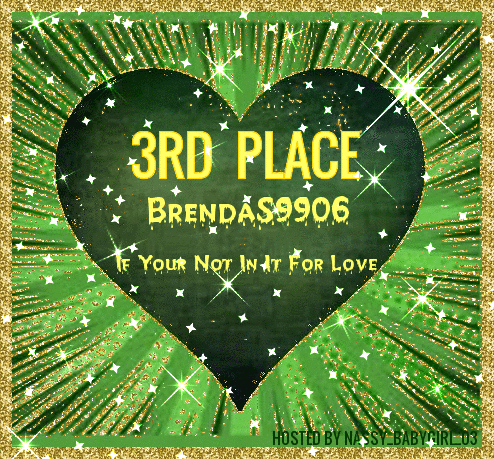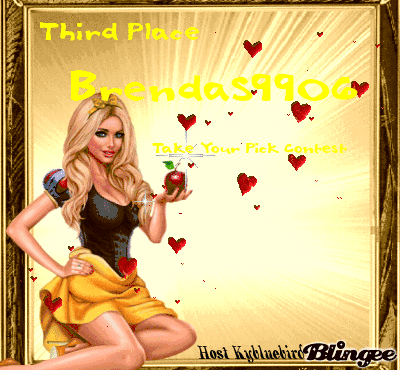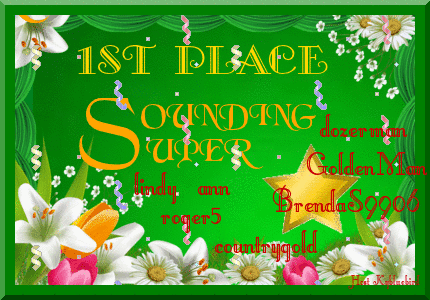 My Spotlight song, in pichuani's Combo Nostalgic Love Songs Contest!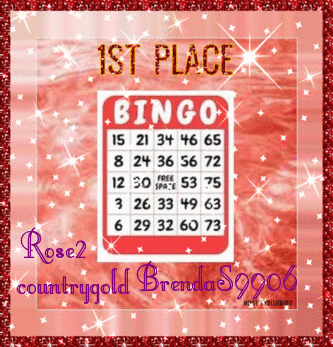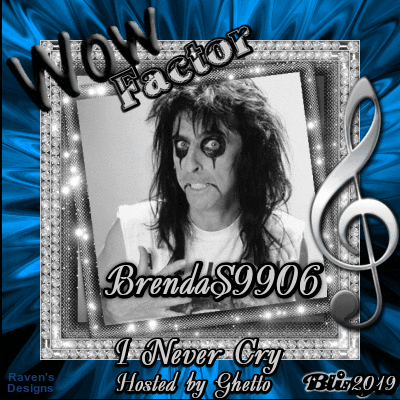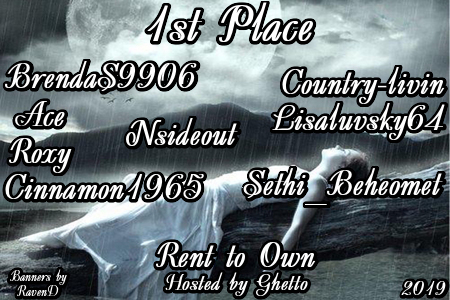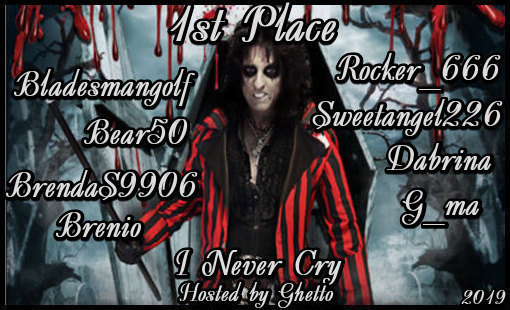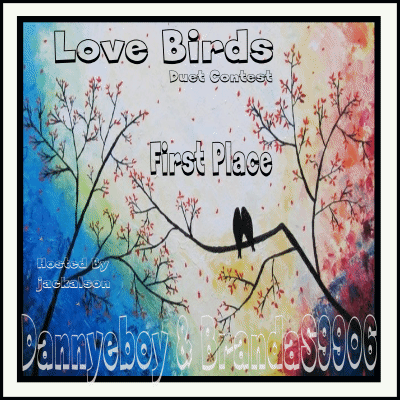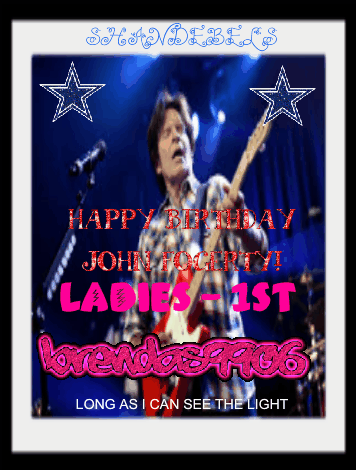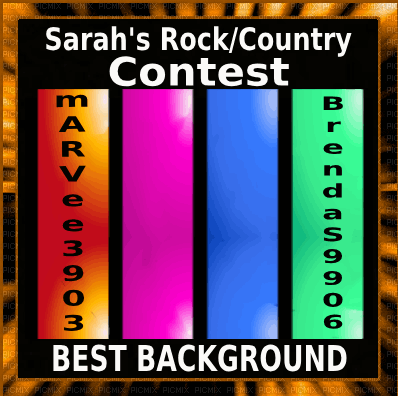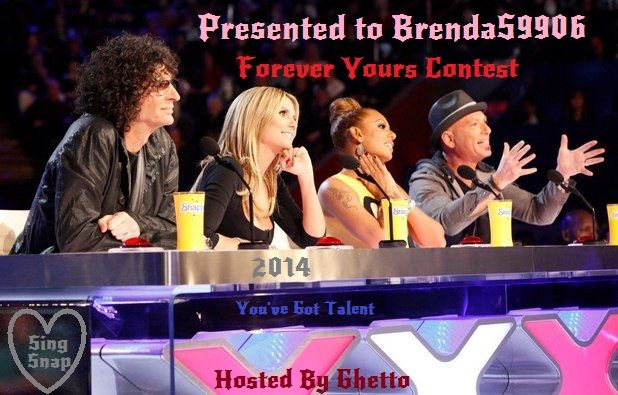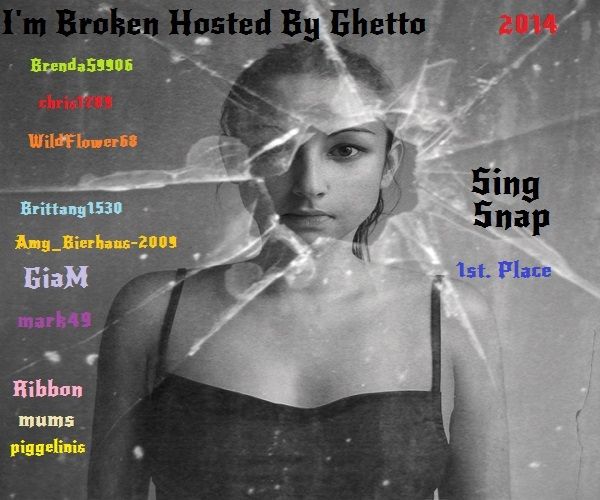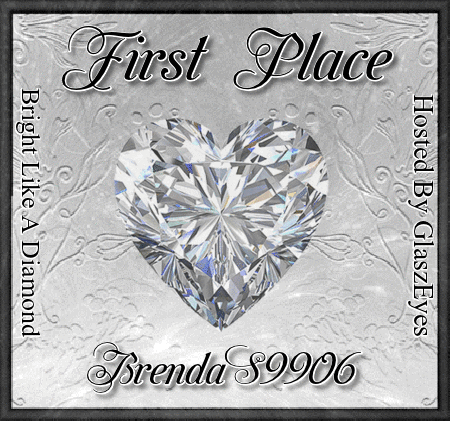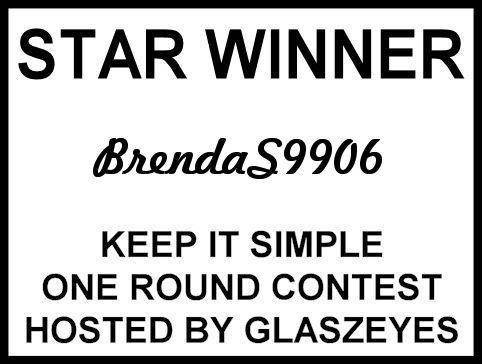 BRENDA, THIS PERFORMANCE WAS SPECTACULAR!. YOU SANG THIS SONG LIKE YOU'VE BEEN THROUGH THE FIRE. YOU SANG THIS SONG WITH SO MUCH STRENGTH AND CONFIDENCE. EVERY NOTE WAS ON PURPOSE AND PERFECT. YOUR VOICE IS A CROSS BETWEEN ETTA JAMES AND ARETHA. WELL DONE!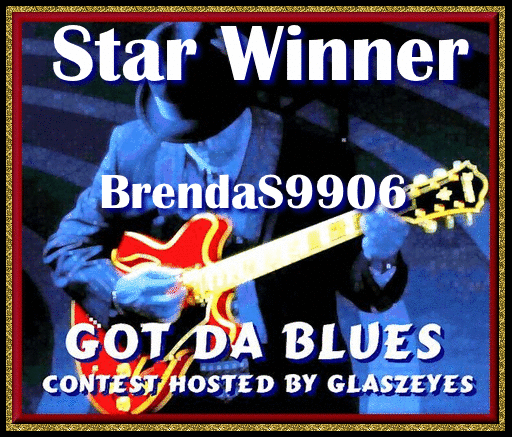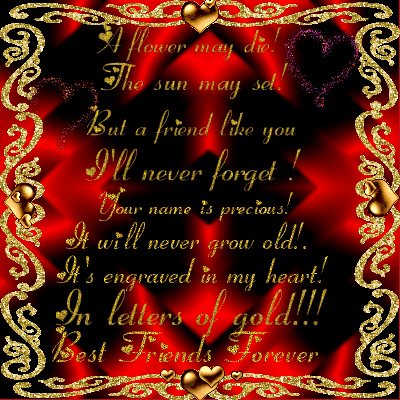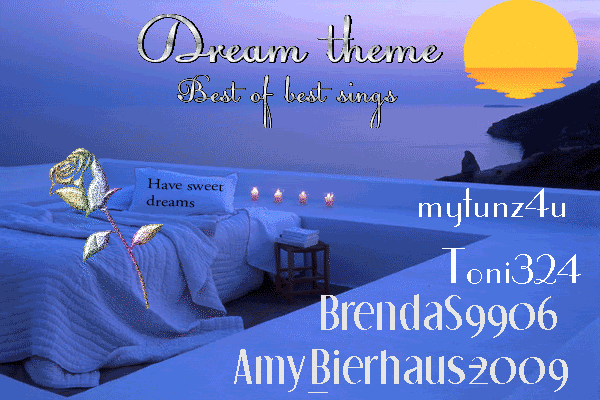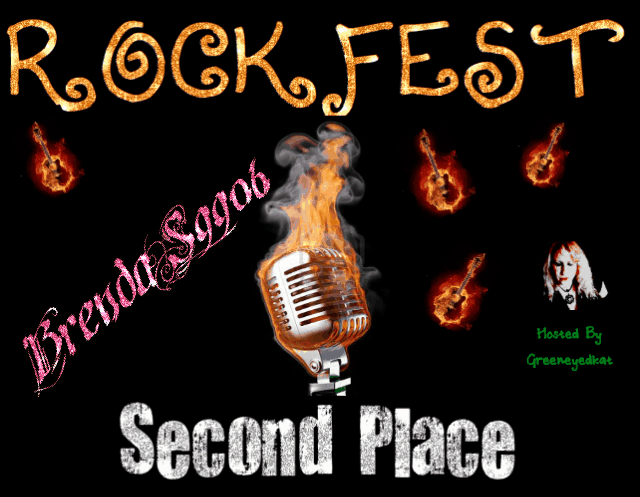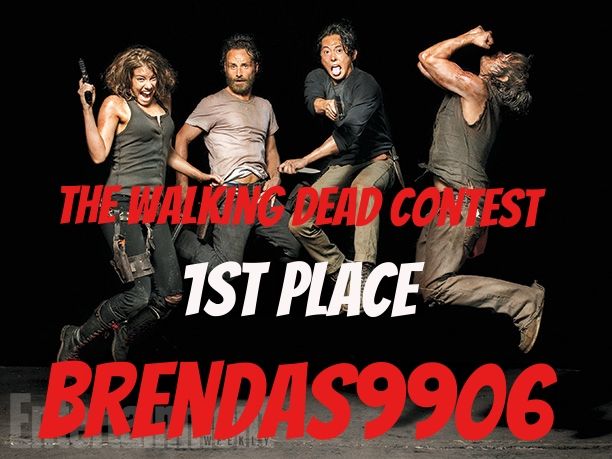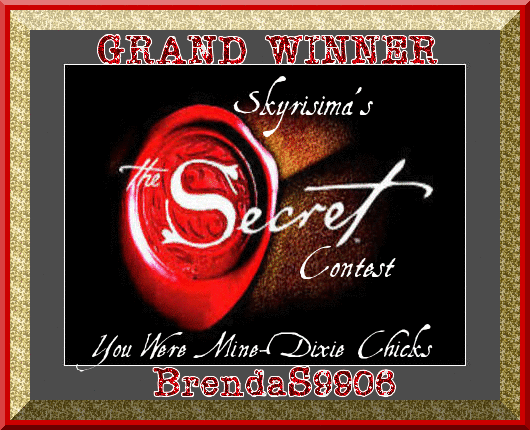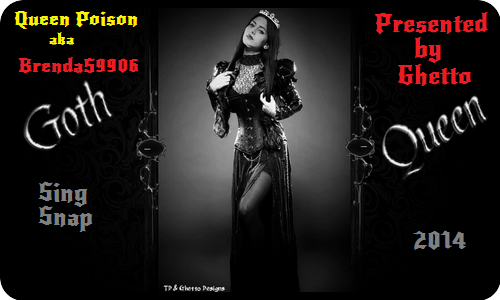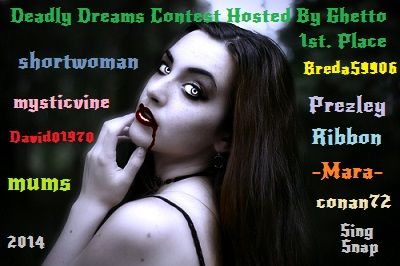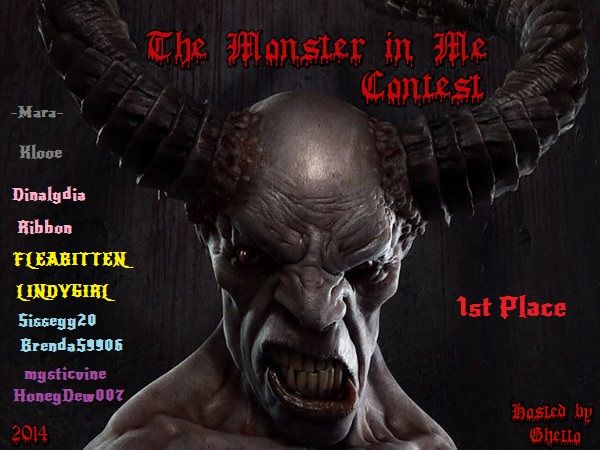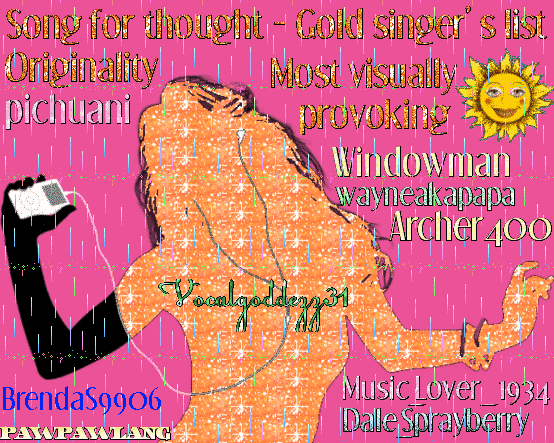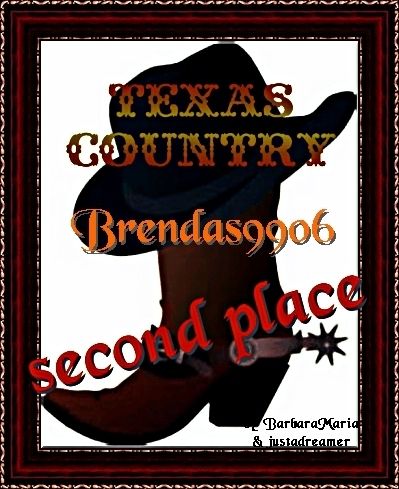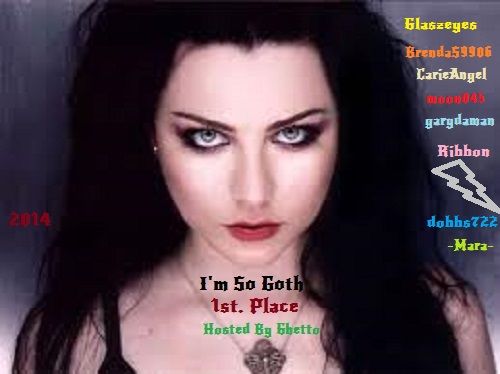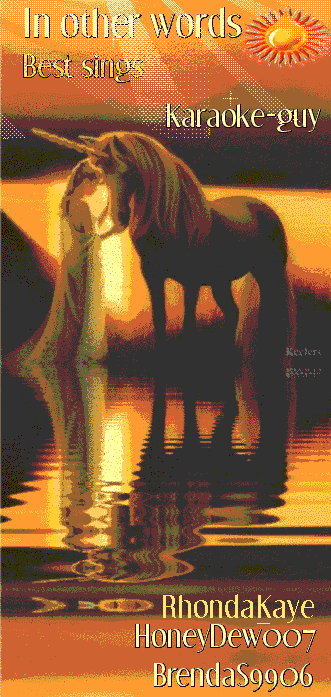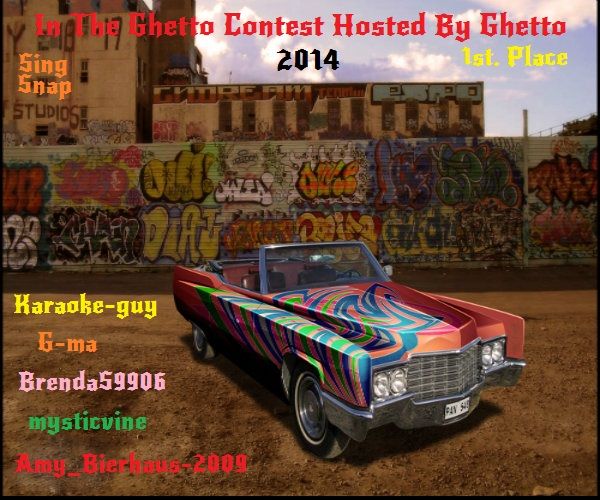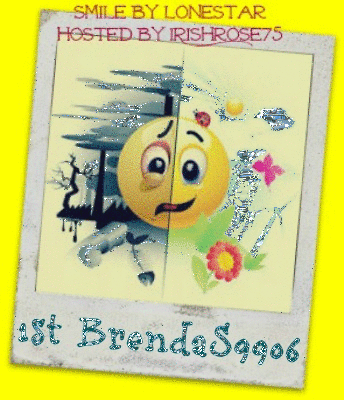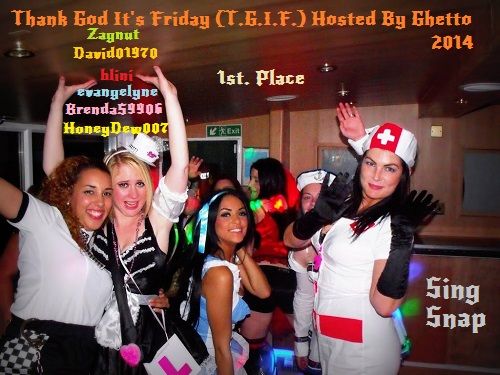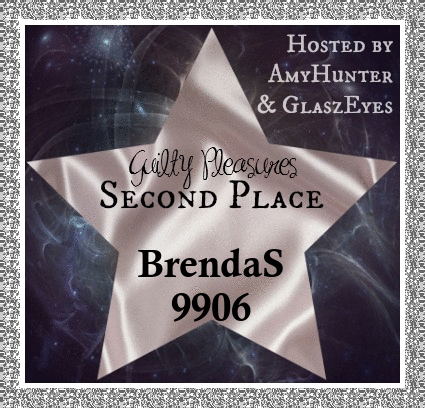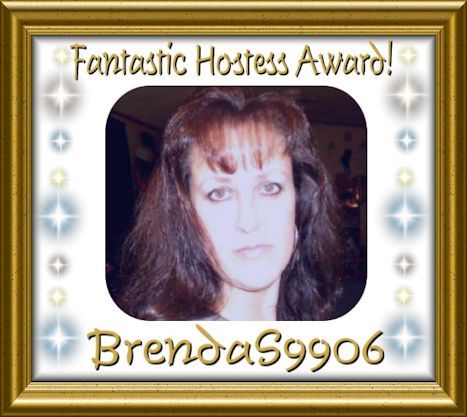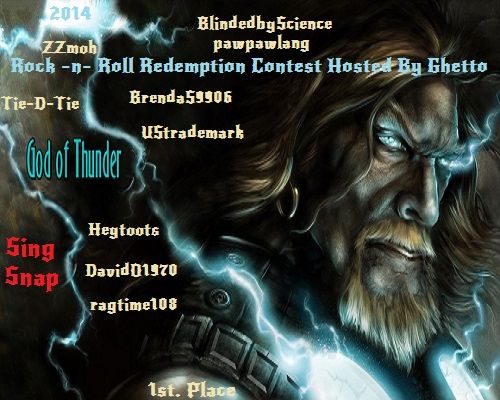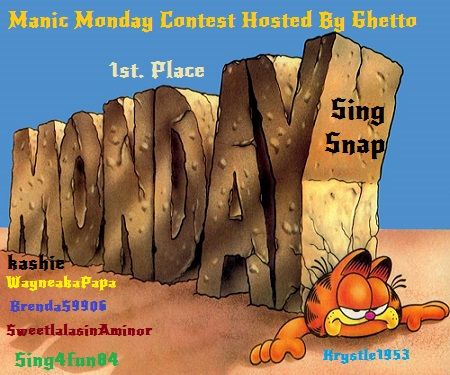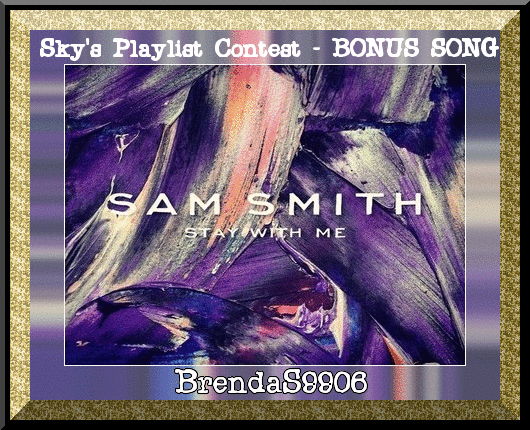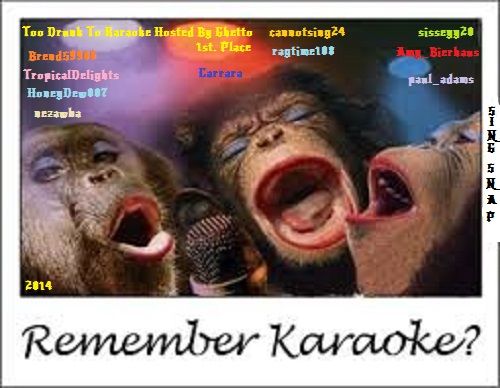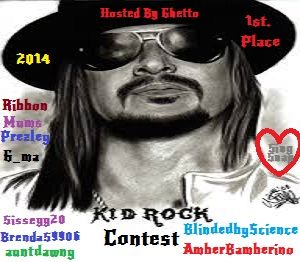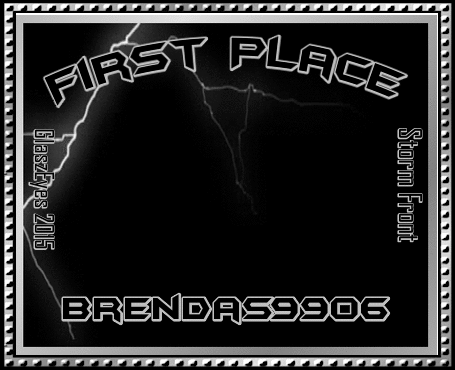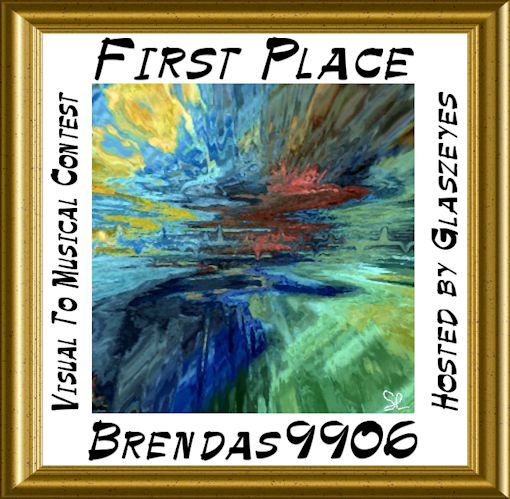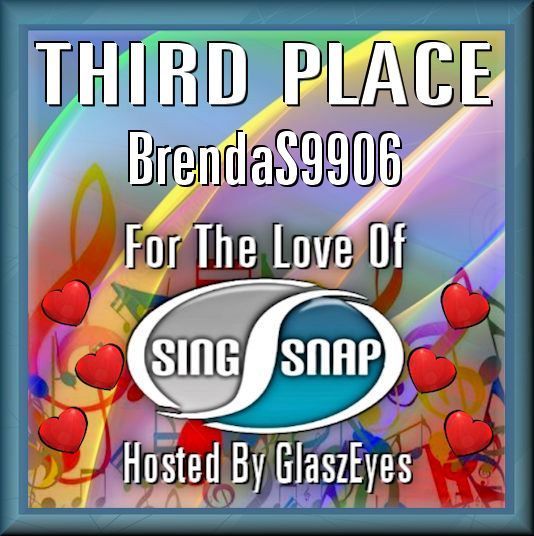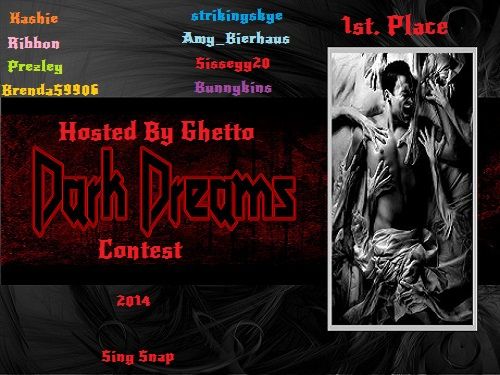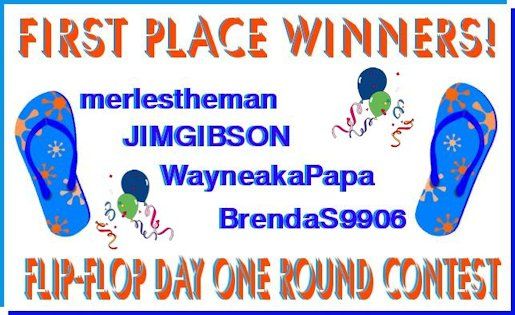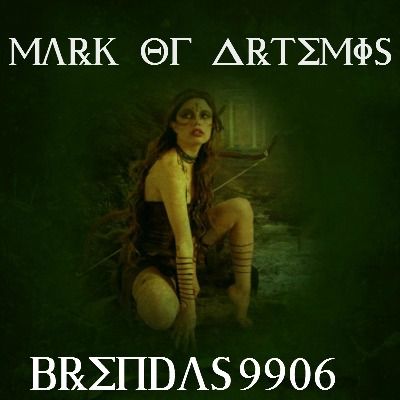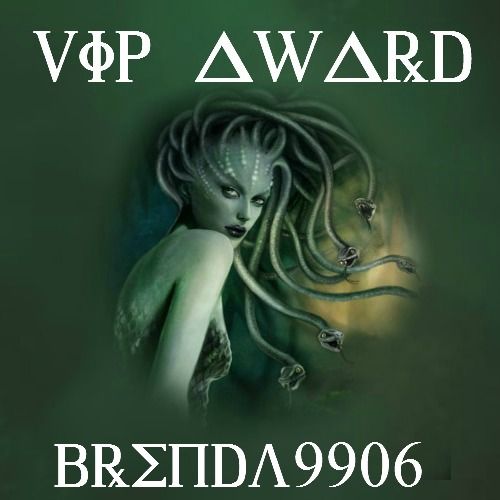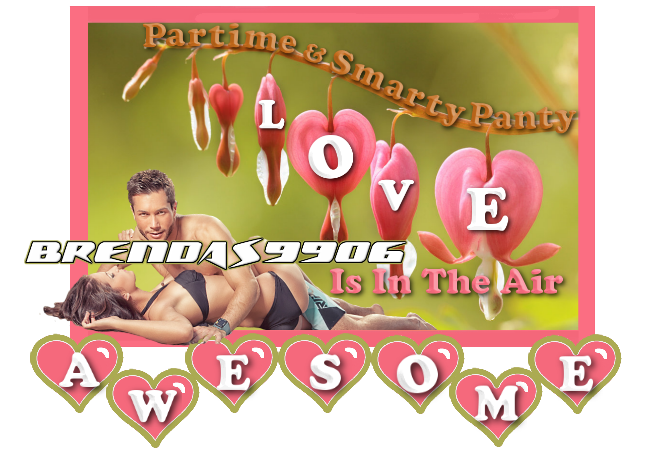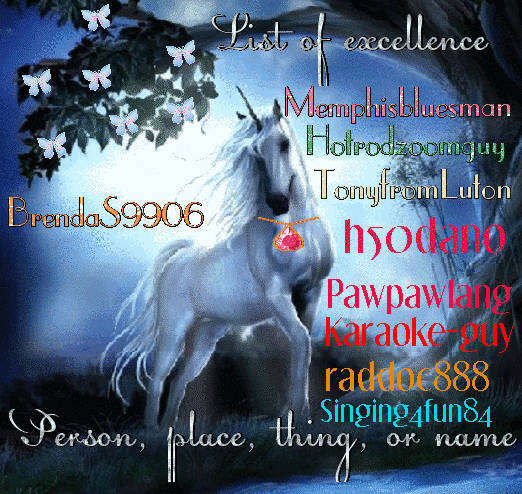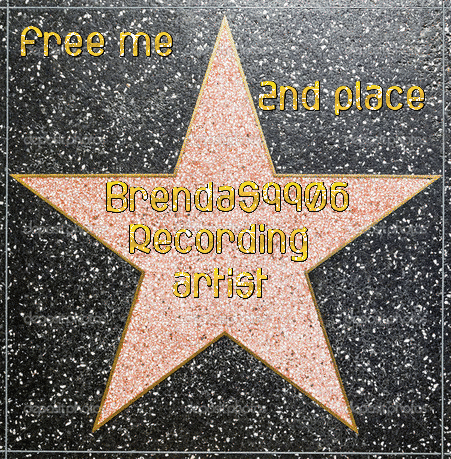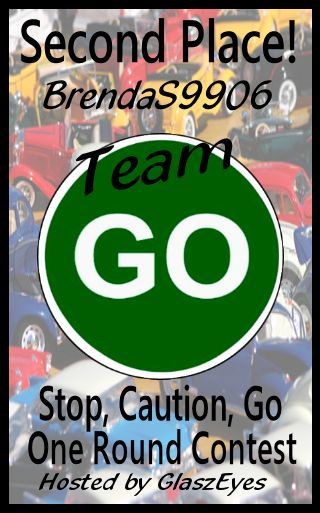 i