Profile
LEVEL 55
WELCOME ENJOY YOUR STAY AND THANKS FOR THE VISIT.
I really enjoy duets so hit me up if I know it I'll sing with you.
I just love to sing. It's why I exist. I hope something I sing offers a healing or joy Singing has been a life long friend, it's all from my heart.
Love ya all,
John
If anything I do touches your heart then I have achieved my purpose. <embed src="http://www.singsnap.com/karaoke/e/b4a42c095<BR

http://i107.photobucket.com/albums/m290/Ginny_Johnson/51d0bce1-0291-4a51-a0f3-ee50e992d465_zpsdwjnwaps.jpg " alt="">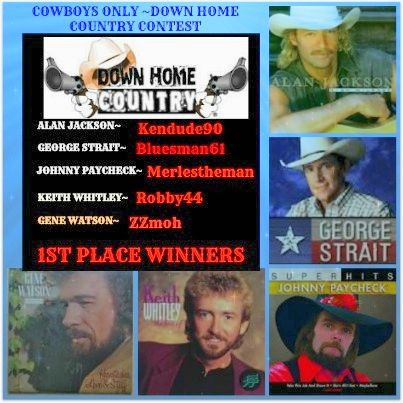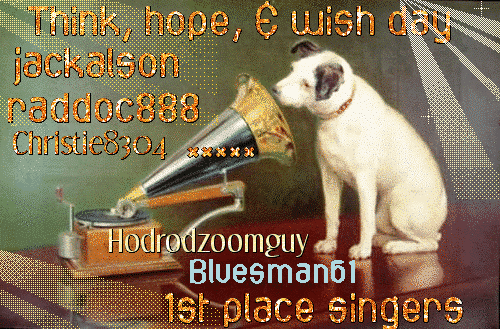 194904olsgis3xqe.gif