Profile
LEVEL 82
HI
I'm a dad of two great people....Michael, and Dianna both are married with a total of 6 grandkids (4) (2). 5 boys!


I'm married for a long, long time

to Anne.
I started singing after retirement a few years back. Never been on any circuit and only sang a few times now at a Karaoke place.
I just like to sing and love most types of music and have a special love for the 40s - 50s although I also like and grew up in the 60s....
Really am enjoying learning and singing Country!!
In particular I love Sinatra, in his early years, King Cole and others like Englebert Humperdinck who I just saw on my BD, Oct. 13, in 2018! Was great seeing him perform.
At 82 he is doing fine although not quite what he used to be...who is at that age and even somewhat earlier like me!

?
****
I also collect early American Popular Fiction which includes comic books.
I've written and co-wrote a few books on the subject of the Dime Novels and the Story Papers.
Anyway...I am enjoying my experience here...and hope to be in touch with others who love music and singing!
I really appreciate any who stop by my studio to listen to one of my songs. I'll try to check out yours as well if you do

I can only hope that my songs will add to your pleasure here at SS.
Love, Health, Fun to All...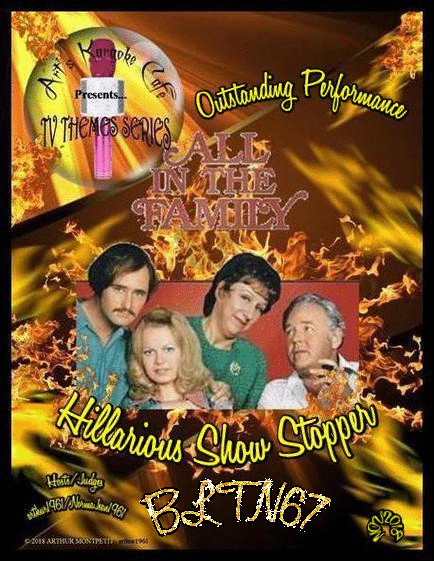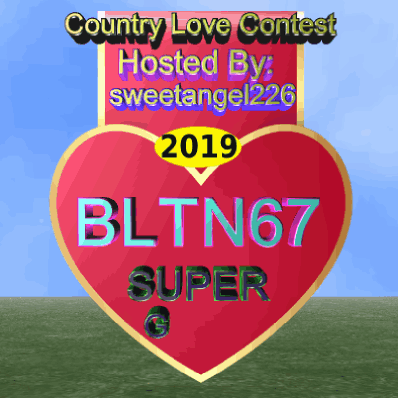 [http://i.imgur.com/zcwC8tE.gif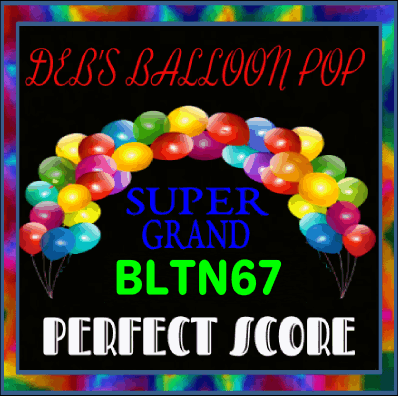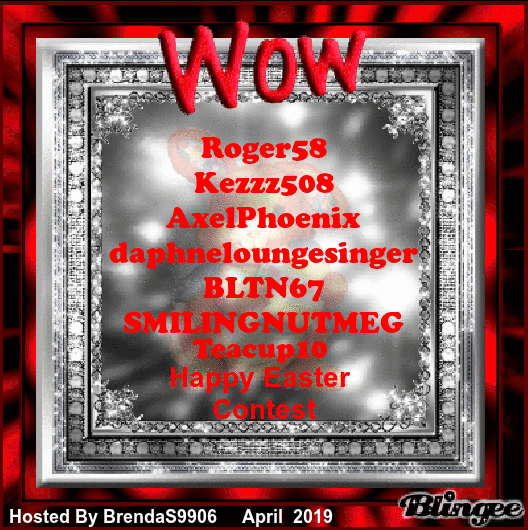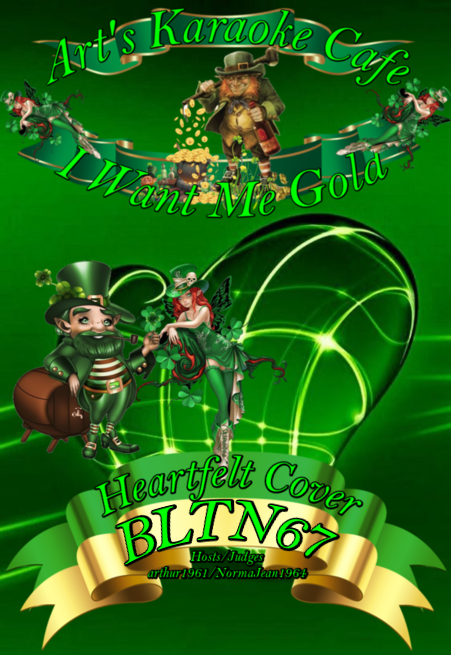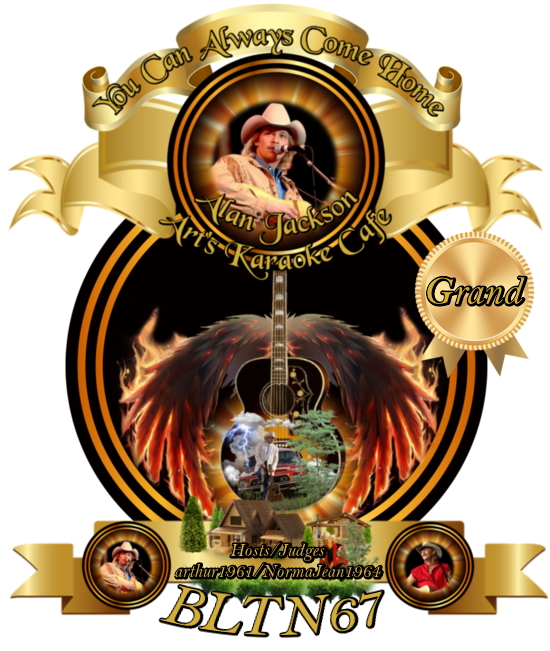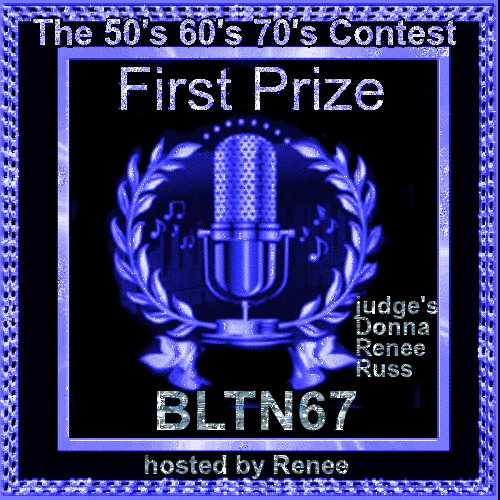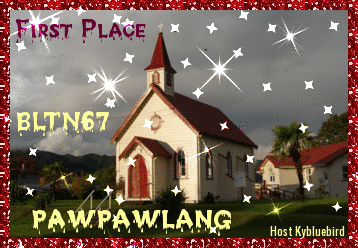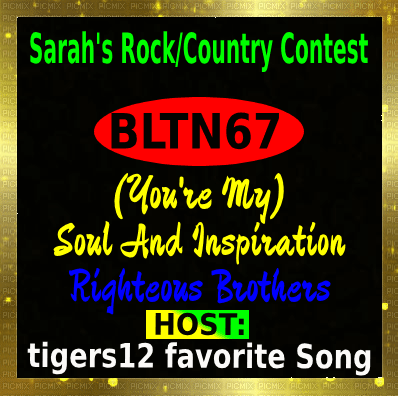 img]http://i.postimg.cc/RhMXKkZV/BLTN67rd2.gif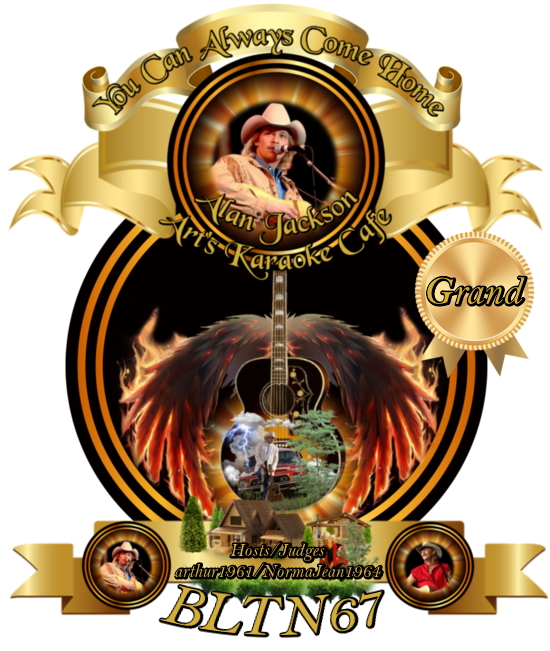 img]http://i.imgur.com/B5mvaqF.gif

background font=Fugaz+One fontColor=#FFD47C contentColor=#190000 opacity=26]http://i.imgur.com/RzAhzva.gif

img]http://i.imgur.com/Faq4y5j.gif


http://i219.photobucket.com/albums/cc117/starsearch/Photobucket%20Desktop%20-

%20Marshs%20iMac/Elvis%20Contest/Rock%20With%20Elvis%20Contest/Rock%20With%20Elvis%20Round%20One%20Winners/FOURTH%20PL-BLTN67_zpsuyvw0upq.gif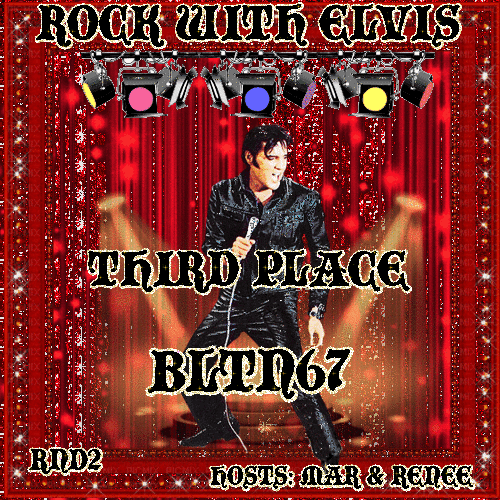 [url=http://www.singsnap.com/karaoke/watchandlisten/play?playlist_id=b01b0272&start=9b1c6]
[URL=http://s1380.photobucket.com/user/srsmdjs/media/Winter%20Wonderland/awards%20Winter%20Wonderland%20Contest/3rd%20Place%20-%20BLTN671_zpsj6rxanue.jpg.html]
STREISAND/SINATRA CHALLENGE