Profile
LEVEL 101
Update 1/22/2015 My newest grand son was born very proud grand ma.... I still singing and loving it .. Thank you all for being my friends and leaving so many good comments...
I love to sing good for my soul.I am 58 from Kansas and single. I have 3 beautiful girls and 3 grandson and 1 granddaughter.They and music is my love of my life hope you all enjoy and hope to make many connections on the way!
Update I'm proud of all my kids and their families. Thanks to all of you who has been so kind I have made a lot of great people here and hope to keep meeting and learning from each other..hugs and god bless to all!!
img]http://imagizer.imageshack.com/img540/8717/mqesc0.gif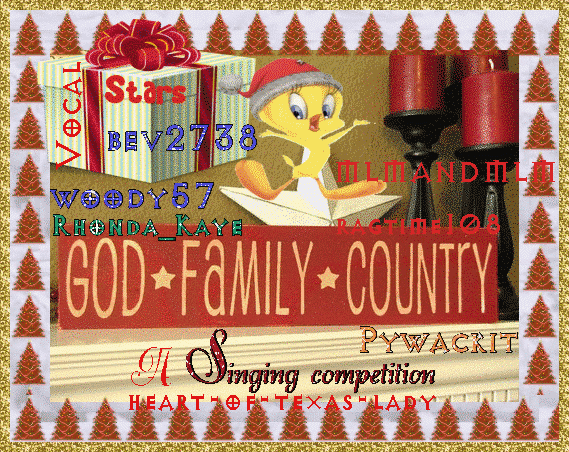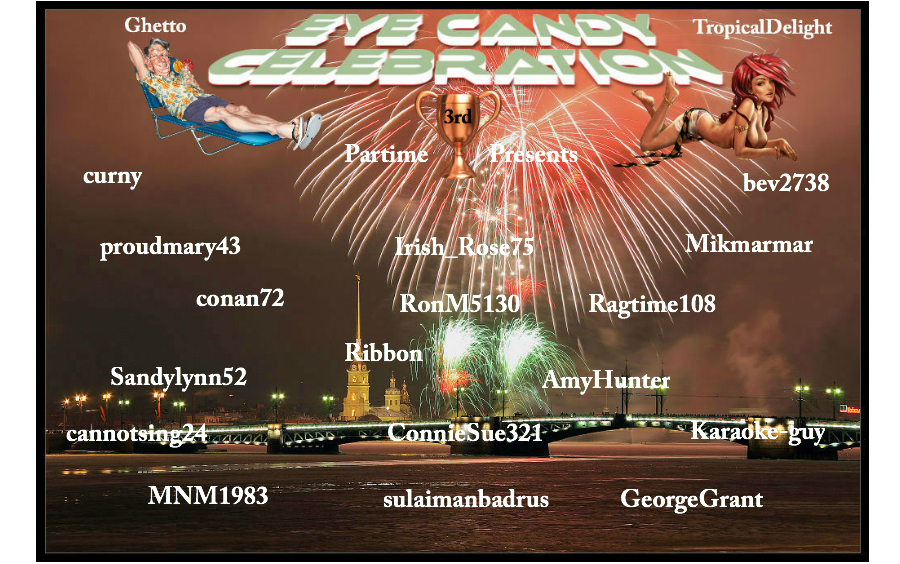 [url=http://www.singsnap.com/karaoke/forum/topic/b619a1fe?lastPage=9b1c6#last]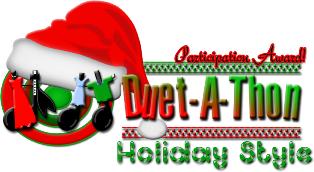 [imghttp://media.singsnap.com/images/Memory_Lane_bn.png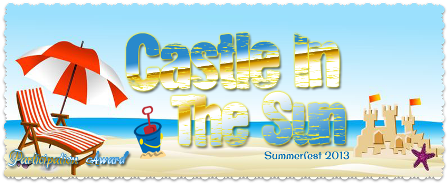 Code:
Code: