Bee-J's

Profile Page
Bee-J's real name is Bonnie Bach-Jones. Bonnie is 41 years old, is located in Denmark and has been a SingSnap member since March 10, 2008. She has a total of 55 public recordings that have been viewed 26,482 times and 29 achievement points.
Information Written by

Bee-J

6
HI... JUST A GIRL WHO LOVES TO SING.. and meeting new people.. ss is the place for both... hope you'll listen and maybe leave a heads up in the comment box..
luv
Bonnie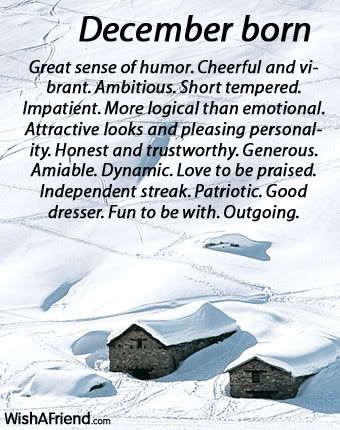 What does your birth month say about you?

imikimi - Customize Your World

imikimi - Customize Your World
Myspace Layouts at Pimp-My-Profile.com / Sexy couple