Profile
LEVEL 97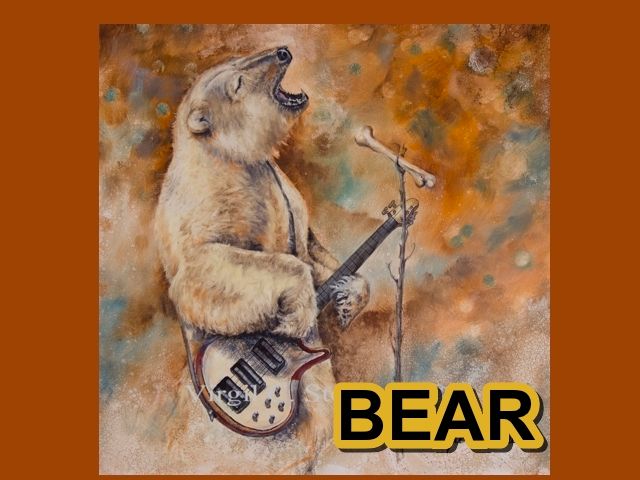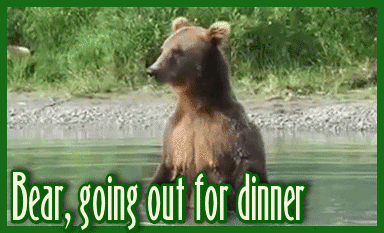 TDC Made me these AWESOME banners*S*
My Dear Friend MysteriousSoprano(Mar) colored this picture on an app for me I LOVE this pic of the Grizzlybear*S*
(( LOVE MY DALLAS COWBOYS*lol*)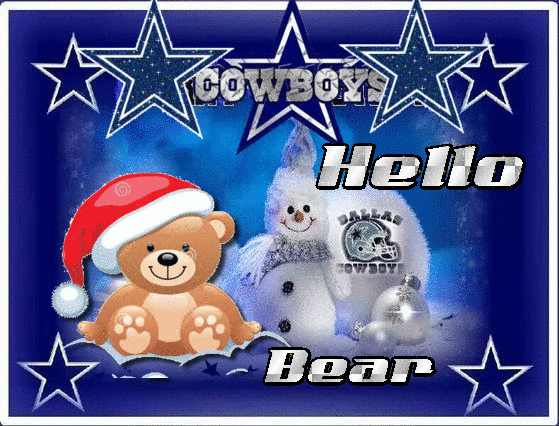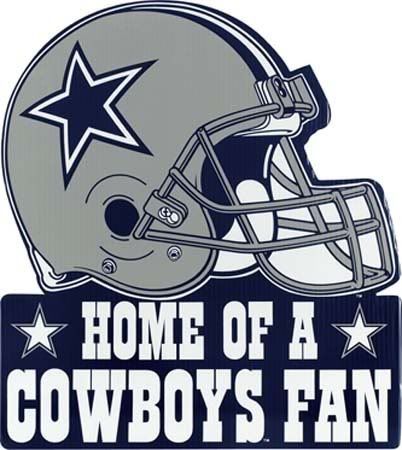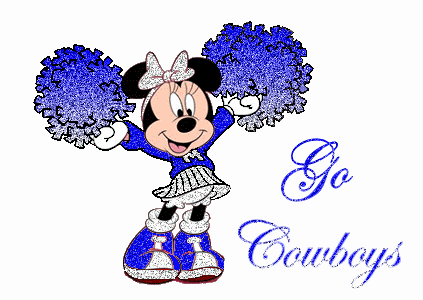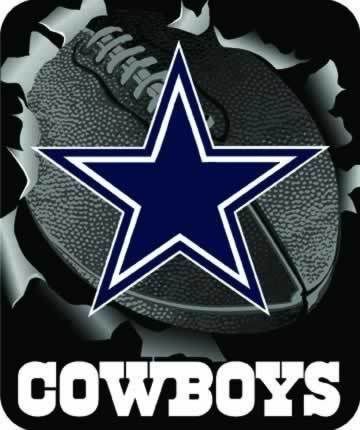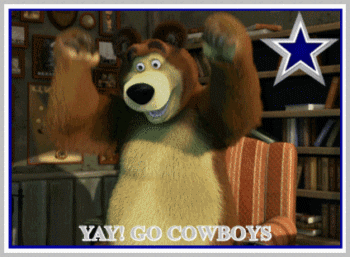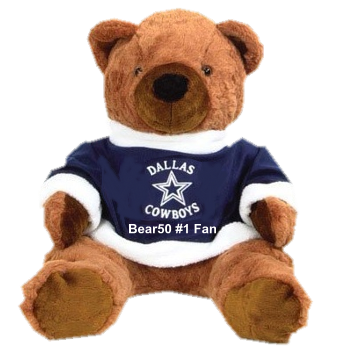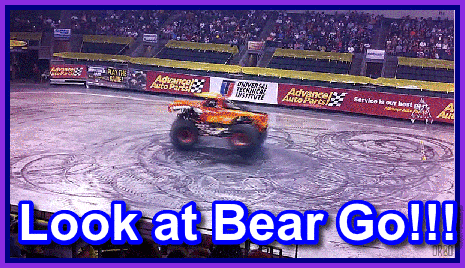 ((This Month (OCT) Is my Cat "TRINKET" Birthday*lol* here's the AWESOME banner that TDC made for Trinket*lol*))
((DISCO DANCING BEAR*LOL* Much Better then John Trovolta*LOL*))
((JUST SURFING THE PIPELINE ON OUR SS CYBER ROMANTIC CRUISE))
I LOVE My Assorted Nuts Thread*lol*
My Dear Friend TDC Made this AWESOME Banner for me*S* and YES that's a BEARS Neon Sign*lol* even tho I'm a COWBOYS FAN*YES*lol*
My Friend TDC Did this AWESOME Banner for me*HUGS*
MY Dear Friend TDC Made Me This AWESOME Banner for My SS ANNIVERSARY
((((((
))))))
(((WHAT"S NEW PUSSYCAT CONTEST))))
(((HELLO DOLLY CONTEST)))
img]http://i.imgur.com/9jPk2VU.gif
[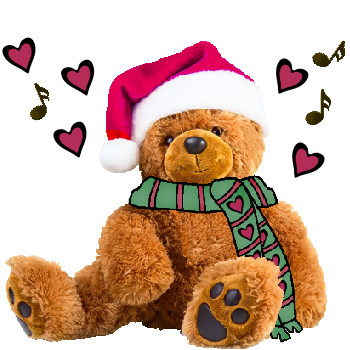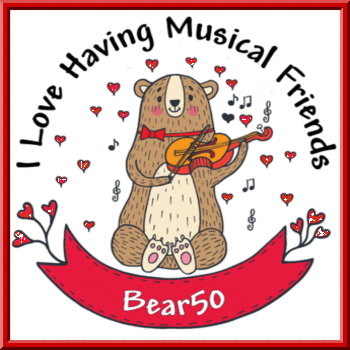 ok here's the Turkey Names*lol* then I'll post the "The Turkey Song"(lol*
ok here's the list*lol*
Wild Old Turkey-Akasha
Loving Old Bird-Claudia
Evil Big Tom-Diva
Fat Stuffing-Irene
Nasty Cock-Jackie's Grandson
Miserable Dark Meat-Mar
Mean Dark Meat-ME*lol*
Miserable Sweet Potatoe-Poppy
Kooky Gobler-Jackie
Rebel White Meat-SonyaKay
Silly Old Turkey-Debs
Mean Old Turkey-Wolfy(Bill Wolfsong)
Rude Dark Meat-My REDNECK COUSIN
Kooky Big Tom-Joyce
Kooky Prickly-JohnGolf
Skanky Sweet Potatoe-YadaGuy
Rude White Meat-Rodelicsious
Evil Stuffing -Kurtis
Evil Stuffing-Kim
ok there's the list of the names*lol* so here come's the poem*snickers* well sort of a poem*lol*
* THE TURKEY SONG* lol
well that Kooky Gobler said to Miserable sweet potatoe that mean dark meat saw miserable Gobler... crying to Rebel Leg.
Kooky Big Tom was seen messing with kooky prickly, while
that Hot Rebel Gobler was sneakin around with Rude White Meat. Skanky
Sweet Potatoe went running to Rude Dark Meat who told everyone in town.
In the Barn we saw that mean old Turkey buttering up his Rebel White Meat, and his
Silly Old Turkey were having a Ball.
I saw that Wild Old Turkey singing with Loving Old Bird. Watch out for
that Evil Big Tom.
There goe's Mean Old Turkey Chasing that Fat Stuffing. Well Rebel Leg
who's Crazy for her Evil man's Stuffing.
In the Barn we saw that Mean Old Turkey buttering up his Rebel White meat, and his
Silly Old Turkey were Having a Ball.
Well One Day Nasty Cock was Strutting his Fat Stuffing, and Kooky Gobler put a STOP to it. Everyone gathered Together and Feasted on everyone's Turkeys, & Sweet potatoes
and enjoyed their Hilarious Thanksgiving...while drinking and singing "The Turkey Song"*LOL*
ok it didn't ryme a lot but I thought it was hilarious how it came out*snickers*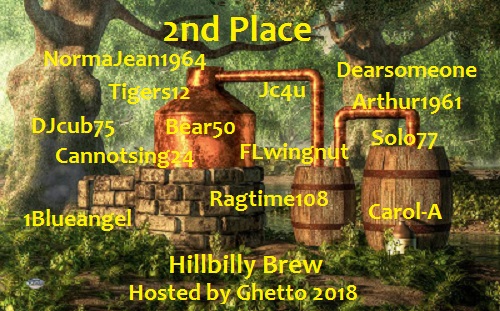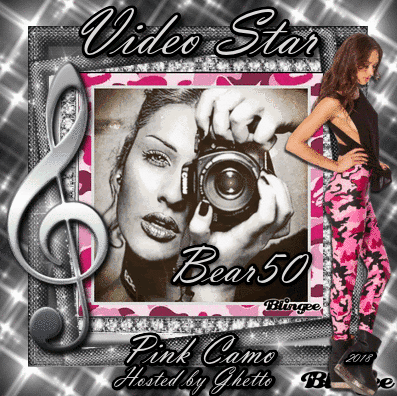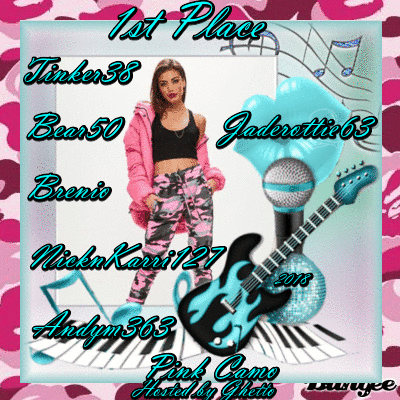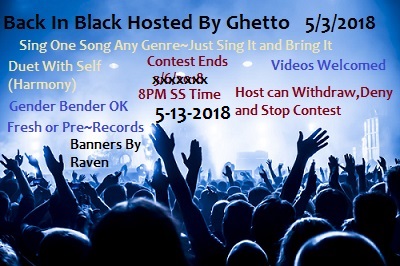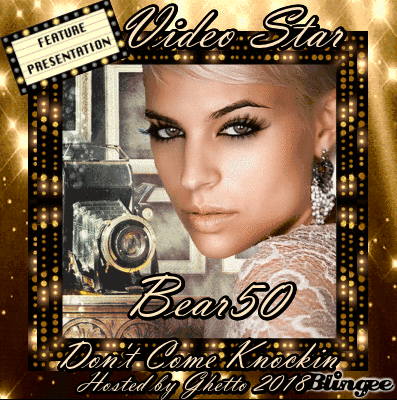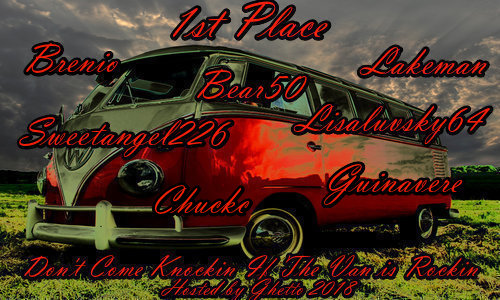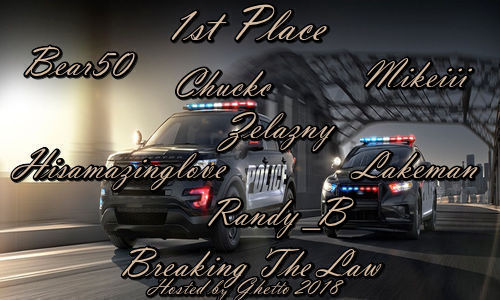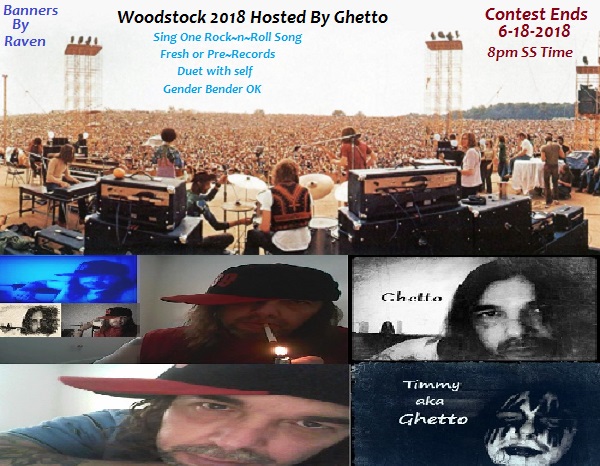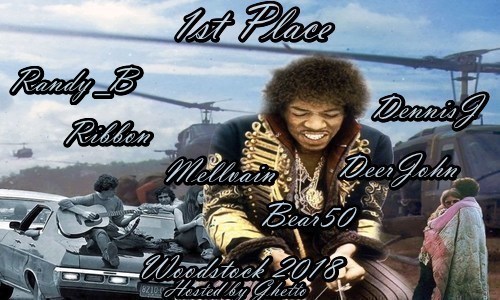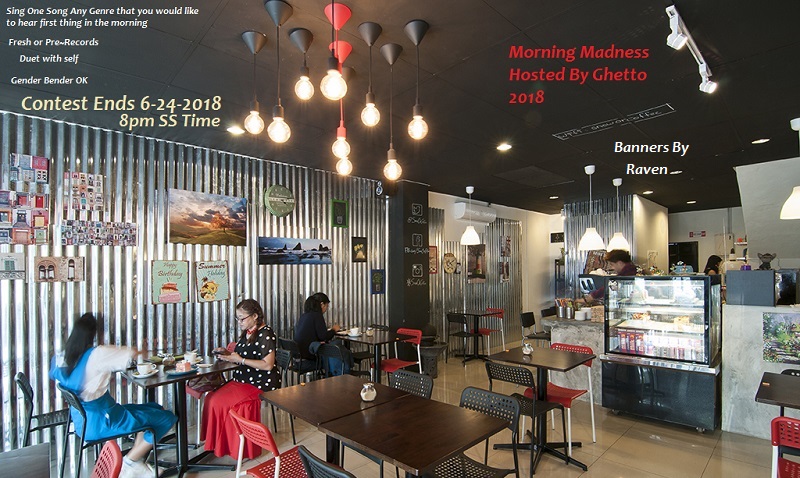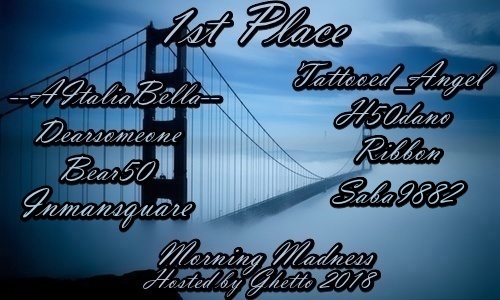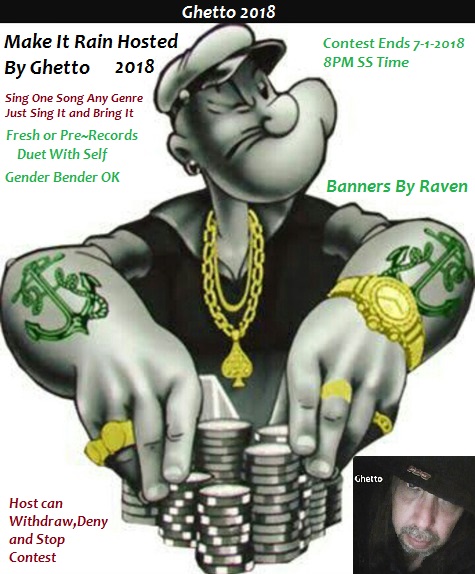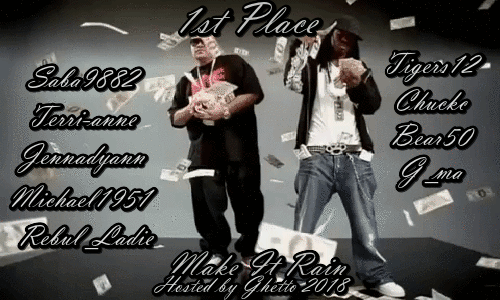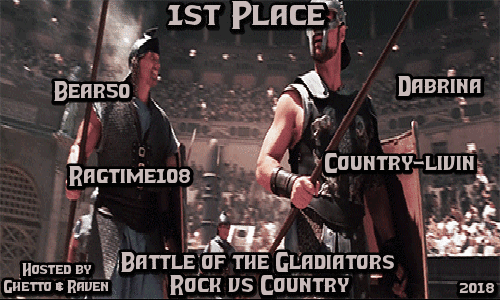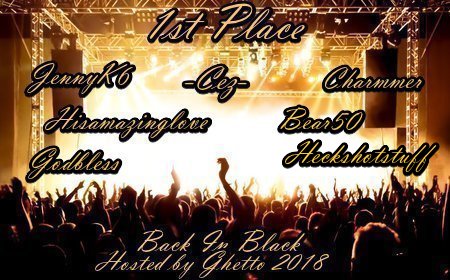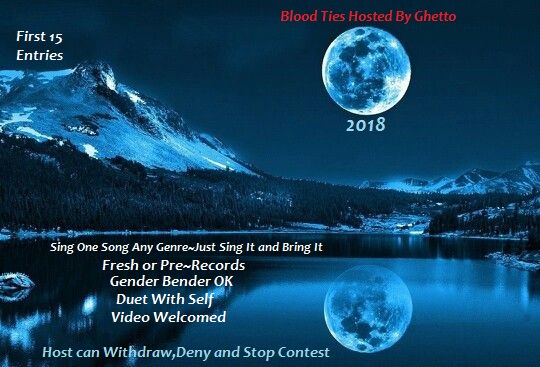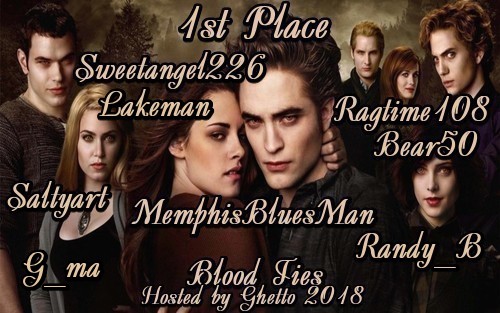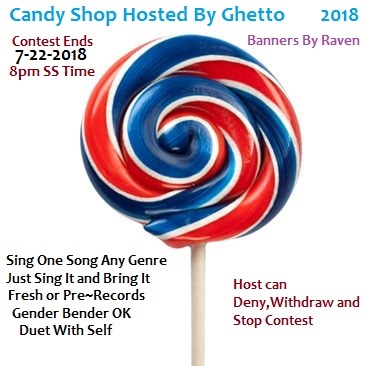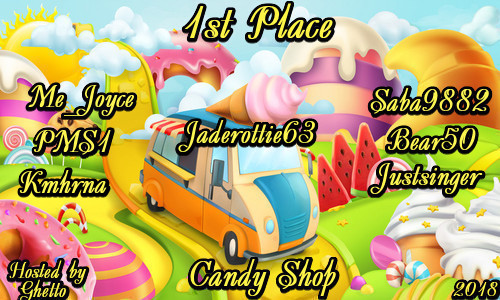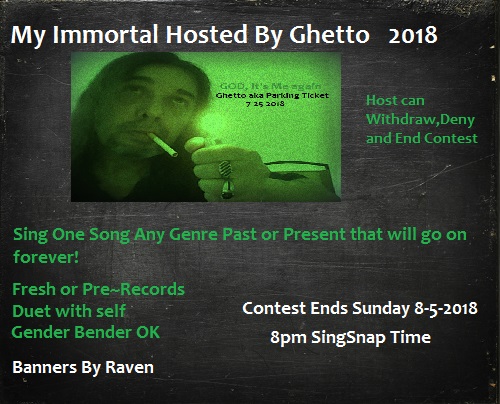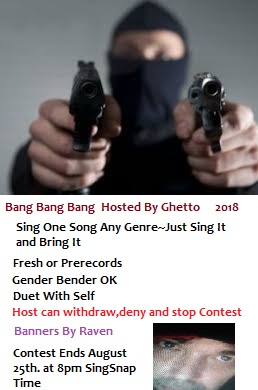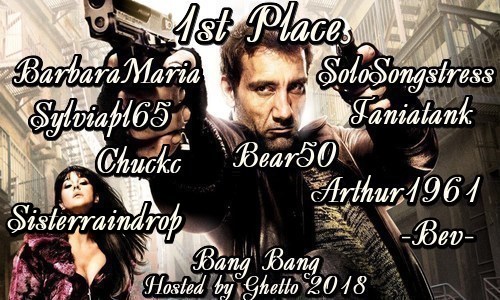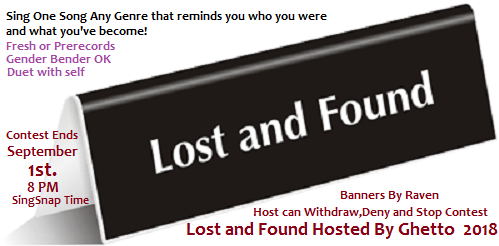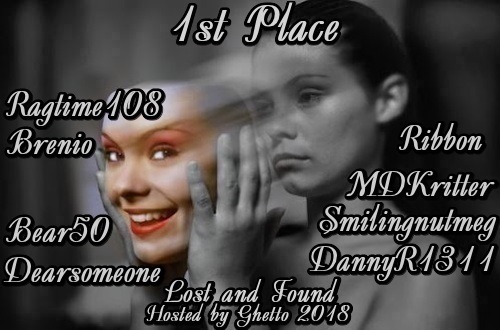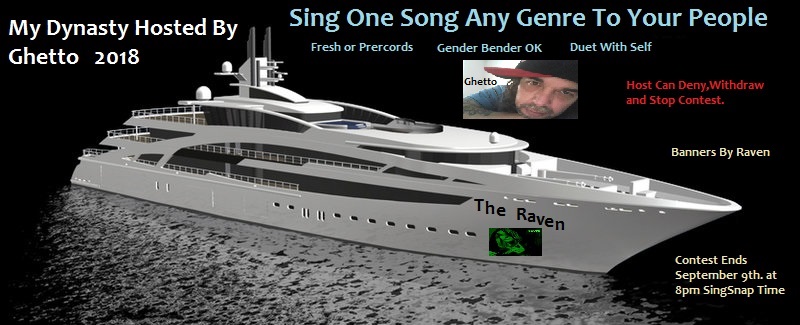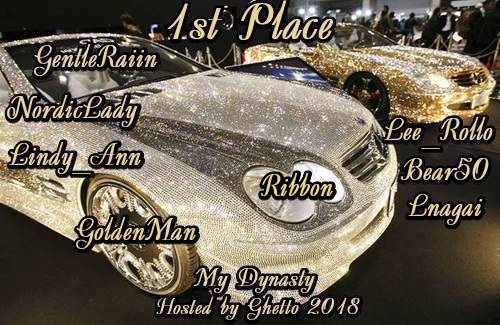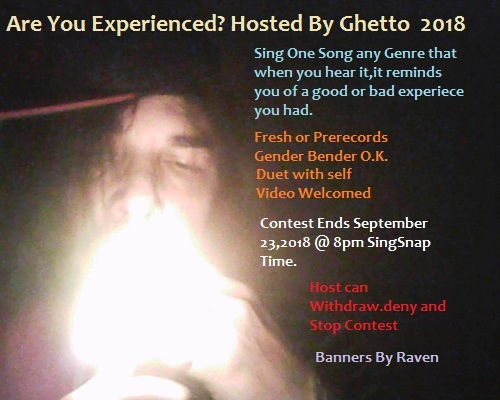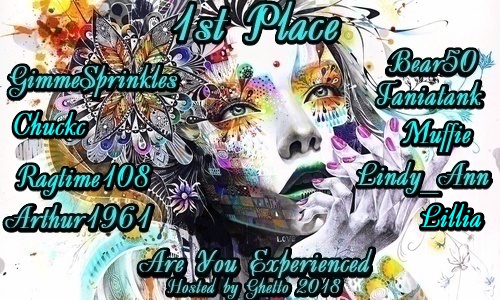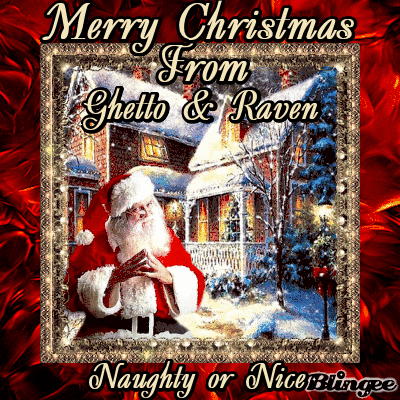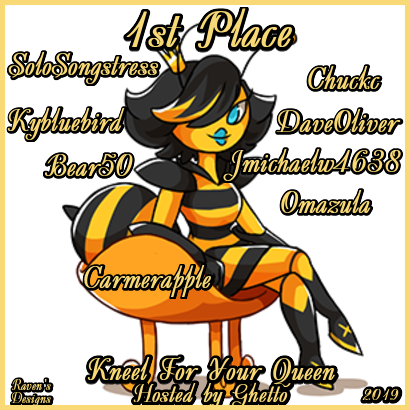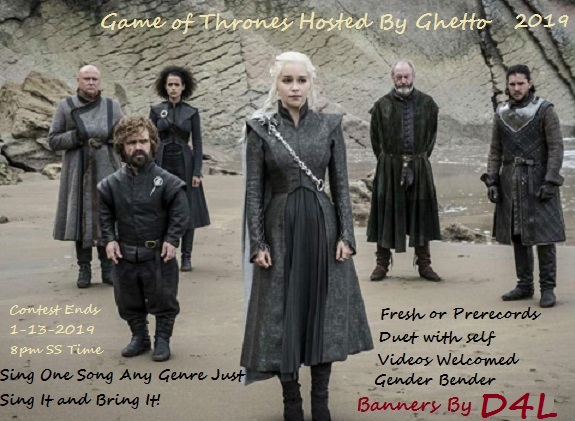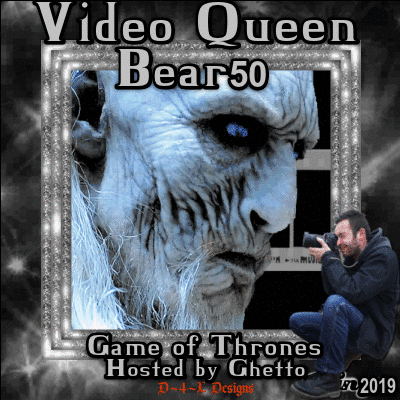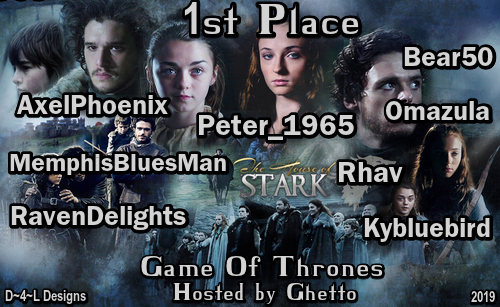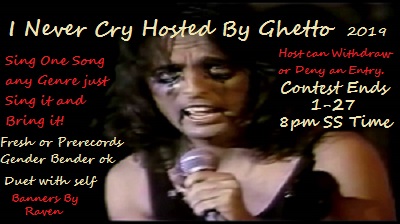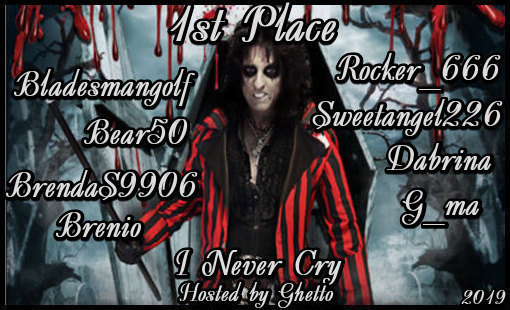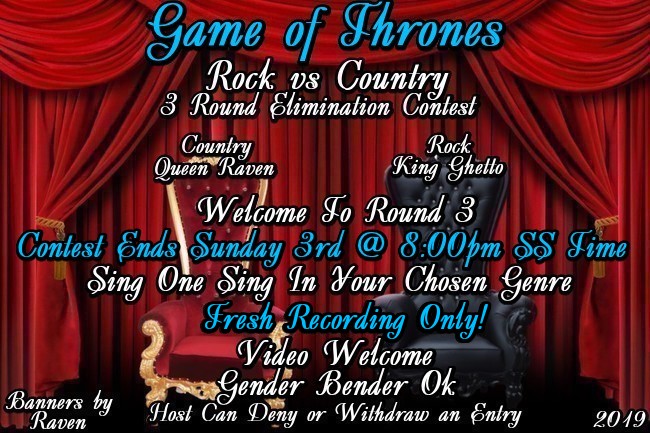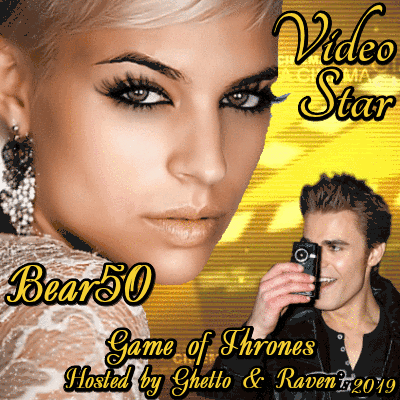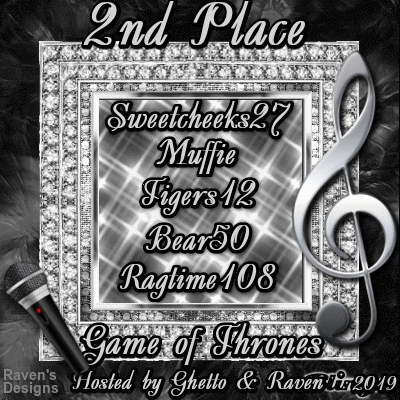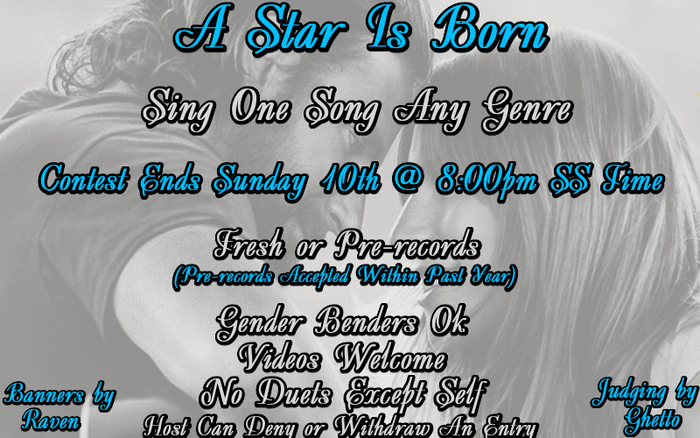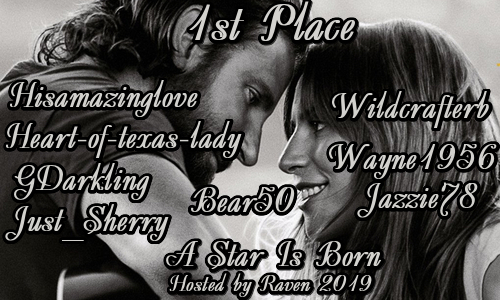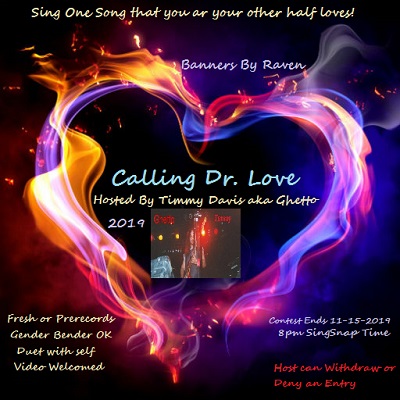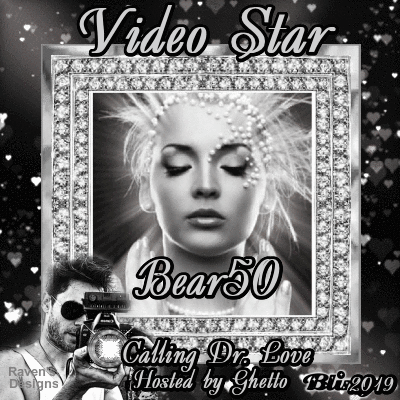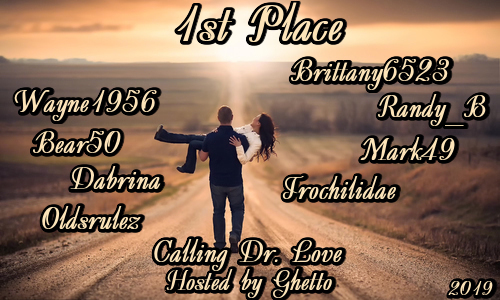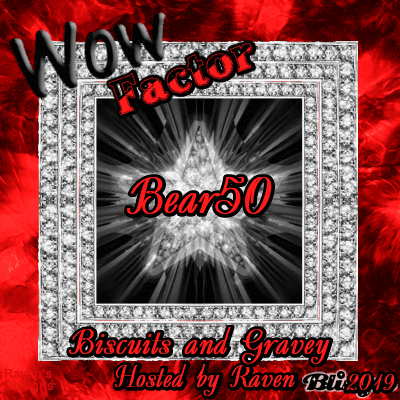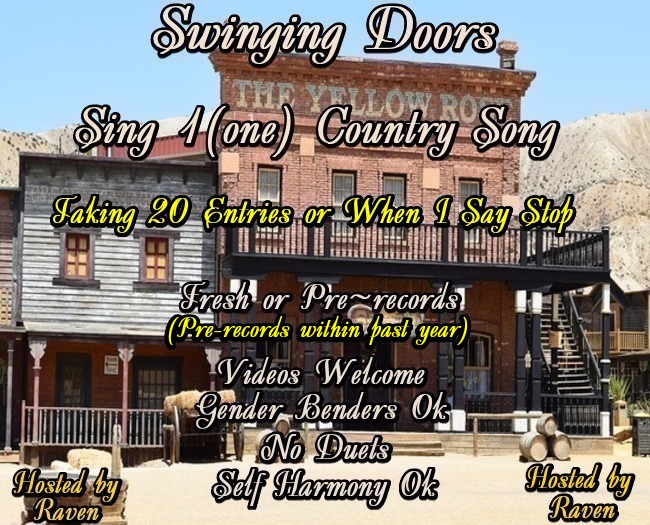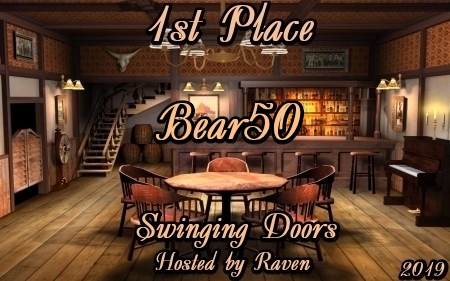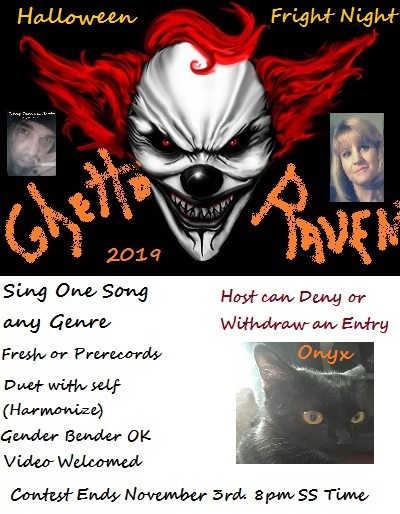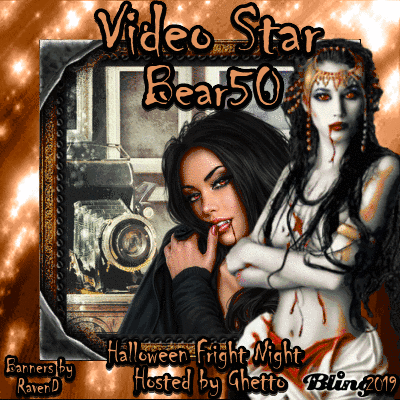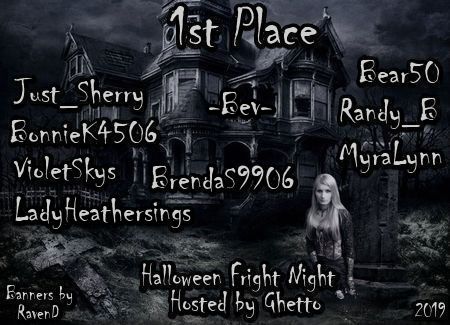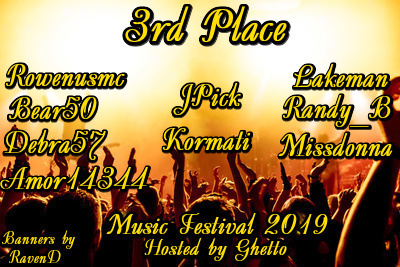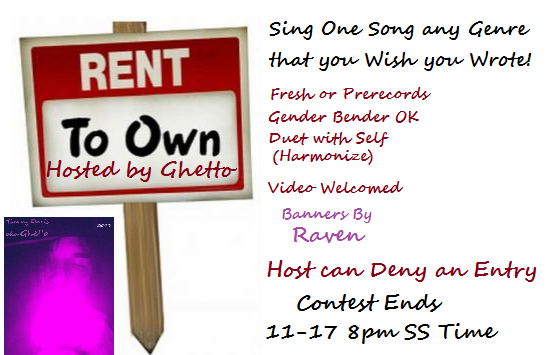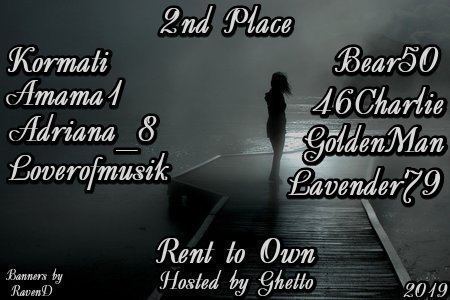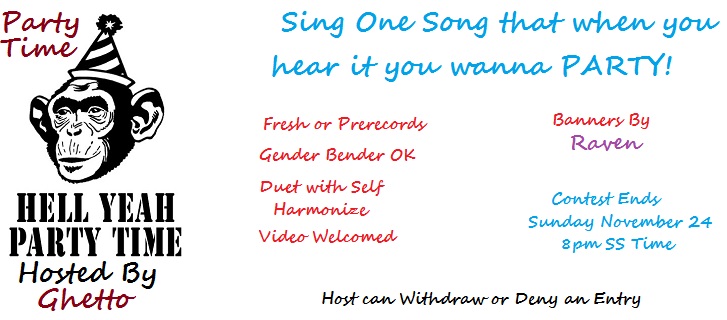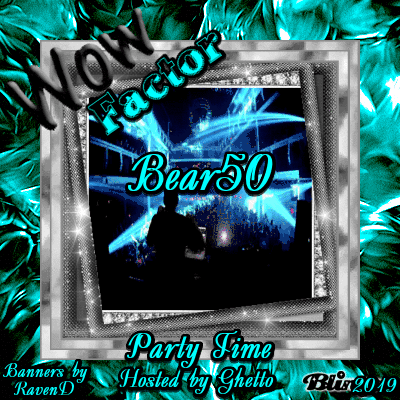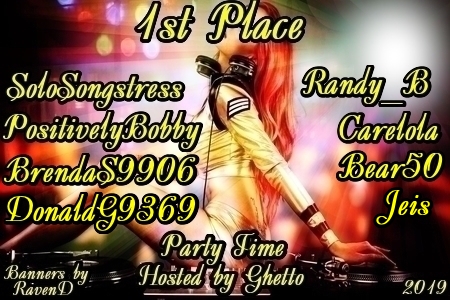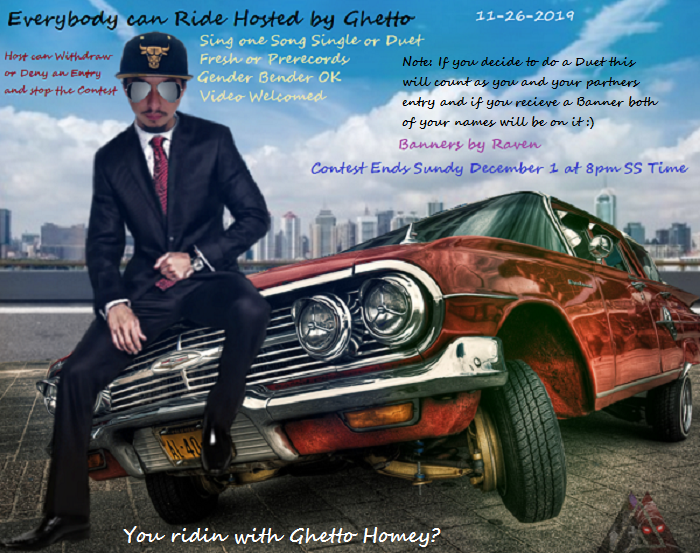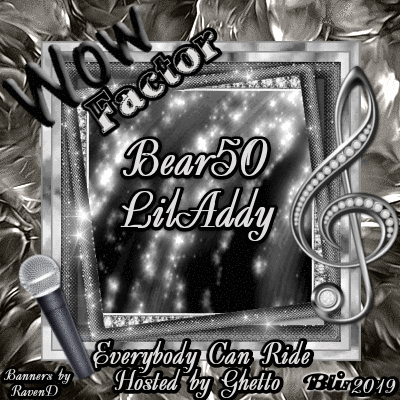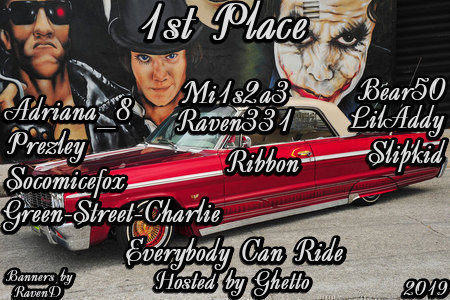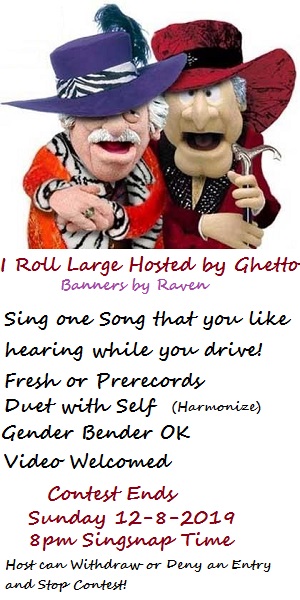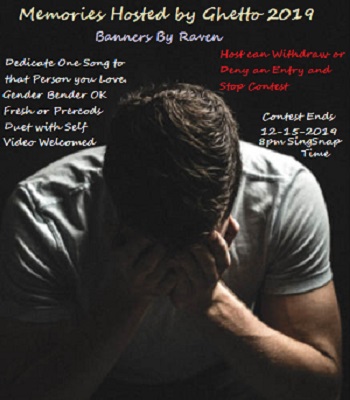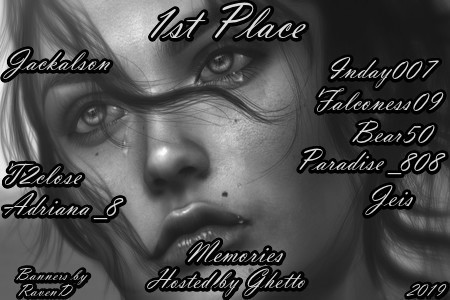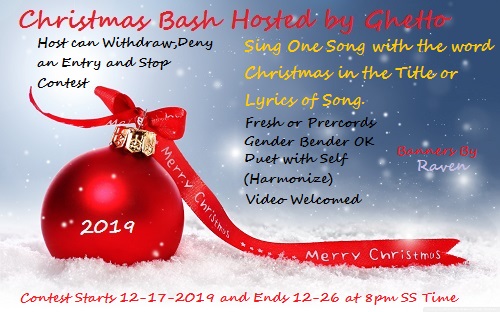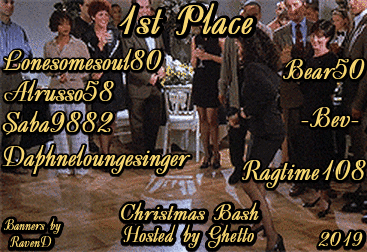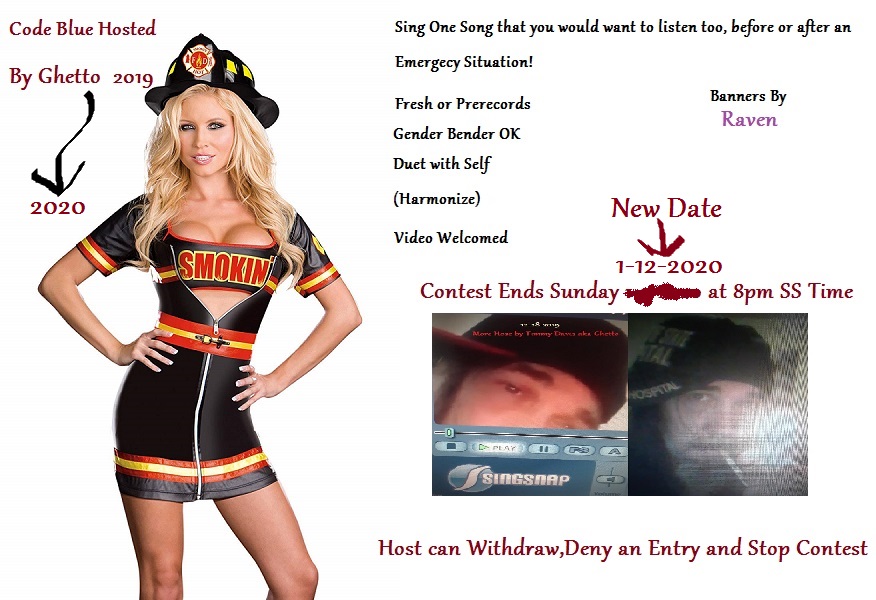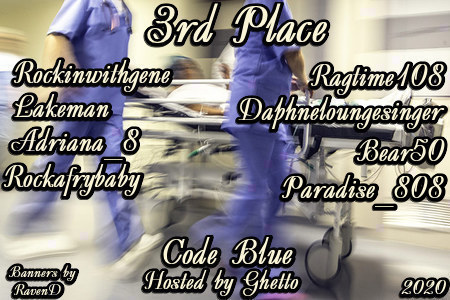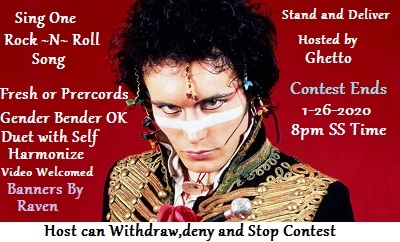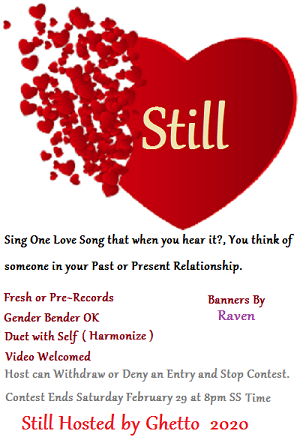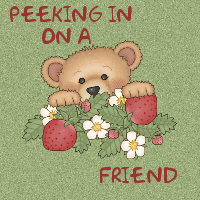 ((Thank You RENA1954 and David*HUGS* click here They did a BIRTHDAY Song for Me*S*)) I LOVE YOU BROTHER AND SIS

Today's Message of Wisdom from Spirit Animals
The Bear says…
?
Deep in slumber, dreams unending,
Wise old bear, patient, strong,
Send me dreams of transformation,
Grant me intuition along
With introspection of my life,
Inner listening, no more strife.
((Here's a AWESOME Bonnie Raitt song I did awhile ago.. I LOVE singing Her Songs..)
(Guilty)

I AM A FEMALE BEAR50*LOL*(((FIRST OFF I want to say I HATE DRAMA Here..I Defended My Dear Friend on Here and Stood up for Her cuz She was BANNED from One's Contests ever again,and then was Blocked by This Individual..I spoke up for My Friend and in the Process This Individual BANNED ME from Her Contests as well and BLOCKED ME..ONLY CUZ I DEFENDED A FRIEND..I'm Tired of DRAMA and People acting like TWO Year Olds...and now Another of Our Friends was BANNED cuz She Also stood Her Ground from the Same Individual..GROW UP this isn't PRE SCHOOL....I come to Sing and Have Fun and Make Friends..STOP THE DRAMA))) I"ve been a Singer/Songwriter/Musician most of My Life,I play 4 instruments. Started Piano at the age of 3,then went to Guitar,taught myself Drums and harmonica. I"ve played in many bands,and enjoy making people happy with my Gift of Music*S* I"m a Cook by trade,write Poetry and very quiet at times. I played Sports all my Life through out School growing up. I'm Now disabled and have to walk with a Cane.. I have had BOTH My Knee's totally replaced this Year, and all together I've had 10 surgeries on both knees since 2007. That's what happens when You play sports ALL Your life*lol* I got the chance to not only meet and get their autograph,but I met 2 of the members of Rascal Flatts,plus their music Producer and They got to hear me sing,and I blew Them away with my "Michael Bolten's Verson of Georgia on My Mind".
I came out as a Lesbian When I was 27. I'm Just Like YOU,but I just LOVE DIFFERENTLY..the LORD has been in My Heart when I accepted Him at the age of 10 and LOVES ME the way I AM and has NEVER deserted ME,You CAN be Gay and a Lesbian and Be a Christian too..The LORD does NOT DISCRIMINATE....(( Many people may NOT agree with My Lifestyle but to disregard or Drop me as a Friend that's being Judgemental and it Hurts deeply when they tell me that they can't be Your Friend anymore))) When My Friends found out,I was Judged and Ridiculed and have LOST friendships here on SS and Others have decided to NOT comment or Listen to ANY of my songs anymore. They have also REMOVED Me From their SKYPE too..some feel that if They Remain My Friend they will LOOSE out and miss Heaven and God's Love.... Yes it has HURT ME... To that I say..."Who are YOU To pass JUDGEMENT on Another?" I'm STILL the SAME person,I just LOVE differently. If You Can't ACCEPT Me for who and What I am, I say this...*The Lord has ALWAYS remained in My Heart and He has NEVER Deserted Me and NEVER Will.. and if You have TRUE FRIENDS They Will NEVER Desert You.... *Just Words for thought Before You Judge Someone before getting to know Them* It's just something that I've had to deal with for along time.... also before You are so quick to JUDGE another You should check the Skeletons in Your Own Closet*lol* just Food for Thought....
((DON'T CRITICIZE WHAT YOU DON'T UNDER