Profile
LEVEL 36
HELLO BEEN AWAY FOR A WHILE..I SOMEHOW LOST MYSELF.BUT NOW I AM FOUND..WAS GOING THROUGH A VERY HARD TIME..AND TO BE HONEST I DID NOT SEE ANY LIGHT AT THE END OF THE TUNNEL..SCARY FEELING...WHEN ALL ELSE FAILS..GIVE IT TO THE LORD THAT'S WHAT I DID..HE GAVE ME THE STRENGTH TO GET BACK UP DUST MYSELF OFF AND START A NEW.''I THANK HIM EVERY NIGHT AND EVERY MORNING..THANK YOU JESUS THANK YOU LORD.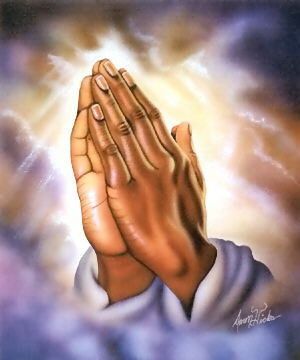 AMEN
IF YOU CANT FIND ME ON SINGSNAP YOU CAN ALWAYS FIND MY ON FACEBOOK UNDER BARBIE GORECKI BUSH HAPPY SINGING..FYI..Send me a message and let me know your from singsnap..or other wise i will decline ur invite I only accept friends, chowwwwwwwwwwwwwww for now
>WHEEEEEEEEEEEEEW
<embed src="http://www.singsnap.com/karaoke/e/b512ac443


Life is too short to wake up with regrets.. So love the people who treat you right... Forget about the ones who don't. Believe everything happens for a reason. If you get a second chance, grab it with both hands. If it changes your life, let it. Nobody said life would be easy, they just promised it would be worth it. Friends are like balloons;once you let them go, you might not get them back. Sometimes we get so busy with our own lives and problems that we may not even notice that we've let them fly away. Sometimes we are so caught up in who's right and who's wrong that we forget what's right and wrong.. Sometimes we just don't realize what real friendship means until it is too late. I don't want to let that happen so I'm going to tie you to my heart so I never lose you.........Remember Sometimes Life gifes you a wake up call! It's how fast you get up!!! Not how Hard you fall,...:) Smiles and throws Love to ALL! Mauhhhhhhhhhhhhhhhhh...God Bless:)

Work with joy. Pray with love.
Dream from your heart. Share what you have.
Live simply. Love deeply.
Thank God always.

Native American Prayer
Oh, Great Spirit
Whose voice I hear in the winds,
And whose breath gives life to all the world,
hear me, I am small and weak,
I need your strength and wisdom.
Let me walk in beauty and make my eyes ever behold
the red and purple sunset.
Make my hands respect the things you have
made and my ears sharp to hear your voice.
Make me wise so that I may understand the things
you have taught my people.
Let me learn the lessons you have
hidden in every leaf and rock.I seek strength, not to be greater than my brother,
but to fight my greatest enemy - myself.
Make me always ready to come to you
with clean hands and straight eyes.
So when life fades, as the fading sunset,
my Spirit may come to you without shame.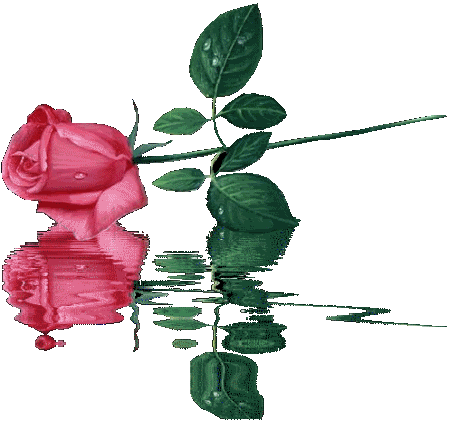 CHEROKEE INDIAN PRIDE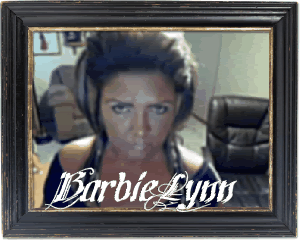 IN MY OWN LITTLE WORLD IS WHERE I WILL STAY:) UR COMMENTS ARE SO WELCOMED:)THEY MEAN A LOT TO ME, AND I WILL TRY MY BEST TO GET BACK TO U:) AS WELL:) I am Sweet and will go out of my way to help anyone,,BUT if u Disrespect me,,DON'T think i will not Bite:) cause i will:) and it will STING!!!!!!!!!

CHEROKEE INDIAN PRIDE AND IRISH!!

Shhhh this is me and amy i snuck up on her in this pic*wink* I jacked this from my daughters site (my yearbook) KKKKKK,Her name is Amy,But her screen name is DIMMPLES on here,check her out:) this was taken at my house:) she wouldn't let me have it so i took it.LMAO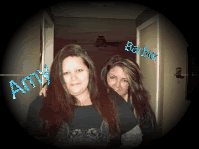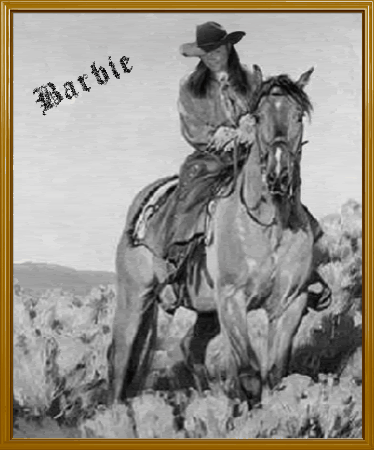 Beautiful songs ,just click on the arrow pointing up at the bottom,to veiw more of loretta AND THE FAMILY U WILL LOVE ALL THE VIDEOS,OF THE LYNN FAMILY! loretta and her son,ernest, a message from jesus,my fav song from them both,this song brings tears to my eyes:)

Don't judge other people, or you will be judged in the same way that you judge others,and the amount you give to others will be given to you. Why do u notice the little piece of dust in your friend's eye,but you didn't notice the big piece of wood in your own eye? look at yourself! you still have that big piece of wood in your own eye. you Hypocrite! first take the wood out of your own eye. then you will see clearly to take the dust out of your friend's eye, Matthew 7:1-5

LIVE,LOVE,LAUGH, LIFES TO SHORT!

WHEN U THINK U HAVE HIT ROCK BOTTOM?? REMEMBER GOD STILL ANSWERS PRAYERS!

Through humor, you can soften some of the worst blows that life delivers. And once you find laughter, no matter how painful your situation might be, you can survive it.



SMILE AND THE WORLD WILL SMILE BACK!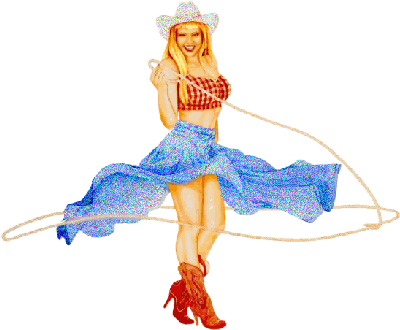 Loretta Lynn,My Idol Shes even an Aries Like me woot woot! the QUEEN of Country






Choices
Some people sit, some people try;
Some people laugh, some people cry;
Some people will, some people won't;
Some people do, some people don't.

Some people believe, and develop a plan;
Some people doubt, never think that they can;
Some people face hurdles and give it their best;
Some people back down when faced with a test.

Some people complain of their miserable lot;
Some people are thankful for all that they've got;
And when it's all over, when it comes to an end;
Some people lose out, and some people win.

We all have a choice, we all have a say;
We are spectators in life, or we get in and play;
Whichever we choose, how we handle life's game;
The choices are ours, no one else is to blame.





,YEPPERS PEPPERS!!! I am part Cherokee Indian ,,and Damn PROUD PROUD TO BE A
SINGSNAPPER