AussieIndy's

Profile Page
AussieIndy is 62 years old, is located in Australia and has been a SingSnap member since August 11, 2009. He has a total of 69 public recordings that have been viewed 5,392 times and 15 achievement points.
Information Written by

AussieIndy

4
Aussie truck driver. Not much to tell! If you want to know something or would like me to add something to this profile - just ask! I either will or I won't! Hahahahahahaha
Other than that I am here to assure you that I have no illusions about my capacity to "sing", so don't feel you have to comment!
Thanks for visiting. I hope you had a good time!
Below is ..... well ..... you're just gonna have to go and listen!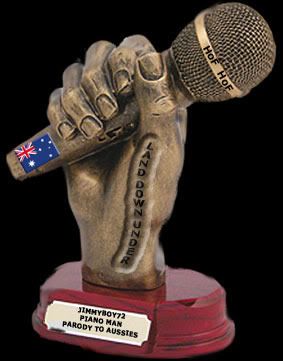 Get this widget | Track details | eSnips Social DNA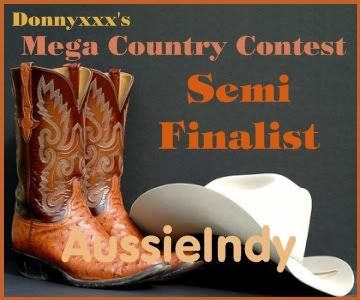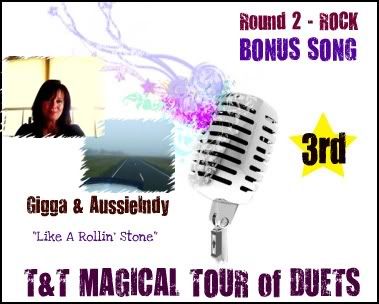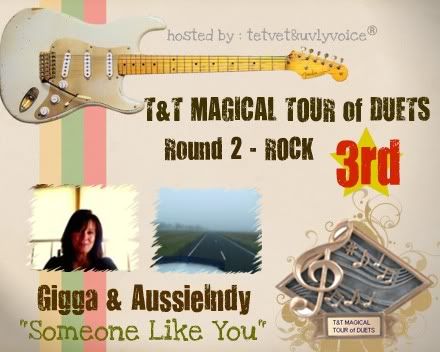 OPEN DUETS AVAILABLE
It's Five O'Clock Somewhere 
Rockin' Years
Golden Ring