a

r

t

z

l

u

v

2

s

i

n

g

'

s

Profile Page
artzluv2sing is located in USA and has been a SingSnap member since March 1, 2018. She has a total of 42 public recordings that have been viewed 1,427 times.
About Me ::::: Married - celebrating over 25 years together, as of 2018. Artist by profession and I like to sing, whether I am good at it or not

I have been on Snap, off an on, for over five years.
Dogs are my main focus within my creative business and I have established various endeavors to keep myself busy. My art series are The Puppy Dreamers and The Dog Family Christmas. The other things in my portfolio are children or youth book illustrations.
With myself being a 2nd generation ceramicist and amateur sculpture I also created my own line of dog lover goods. These include The Dog Handle Mugs and breed specific figurines.
My hobby, or perhaps my other profession, is family research - genealogy. I have been a volunteer for over 20 years. I recently published a new family book for my husband's paternal side, after over 10 years of research.
My Youtube Channel - My Art Business Site - My Genealogy Site
Inspiring Quote

"Life has so much to offer. Take each day as it comes because after every storm, there is a rainbow and every burden carries its own blessing. Surely all will be well with time, even birds do sing after a storm"
Written in 2003 by Pyda --- Zimbabwe
____________ Contest Doings ____________________
-
-

-
-

-


Detroit Rock City : Kiss
-


American Honey
-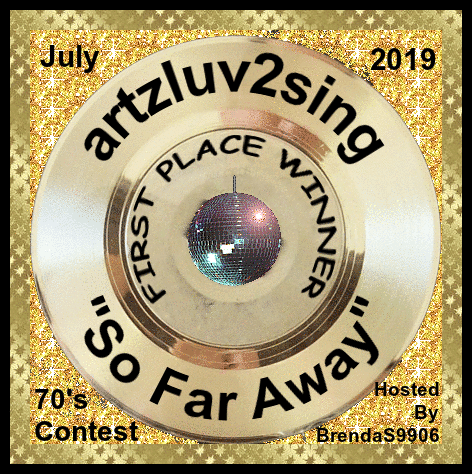 -


-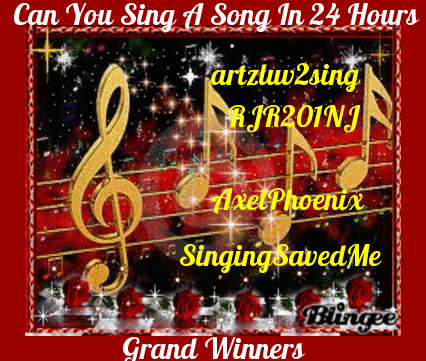 -


-


-


-


-


-


-


-


-


-


-


-


-


-


-


-


-


-


-


-


-


-


-