Profile
LEVEL 74
Hi Everyone!
Thanks for stopping by an listening!
M y real Name is Bob
Time to update my status I guess.
I am a 56 year old male that loves to sing to take the stress off a hard day.
I have 2 kids (all grown up now) 1 girl and 1 boy.
They make me the proudest dad in the world!
And my son has a awesome voice!
I have 3 grandkids now, and 1 more on the way! I know, I know.. And yes I am starting to get grey hair.


3 boys, one is9 yrs old, the other is 3 years old, and the youngest is 7 months. I didn't think I would like being a grandpa, but I got to tell ya, I was wrong! Love my grandkids!
I have one more, this time a Grand daughter due at the end of Semptermber..Yay!
I am married to a beautiful woman named Terry who also has a awesome voice and loves to sing.
We sing a lot together.
I have been on here for about 5 years now. (really? wow does time fly..)
There are some really talented people out here and when I am not singing I am listening.
I love harmony and I have heard some great duets out there. And I even got to sing with a few.
So come on, take a listen and if you like it let me know.
I would love it you sang with me too!
take care and have a great day!!
Keep on Singing!!...

http:/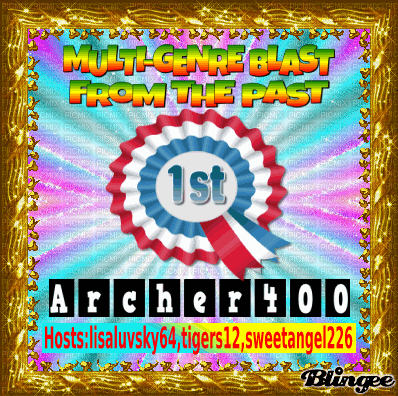 /i.postimg.cc/Kc0hYMnh/Archer400.gif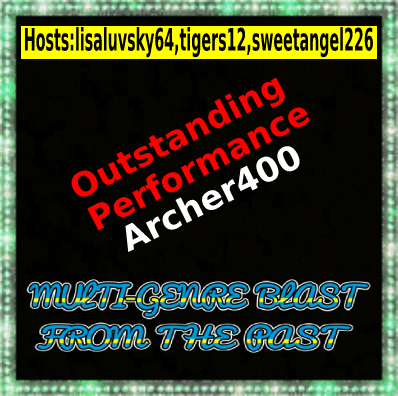 http://i629.photobucket.com/albums/uu12/sammynlaceygma4ever/rd4%20super%20archer%20gol_zpsxbzrfhye.gif


[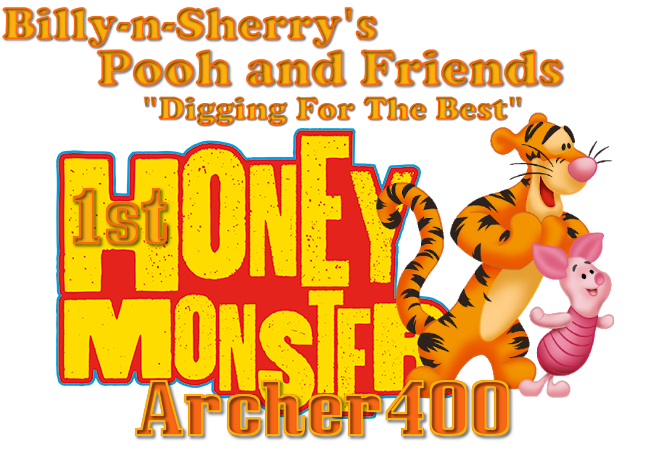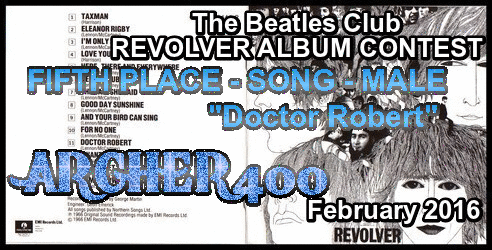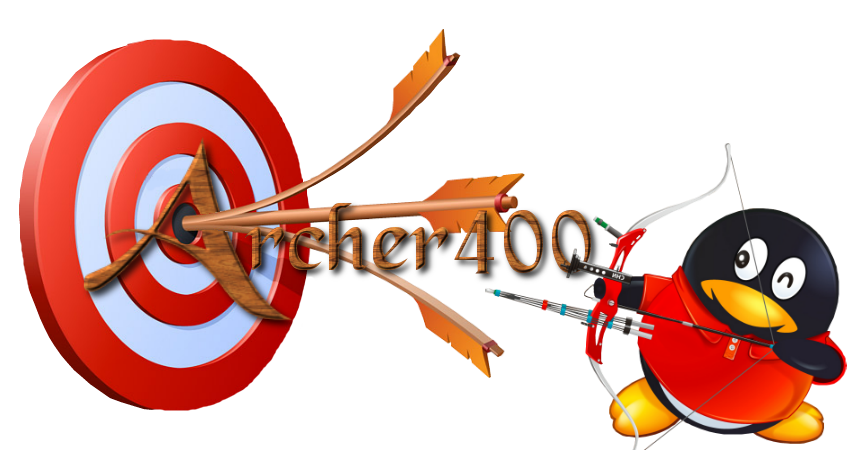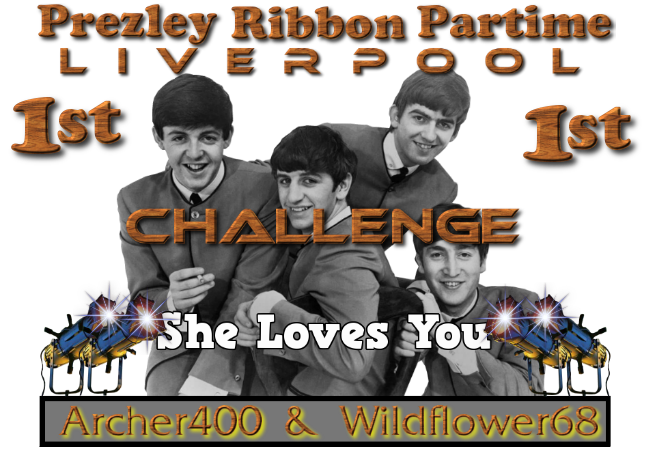 [http://i1190.photobucket.com/albums/z449/cats_eyes_4_reals1/rd2%20winner%20birthstone%20flower%20country%20archer400_zpsptya7sfo.gif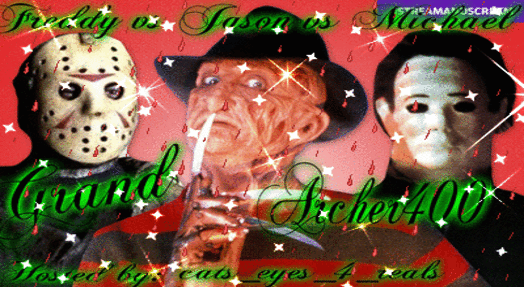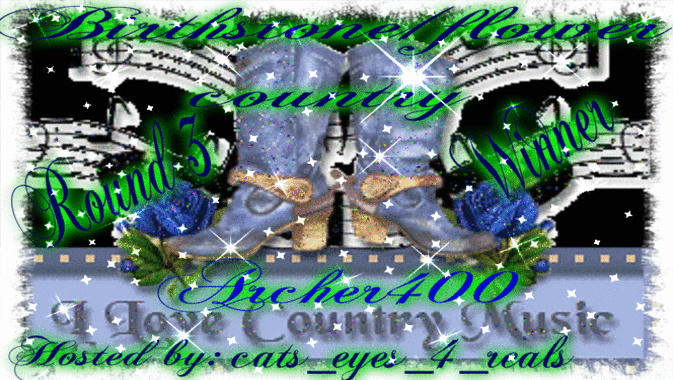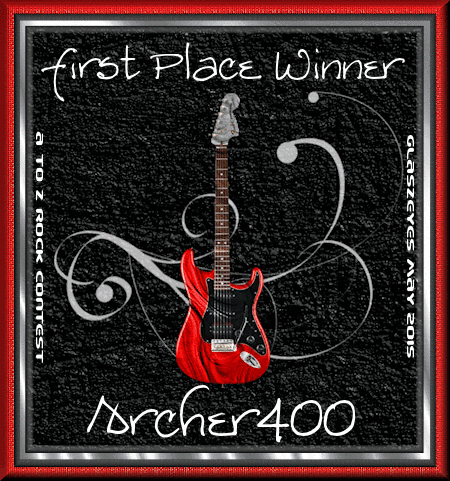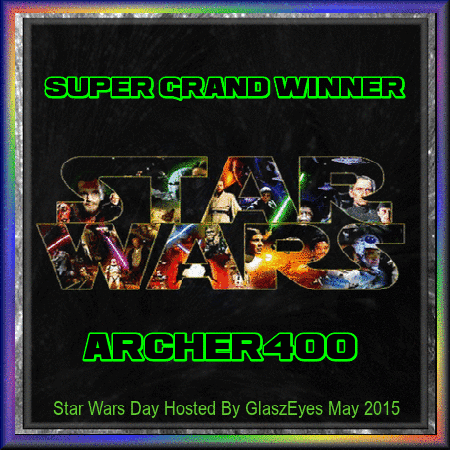 http://i48.photobucket.com/albums/f242/G_ma1962/Your%20Favorite%20Duet%20%20%20With%20A%20Twist/ArcheranNightingalBestDuet%20_zpsks7woyff.jpg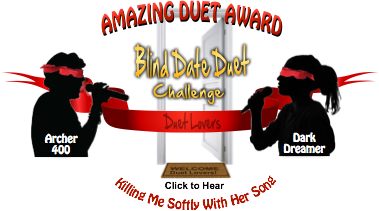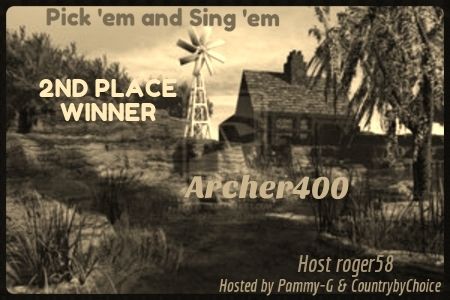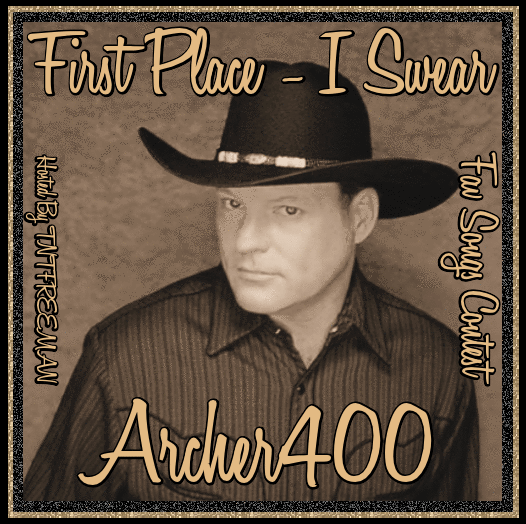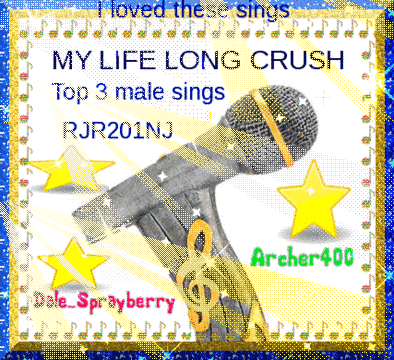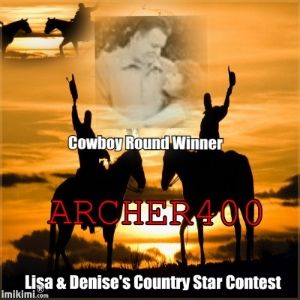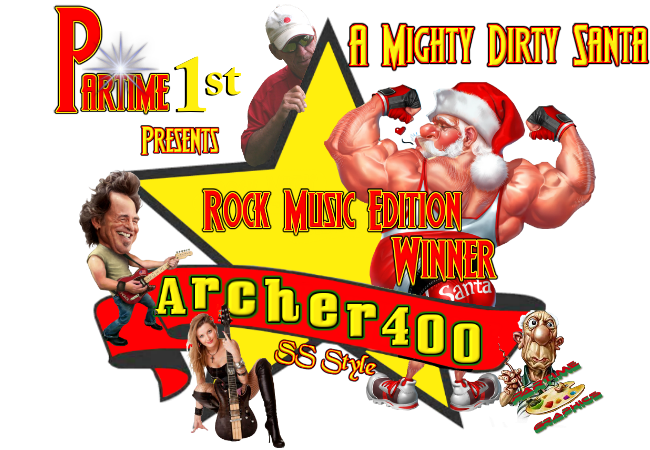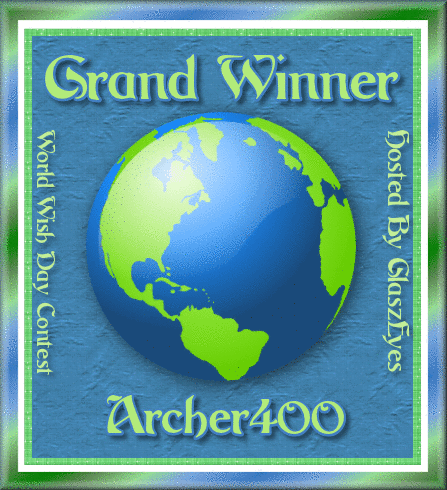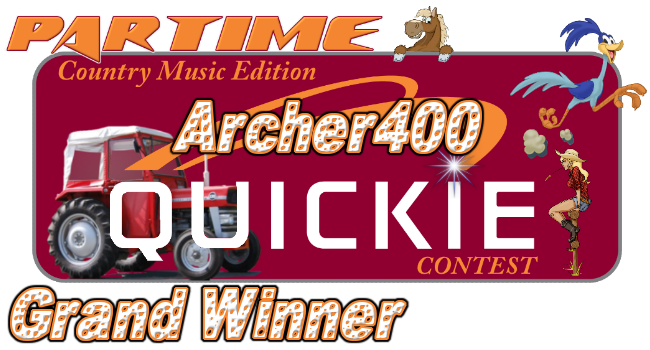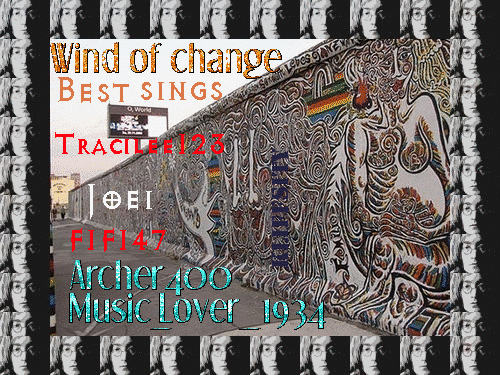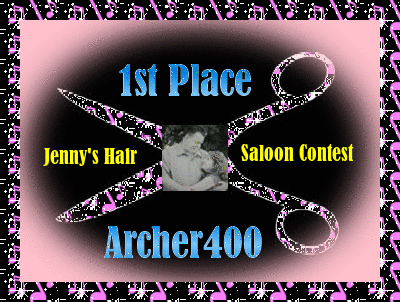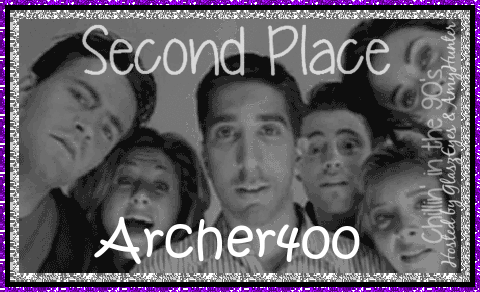 http://i1223.photobucket.com/albums/dd508/maryumma/plpgFIxKbwdGaddmVvsRVOCALGODDEZZ1_zpsic1qfnqd.gif


http://lunapic.com%3e/

http://i1278.photobucket.com/albums/y503/CTGLIB/67478257-e063-4ce5-
aa29-8248307c82ac_zpse93f6d7e.jpg" alt="">

For the FFS-4 Contest

http://img571.

imageshack.us/img571/371/qttpj2ybcc.gif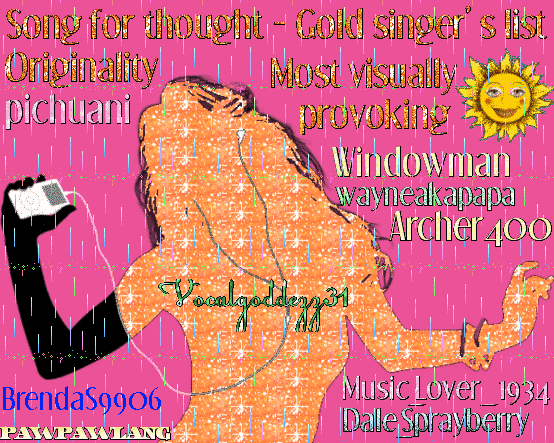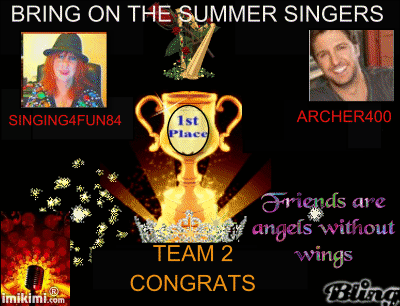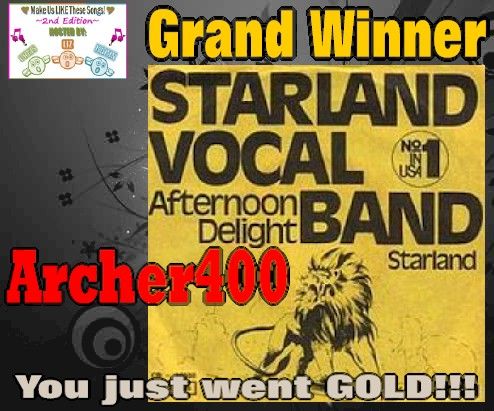 http://i1349.photobucket.com/albums/p745/Archer400/archer400_zps45044942.jpg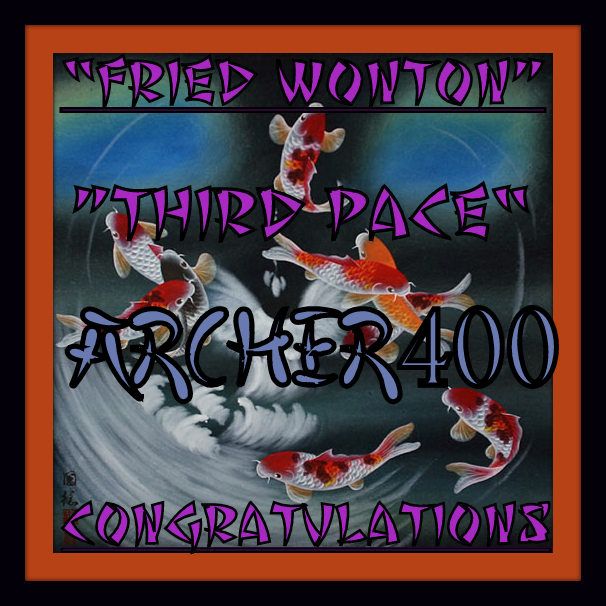 http://www1.freeonlinephotoeditor.com/


http://i12.photobucket.com/albums/a244/Ronnygirl/singsnap/archerrutly_zpsb612d0f5.gif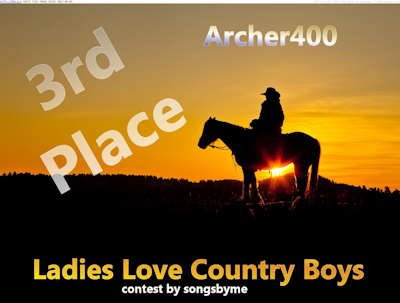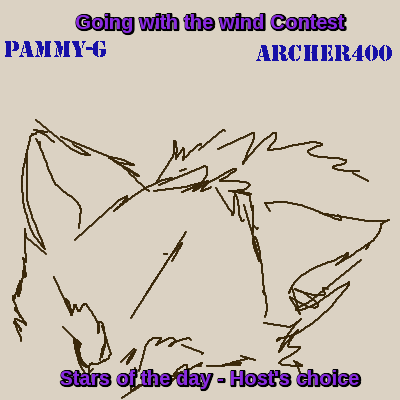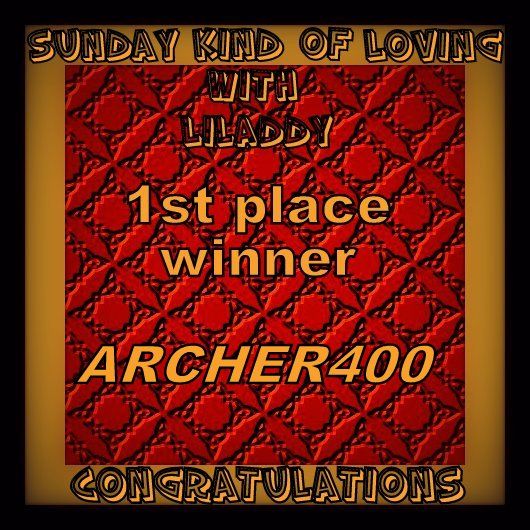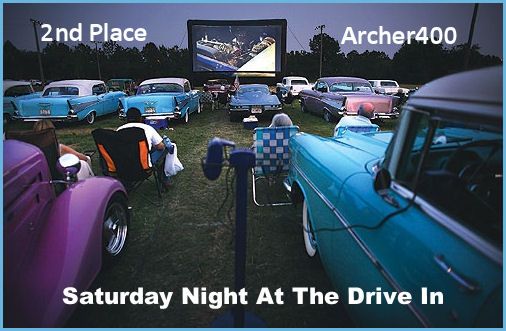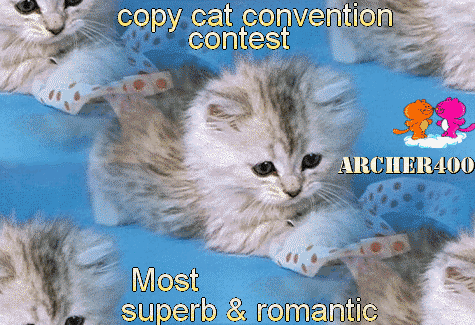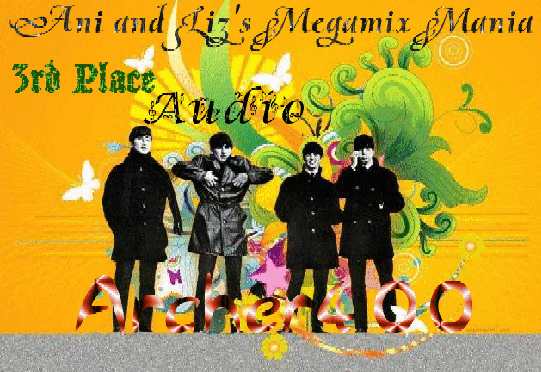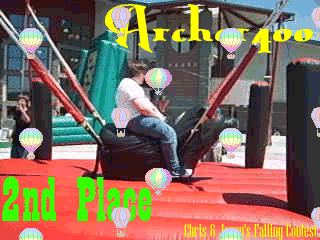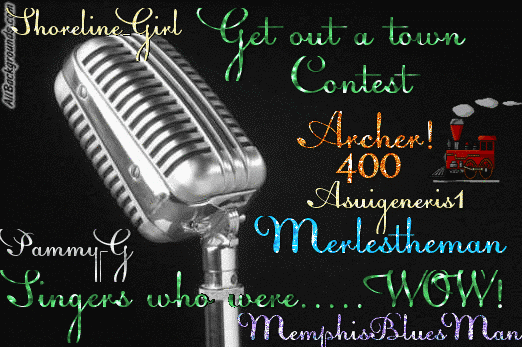 http://imikimi.com/main/view_kimi/12dGd-13Q?password=4bVVrOpZEG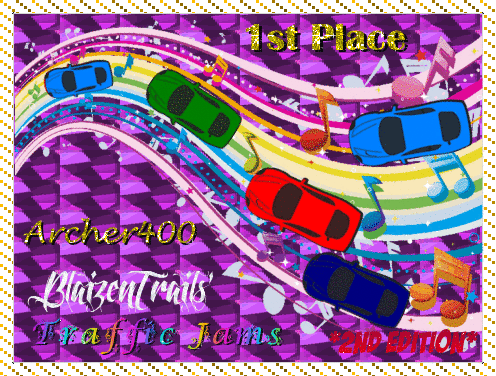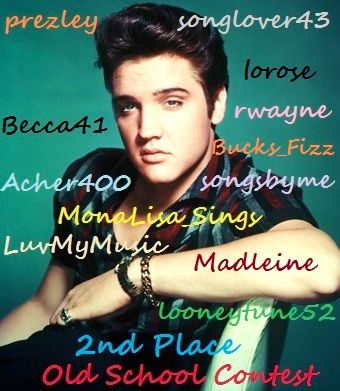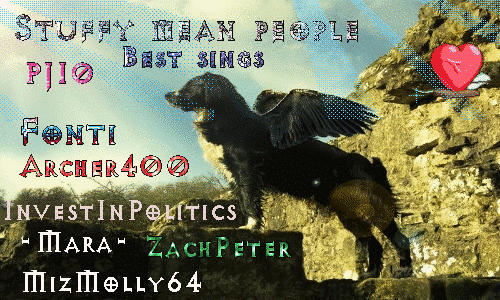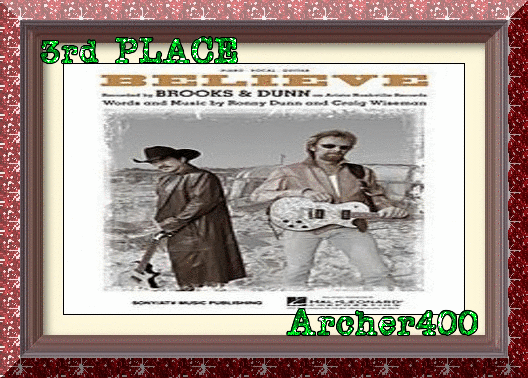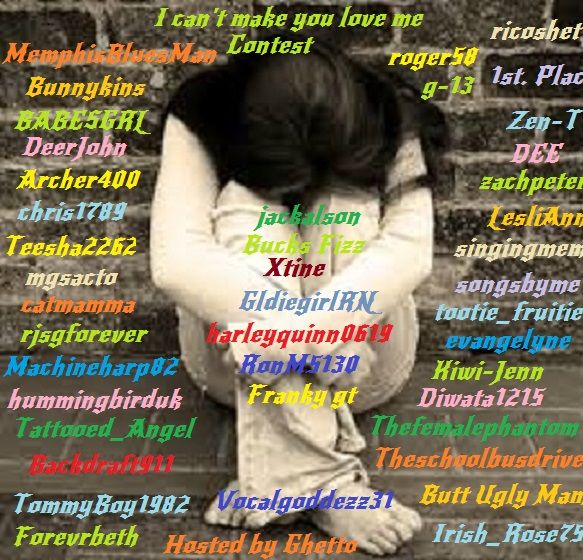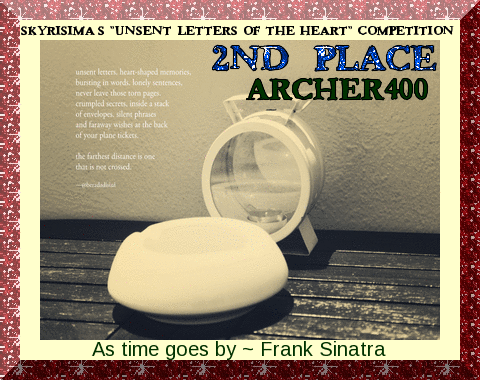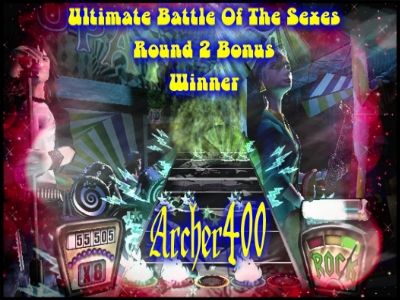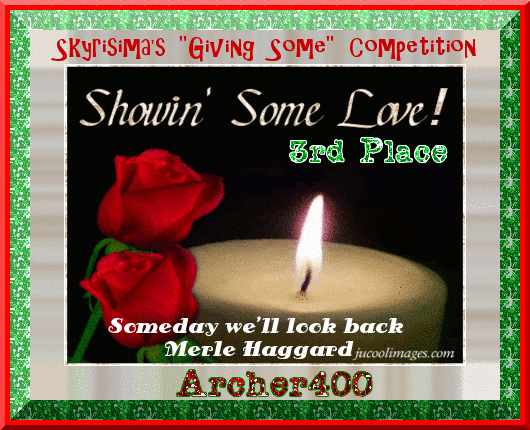 http://lh5.googleusercontent.com/-dlrEBXIoLTk/VRCAS-Rv7kI/AAAAAAAACI4/_ZiqtuDe-gw/s400-no/oie_1liI1Irne1zt.gif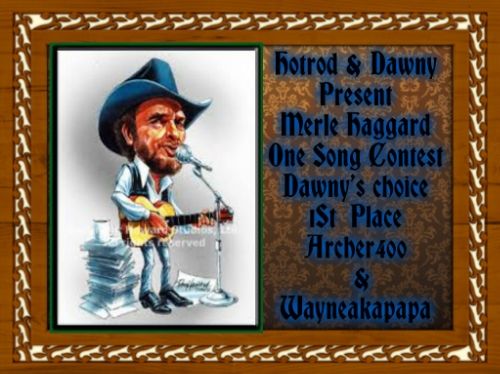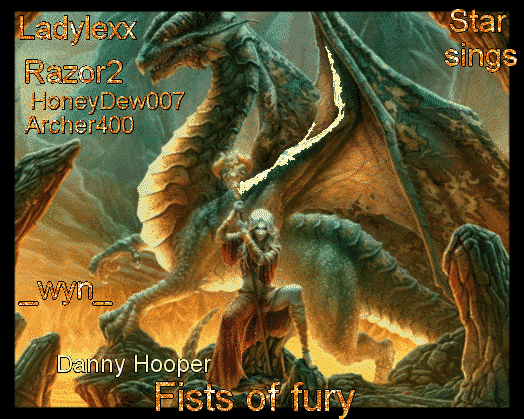 More Options